THE 46th BFCC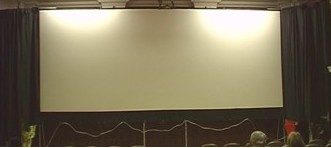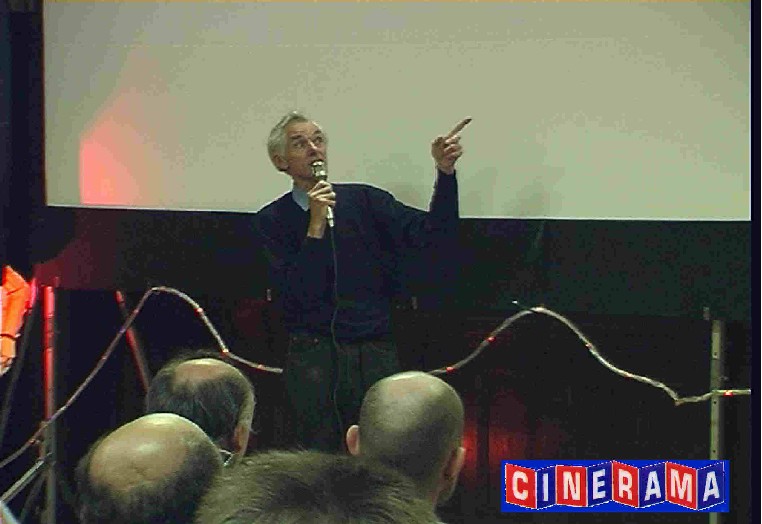 Technical historian Grant Lobban reveals all about the Cinerama three panel system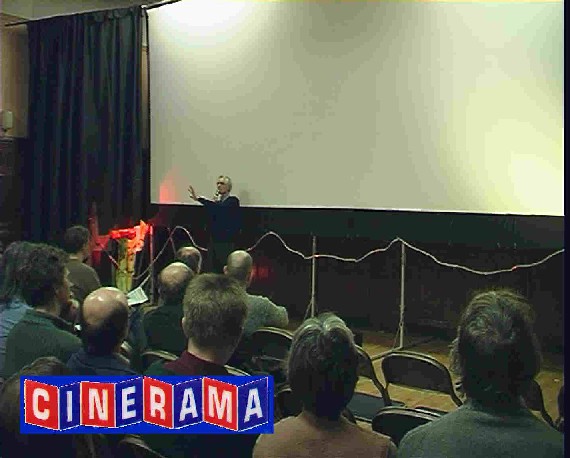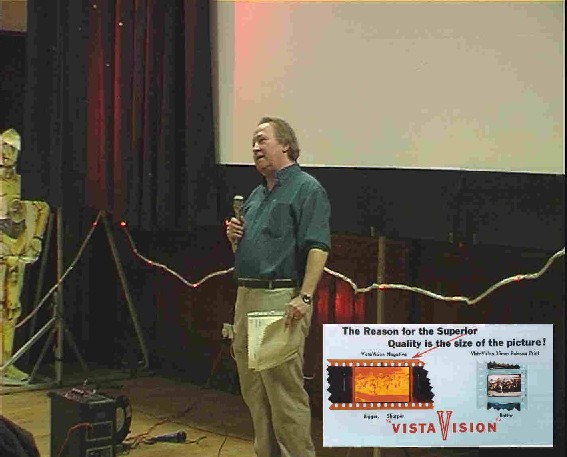 VistaVision talk by Ken Locke followed by examples on 16mm and 35mm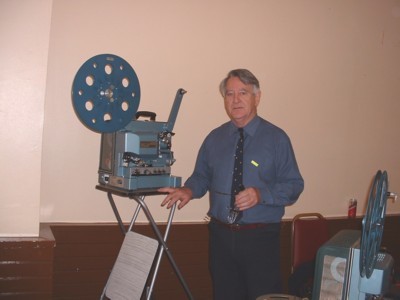 Tony Rypert of Buckingham Film & Video Services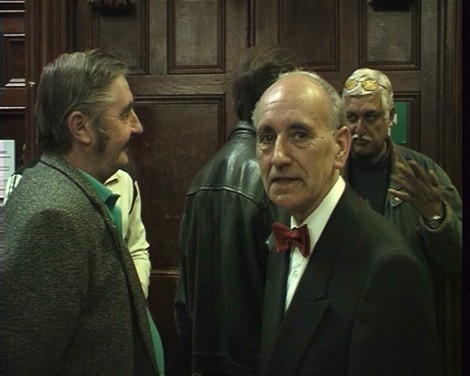 It's that man Keith Wilton - organizer of the British Film Collectors Conventions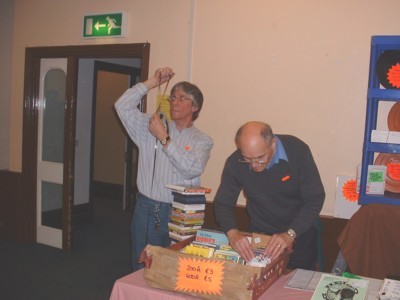 Peter Hemstock of 'Movie Magic' inspects a potential purchase - isn't that the Perry's stand?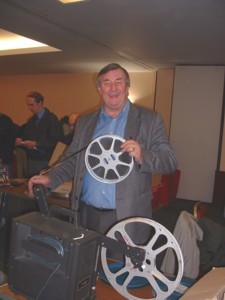 Cheery 16mm dealer Tony Hutchinson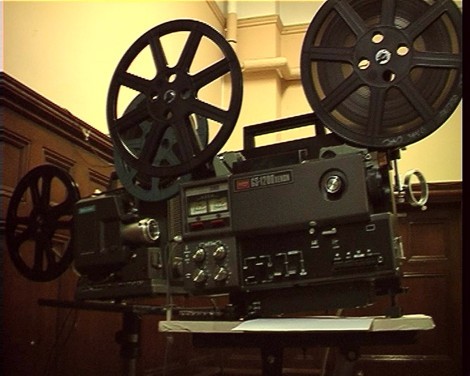 The Xenon 8mm and 16mm machines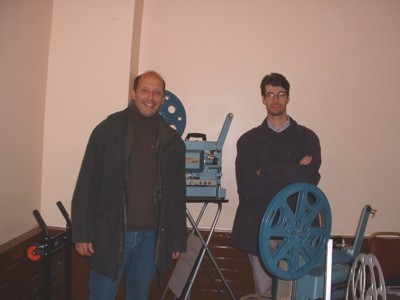 Visitors from Brussells, Albert Lonhienne and Jean Christophe de Block vote the BFCC tops!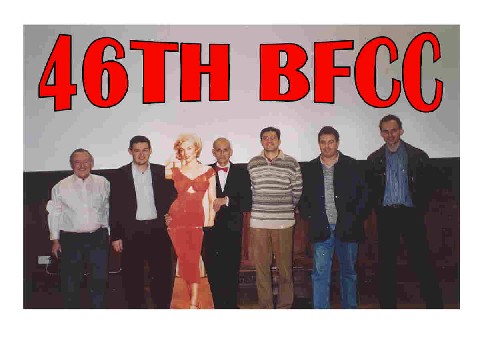 The BFCC team with visitors from Italy: John Bird, Alberto Vangelisti, Ms Monroe, Keith Wilton, Giovanni Croce, Massimo Dalla Pria, John Clancy.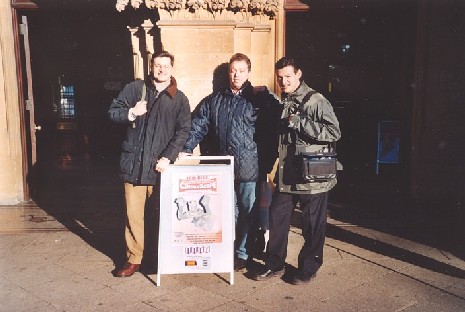 From all corners of Italy to the Ealing Town Hall: Giovanni Croce, Massimo Dalla Pria and Alberto Vangelisti.
For any attendee whom we did not get a chance to express our gratitude, our thanks for coming along. Without the support of dealers and collectors alike our hobby would not be surviving in such strength. These film events certainly do need and appreciate your support.