TO BE RELEASED 1st APRIL 2014
Part 2 of Keith Wilton's Super 8 compilations. This time 16mm and even some relevant 35mm films are included. See Barry Attwood's review from Independent 8 HERE.

DVD SET COSTS £15 plus £1 UK post or £3.50 to Europe.
TO BE RELEASED 1st APRIL 2014
ALL CREDIT CARD ORDERS VIA INDEPENDENT 8 Tel: +44 (0)1992 652792
indi8films@aol.com
Direct PayPal button orders coming soon (once Mr. Wilton returns from his holidays on 1st April!).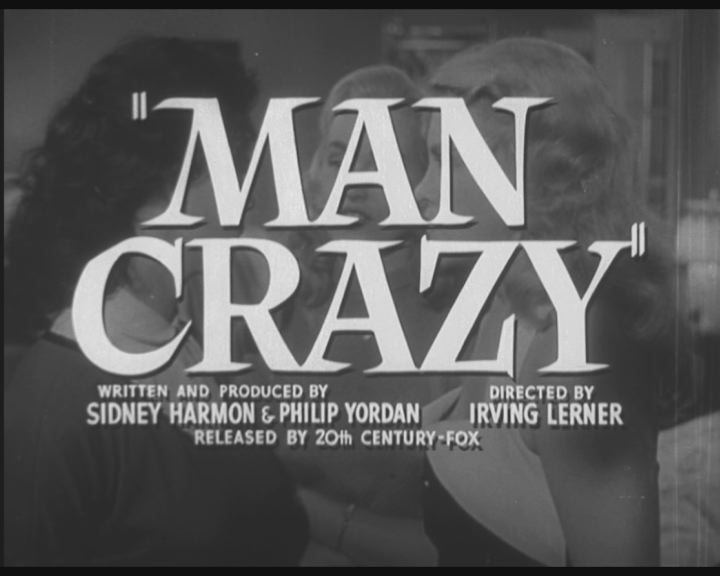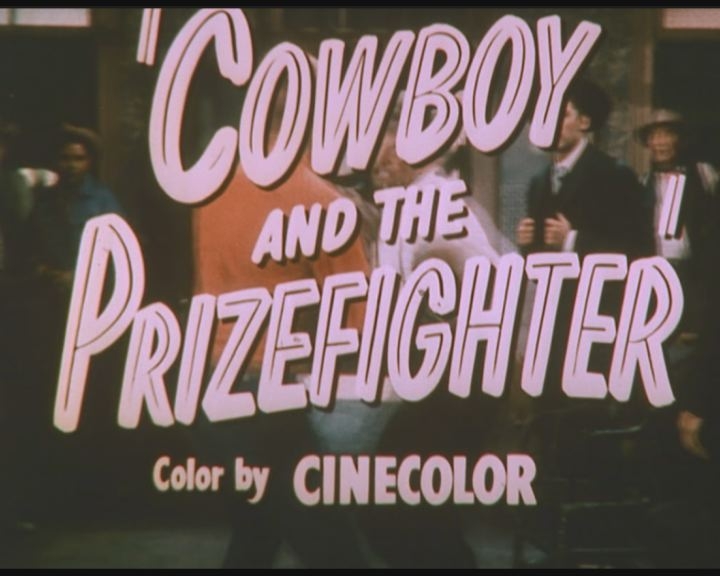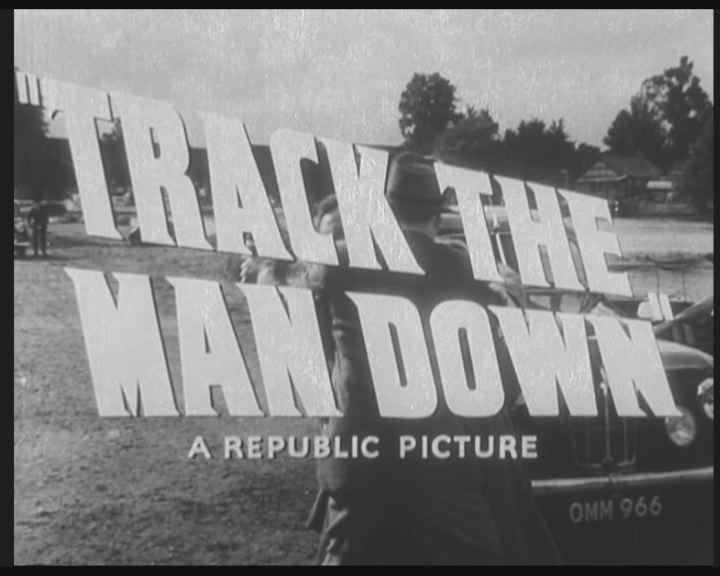 [HOME]&nbsp [NEWS]&nbsp [HISTORY]&nbsp [NEXT]&nbsp [PAST]&nbsp [HOME CINEMAS]&nbsp [GETTING STARTED]&nbsp [SUPER 8 FILM REVIEW]&nbsp [FILMTEK]&nbsp [LINKS]&nbsp [CONTACT US]&nbsp