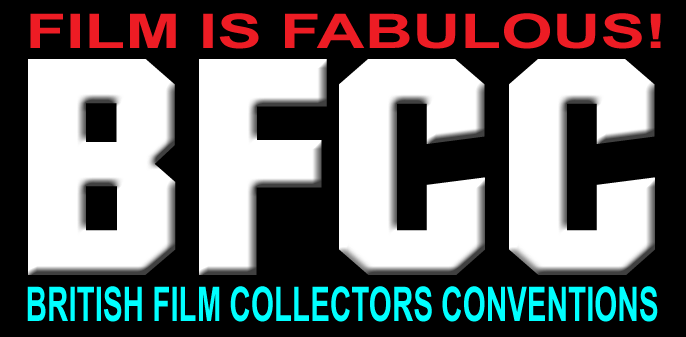 THE 53rd BFCC 19th May 2007 PAGE TWO!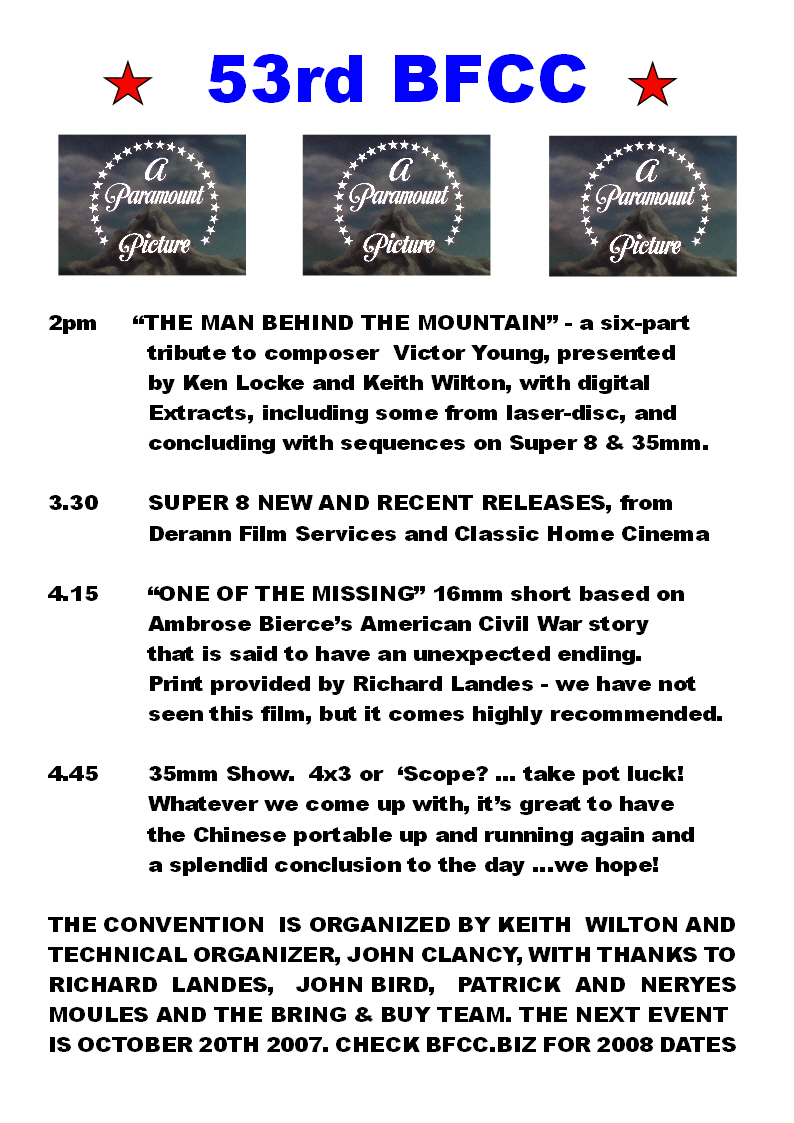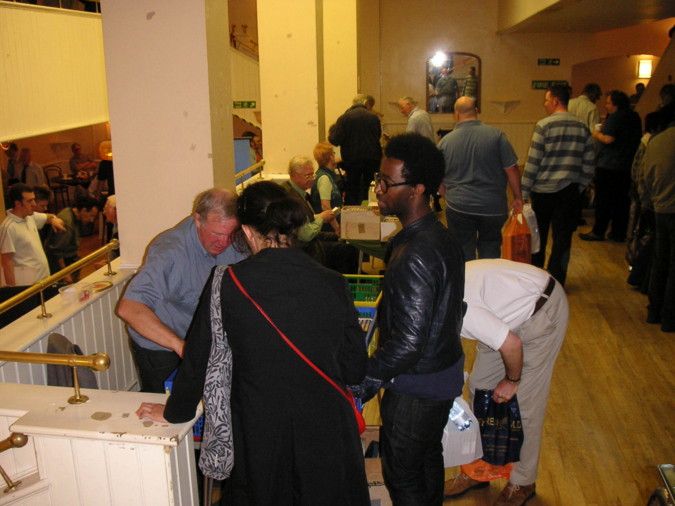 Dealers reported good business right from opening time at 10am.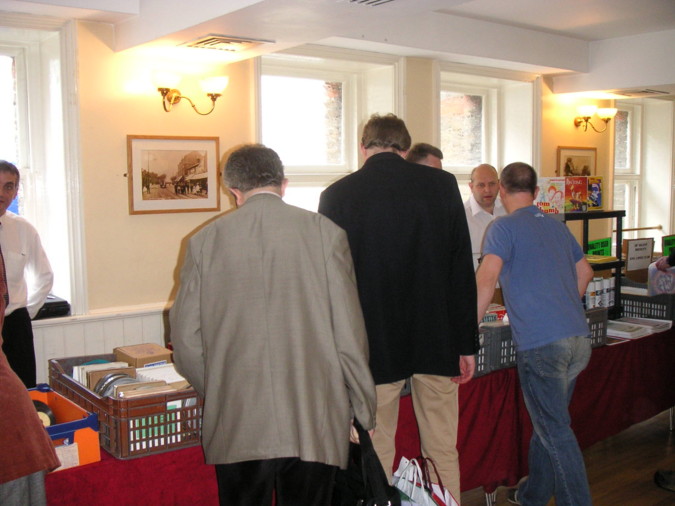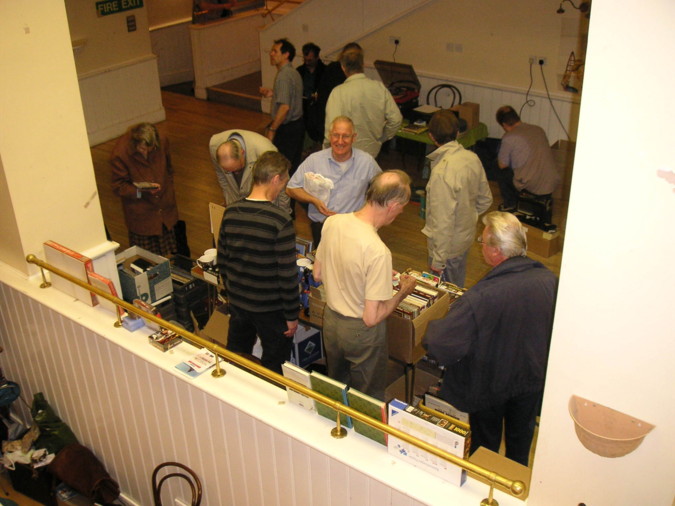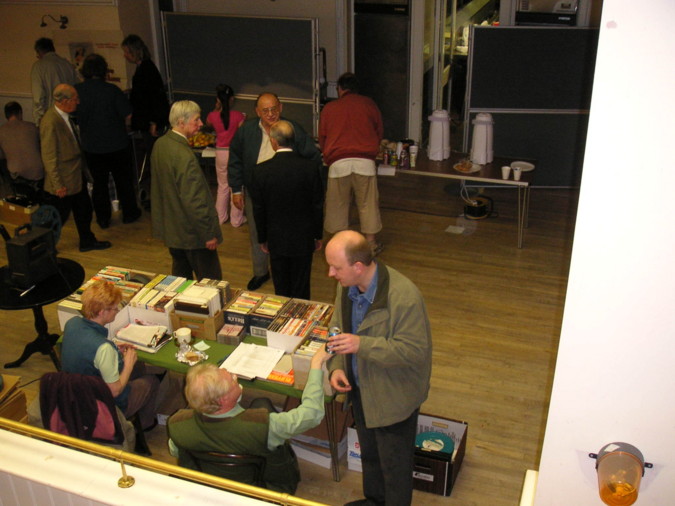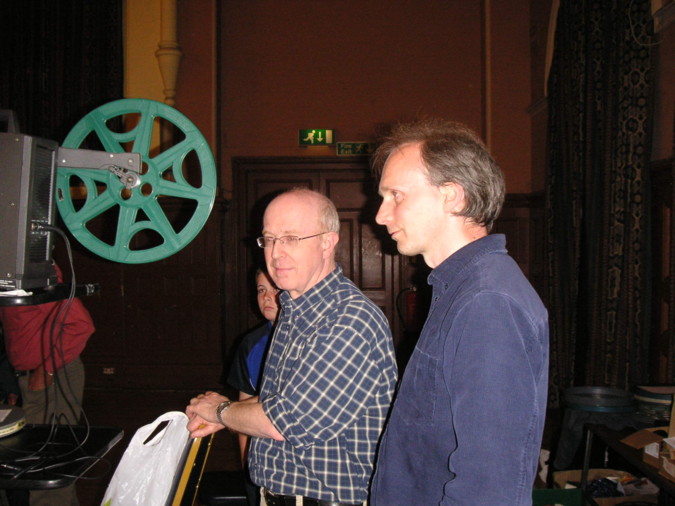 Long serving BFCC projectionist Paul Garrick with John Clancy (right).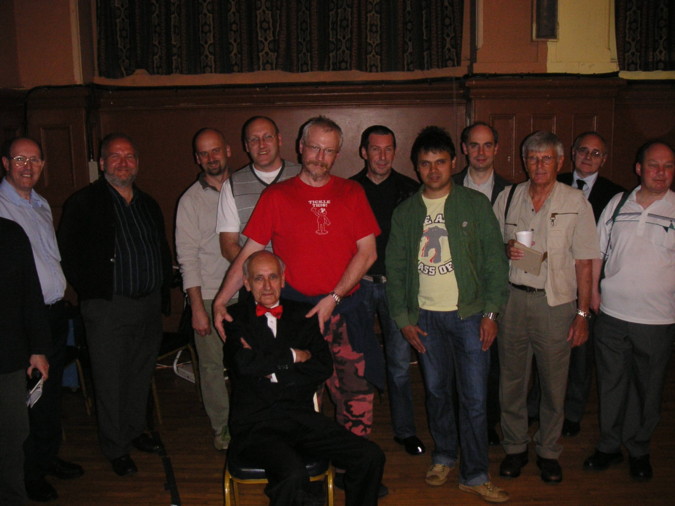 From left to right: Keith Ashfield, Kevin Clark, Mike Peckham, Craig Hamilton, Keith Wilton (seated), Jean-Marc Toussaint, Kevin Faulkner, Robert Tucker, Adrian Winchester, Paul Adsett, Mal Brake and Colin Hunt

Left to right - Kevin Faulkner, Tony Milman, Mike Peckham, Craig Hamilton, Chris Quinn.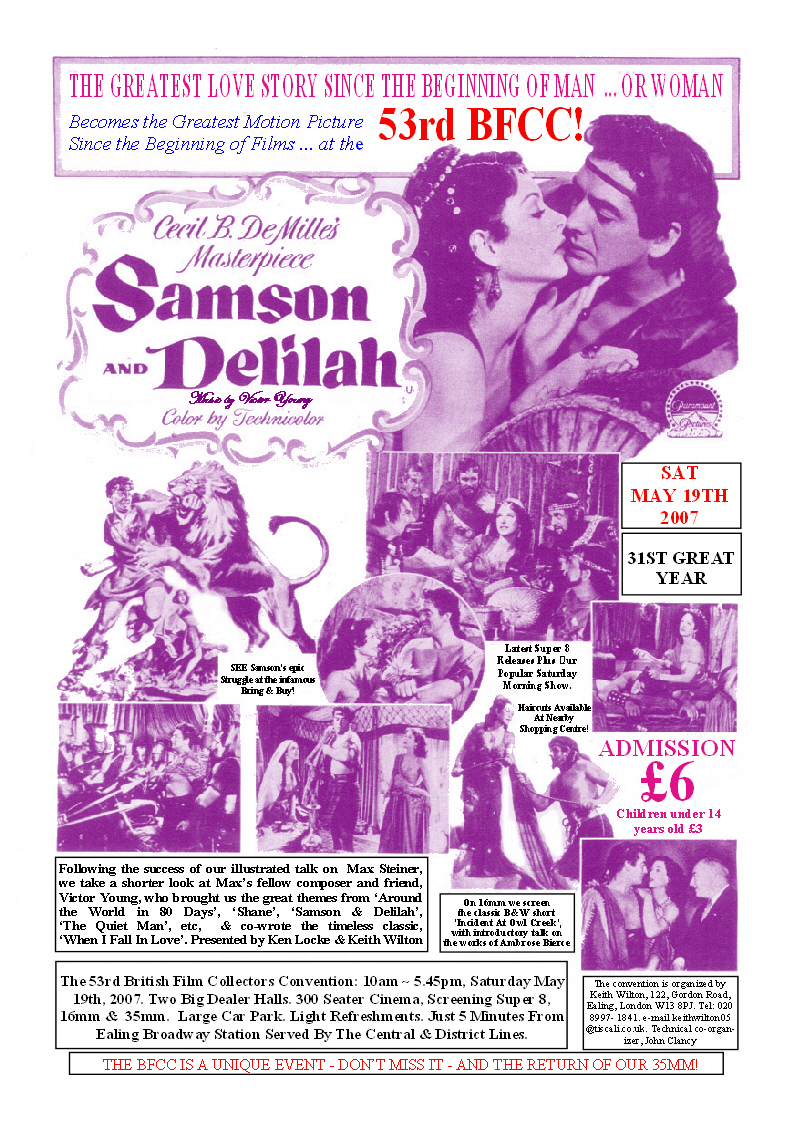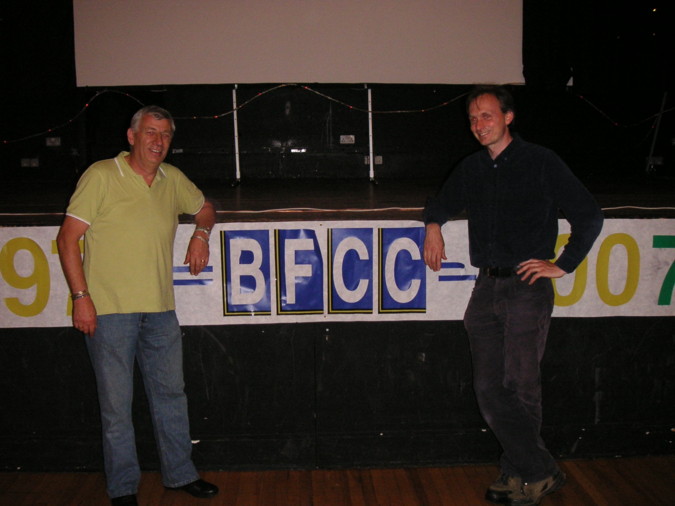 It must have been a good day... even Paul Wilson turned up; and he hasn't been for years!

CLICK TO RETURN TO PAGE 1