TO GO TO THE NEW 'FILM IS FABULOUS!' WEB SITE FOR ALL THE LATEST INFORMATION CLICK HERE

TAKE A TOUR OF BFCC CO-ORGANIZER JOHN CLANCY'S HOME CINEMA ABOVE. <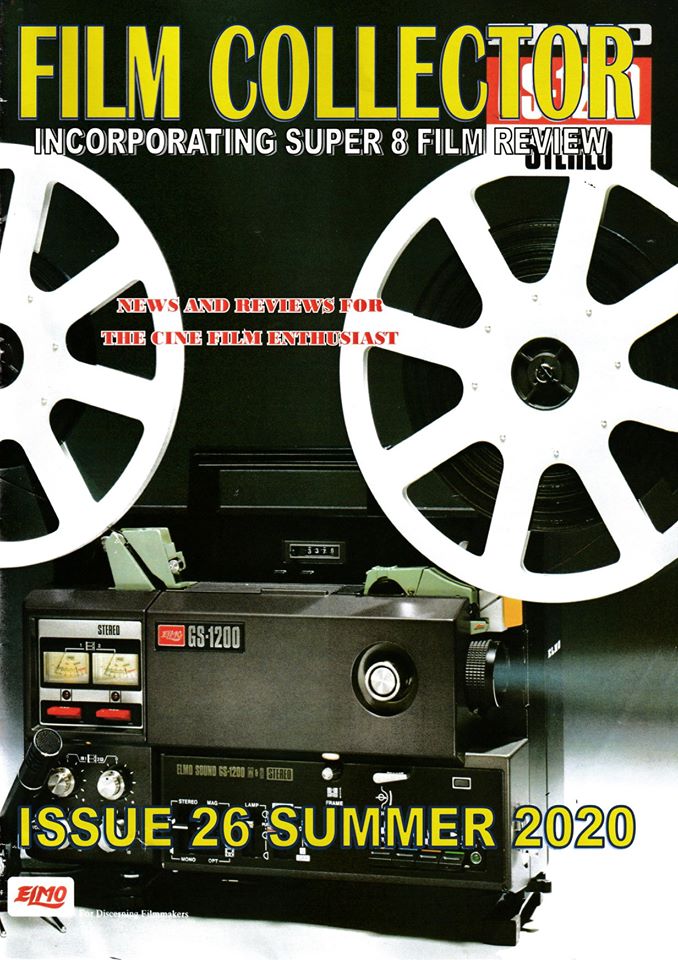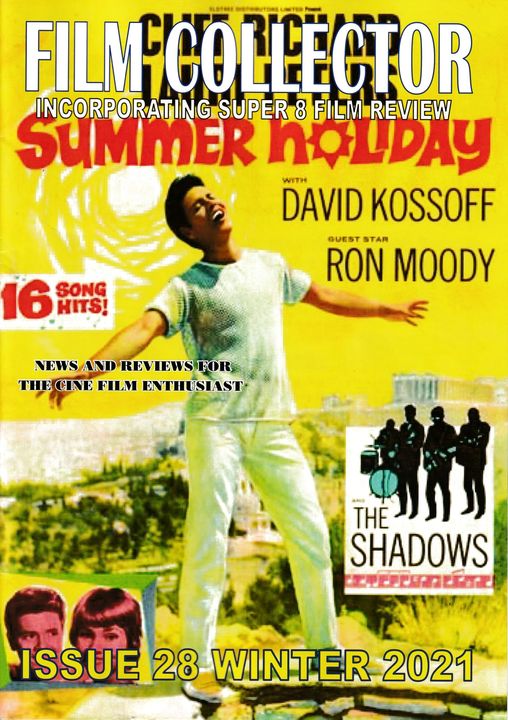 'Film Collector' magazine is published quarterly. Read the latest Super 8 film reviews by Keith Wilton plus some golden oldies and all the latest news and cine related articles. If you are not already a subscriber to Film Collector your support will be very much appreciated by:
Classic Home Cinema, 138 Grimsby Road, Cleethorpes DN35 7DN
Tel: +44 (0)1472 291934
http://www.classichomecinema.co.uk chcinema@aol.com
If you are interested in making movies there is no better place to track down cine cameras, splicers, editors, projectors etc. than the BFCC - the best and original film collectors convention. The 66th BFCC was held at the Chorleywood War Memorial Hall on the western edge of London on 29th April 2023 so keep an eye on the Next Event page for details of any proposed future convention which at the time of writing could be a new joint venture with other organizations that will take the BFCC out across the country. Also on the Next Event page you will see details for the upcoming Blackpool film collectors convention and Big Screen Time at Croxley Green, Hertfordshire.

A beautiful video of the 65th BFCC compiled by Stuart Hilliker.
Super 8 has been the mainstay of the convention since its inception but we have regularly enjoyed 35mm shows as well as the long established 16mm shows. 70mm even made a couple of appearances thanks to the efforts of 70mm enthusiast Ben Wales. For all these shows a 24ft wide cinemascope screen was utilized which really had to be seen to be believed. Super 8 really can work even at this magnification thanks in no small part to the HTI lamp conversion by projector service man Bill Parsons who carried out this unprecendented update to John Clancy's Elmo GS1200 in 2004.
The BFCC film shows have been renowned all over the world for providing unrivalled big screen entertainment. We even welcome regulars to the conventions who have no interest in film collecting but come along to simply enjoy the shows.
And here is another fabulous video from Stuart Hilliker and this time it is the 2021 Northern Film Collectors Convention in Blackpool. The first five or six minutes are of the Saturday evening dinner which may not interest everyone but thereafter it is the actual convention on the Sunday and well worth a watch: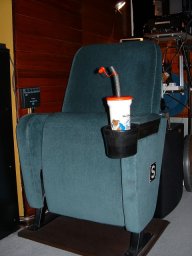 Click Here for examples of Home Cinemas
LATEST BFCC DVD/BLU-RAY RELEASE FROM FILMTEK - "THE LAST PICTURE SHOW"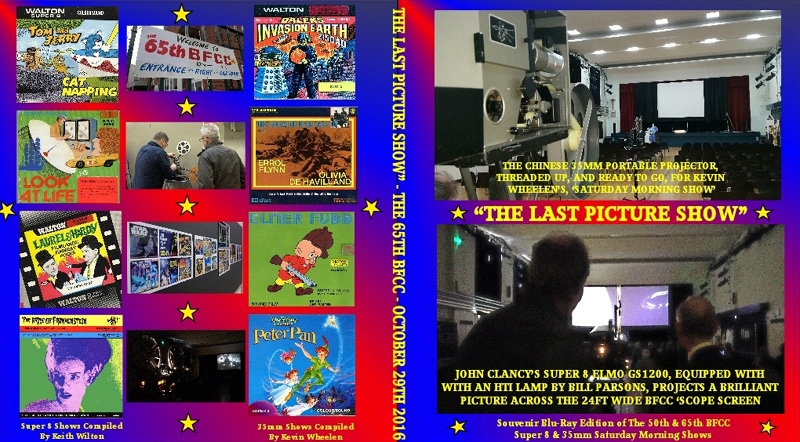 High quality transfers of several of the shows from the 65th BFCC held in October 2016 plus the famous 50th BFCC Morning Show. More details on the Filmtek page HERE.