62nd BFCC 26th October 2013

PAGE 2

RETURN TO FIRST PAGE OF PHOTOS HERE.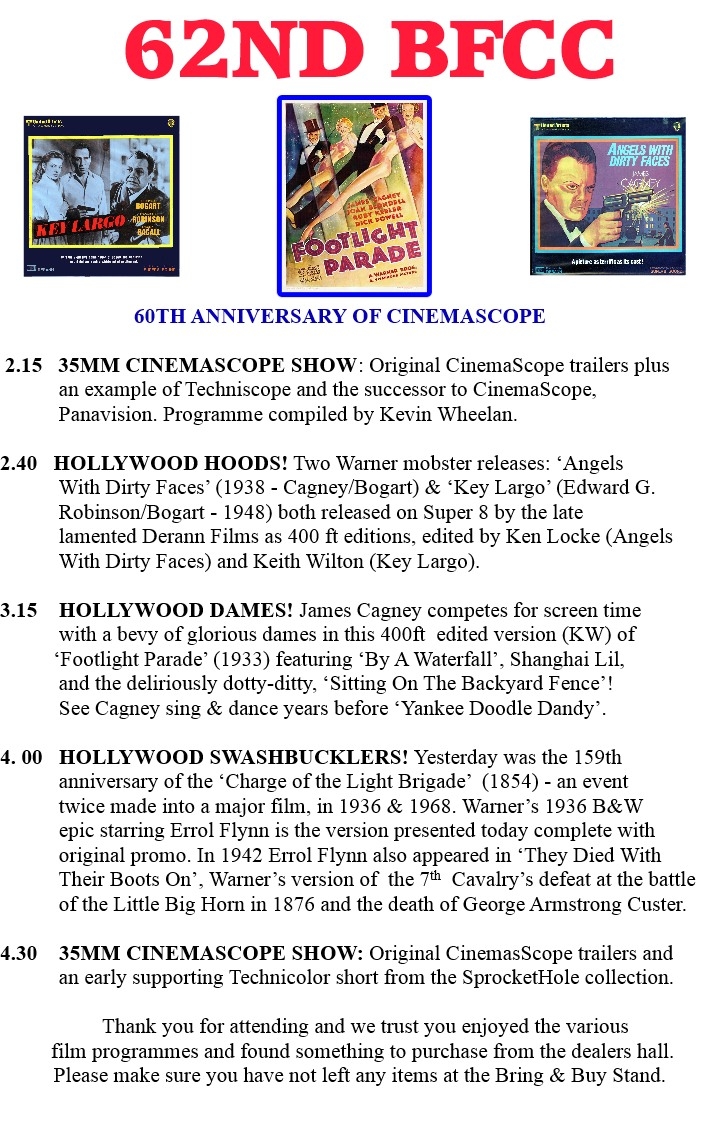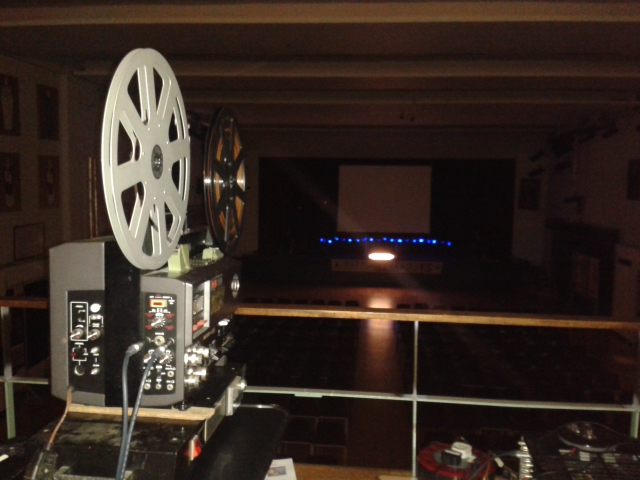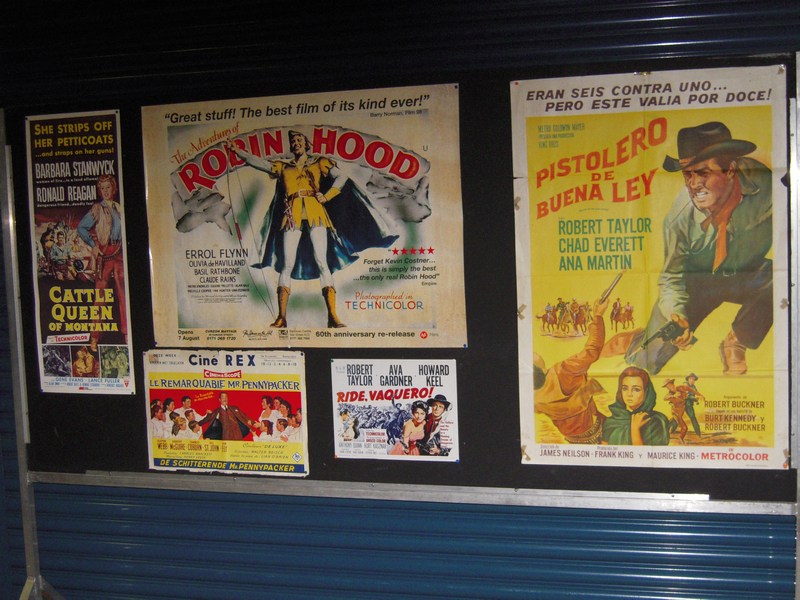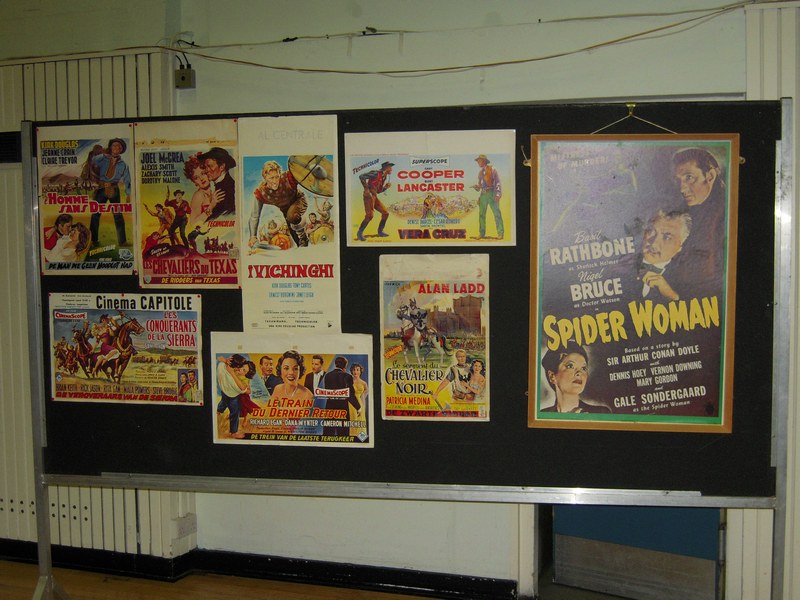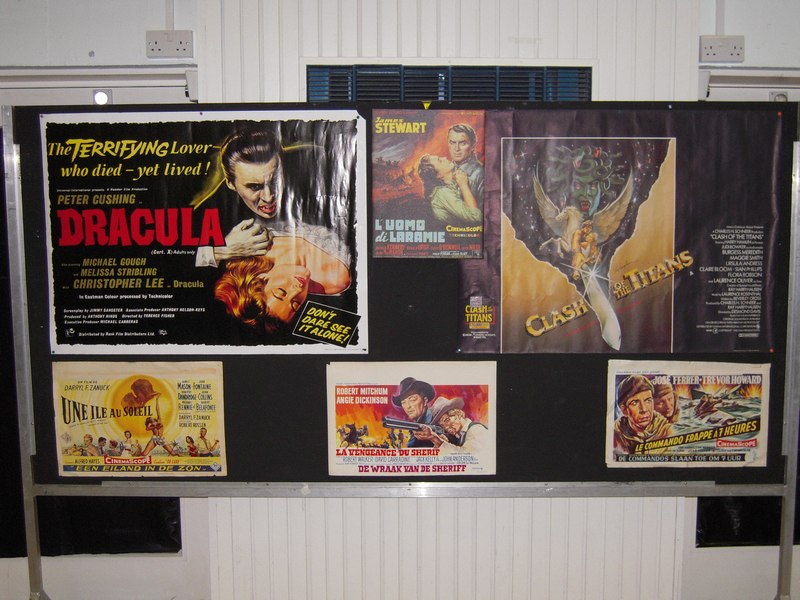 Below is Doug Meltzer who came over from New York to join us at the BFCC for the third time.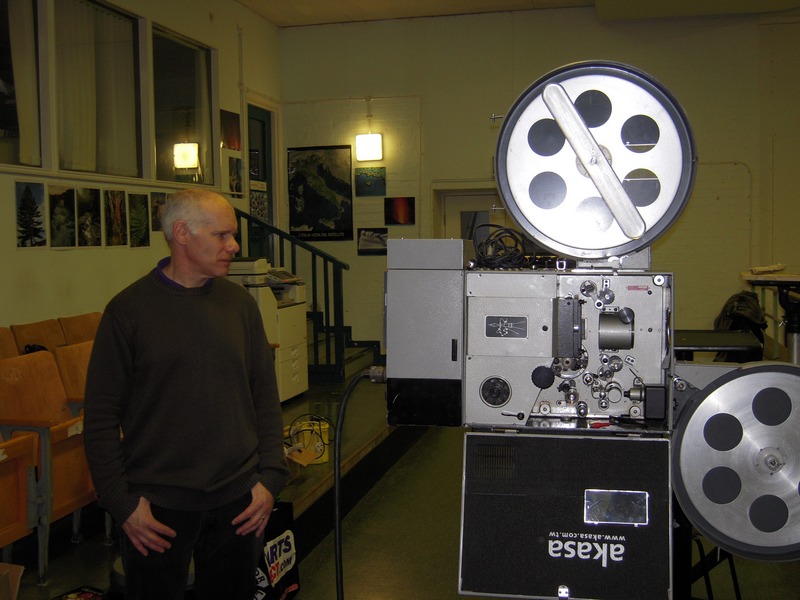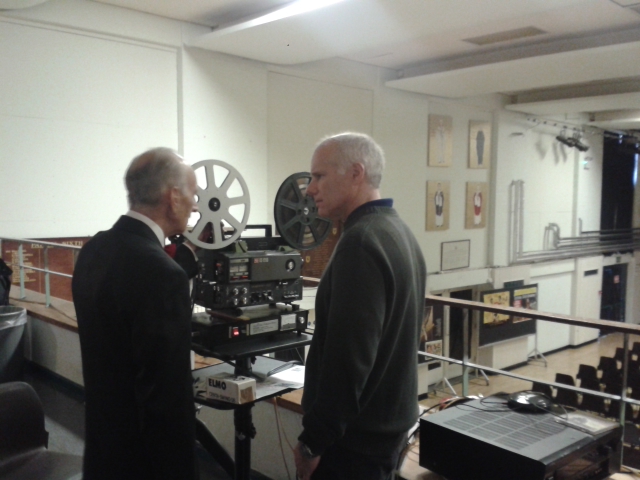 The images below were taken in the dealers hall before the doors were opened at 10am.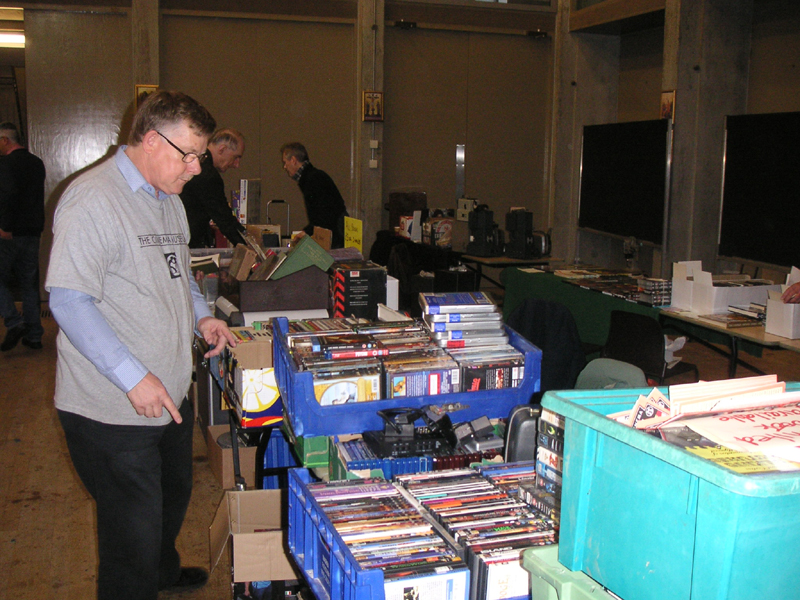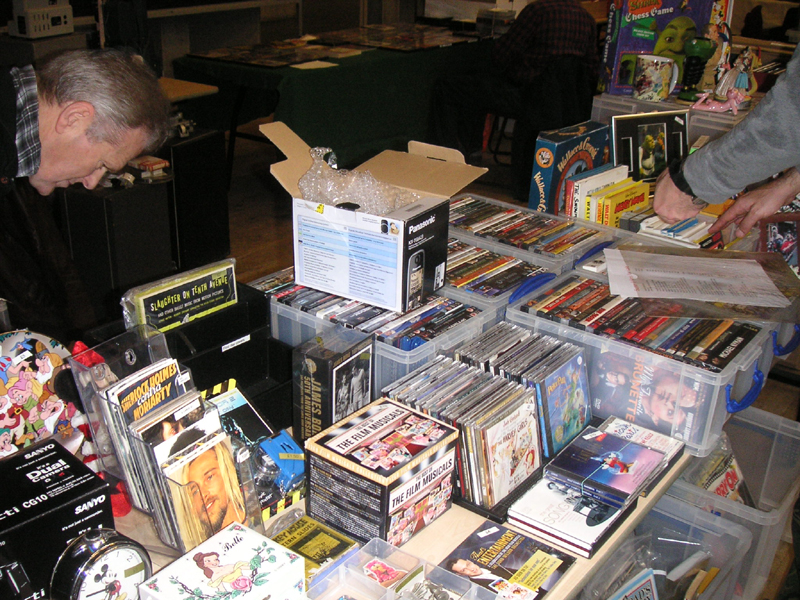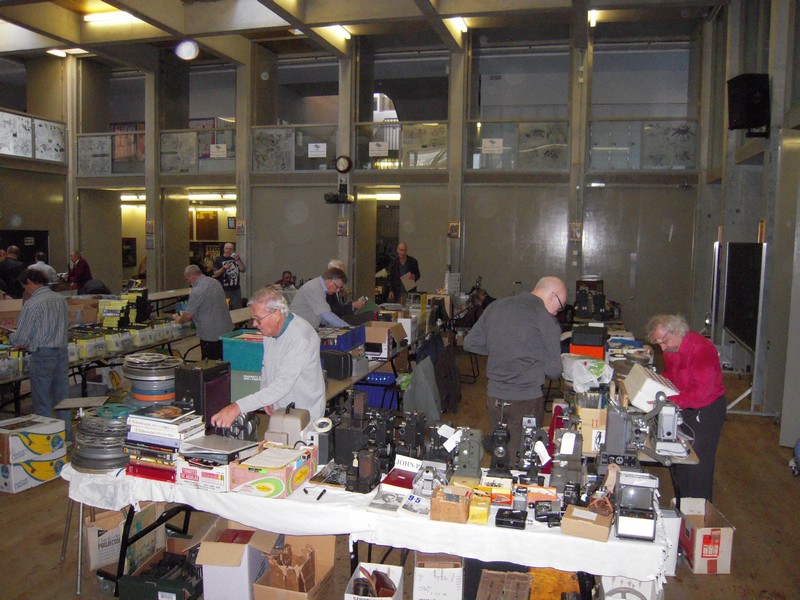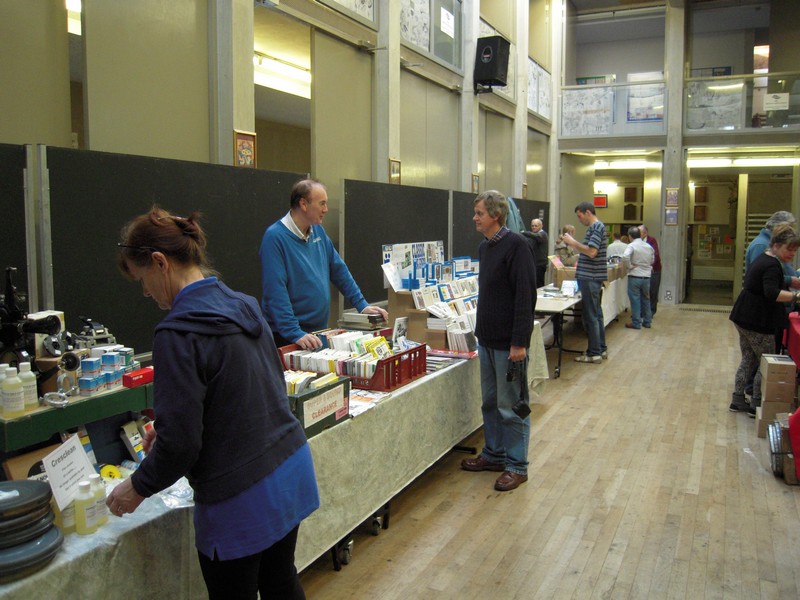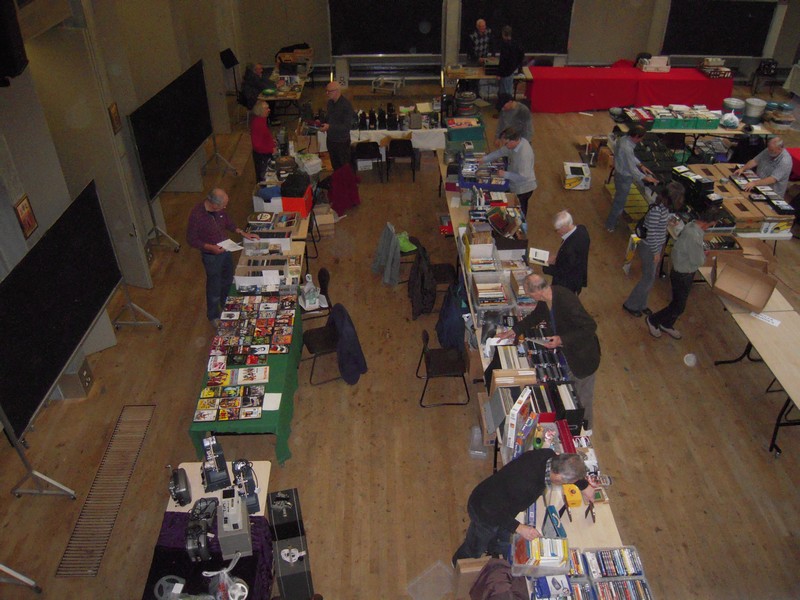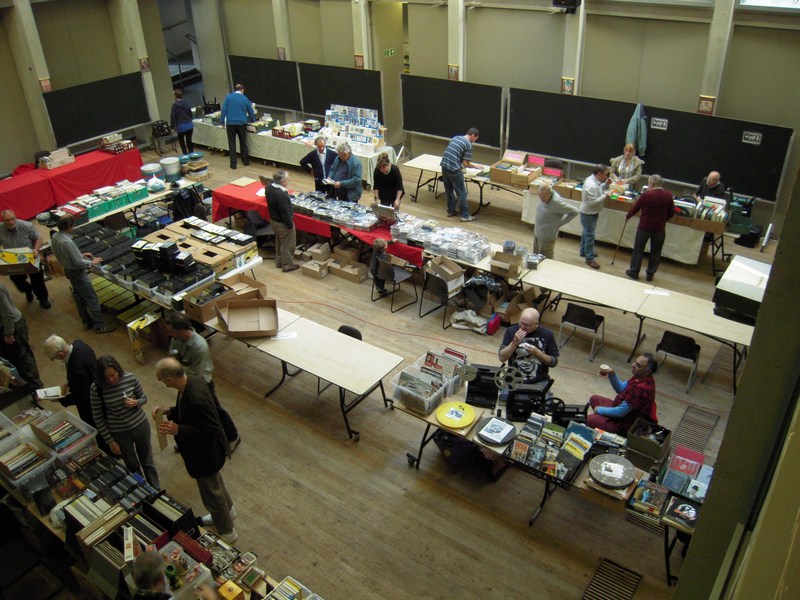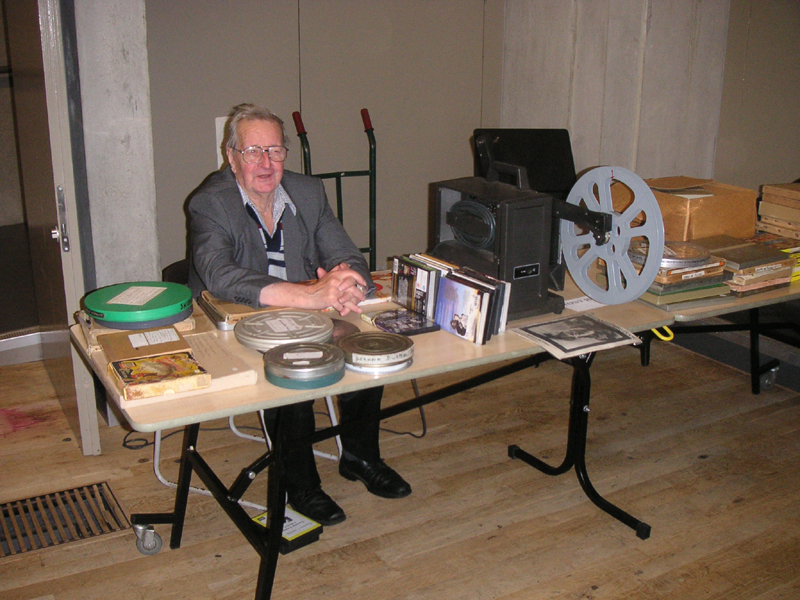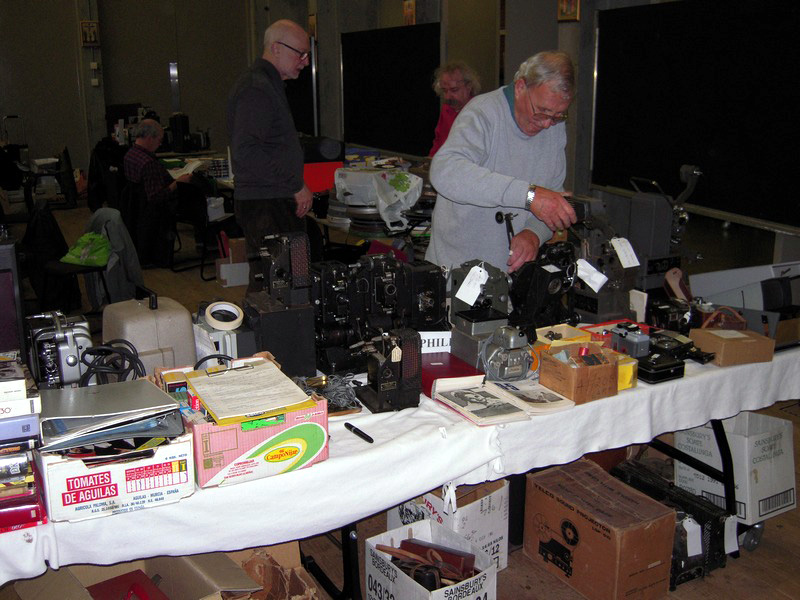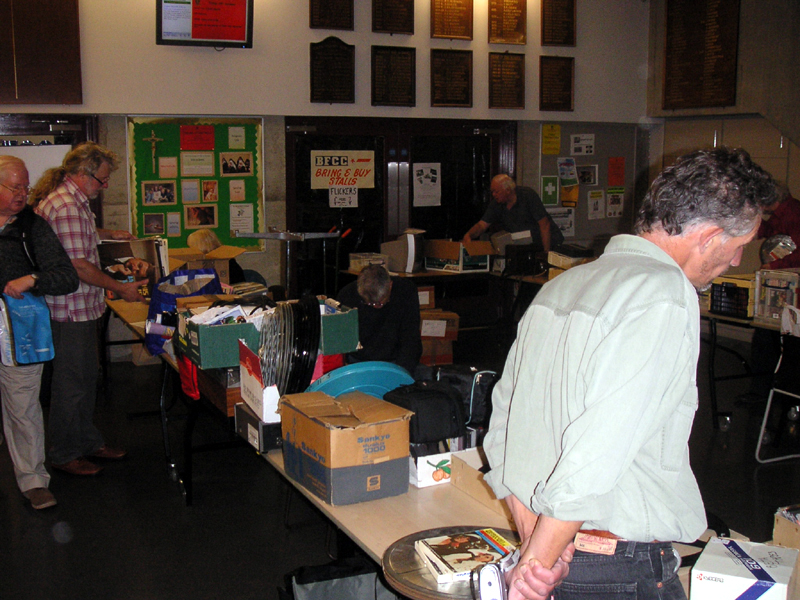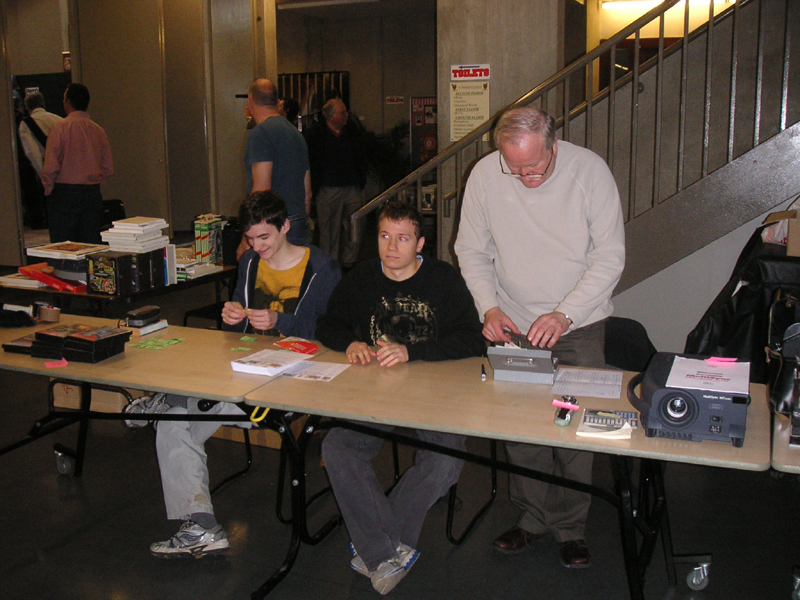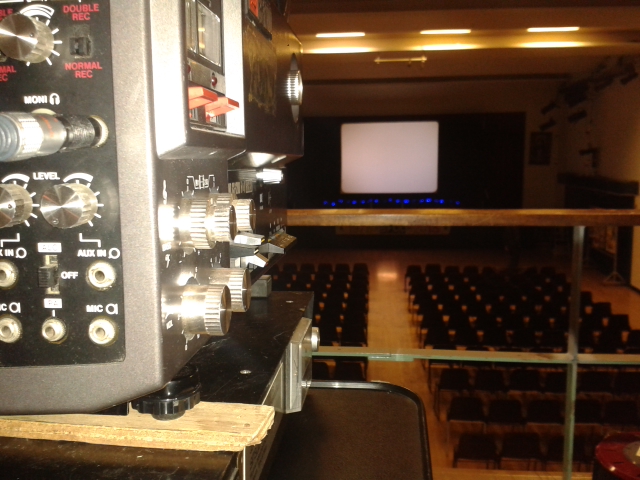 At 5pm it's all over and the long, hard process of packing everything away commences.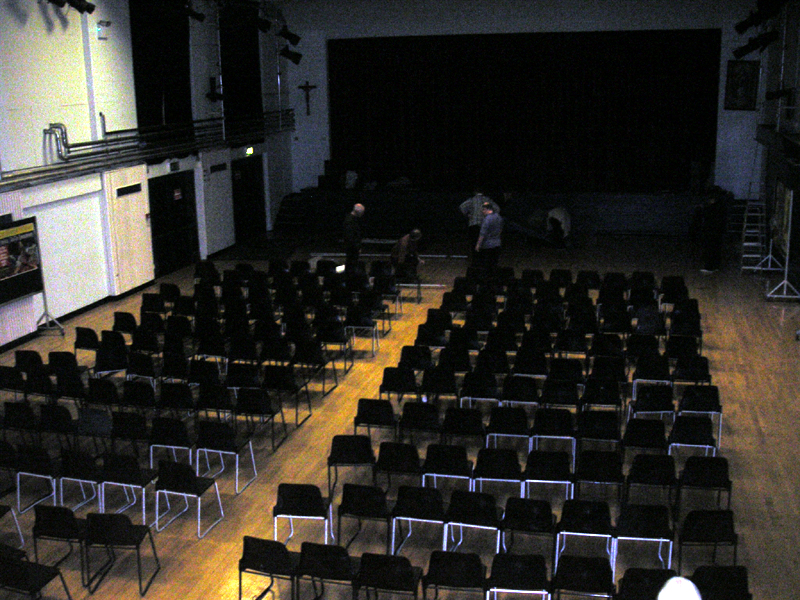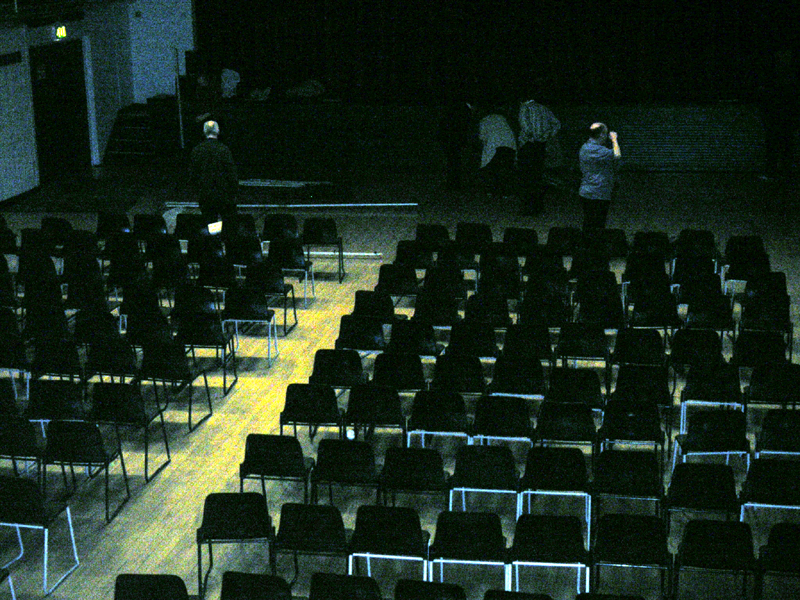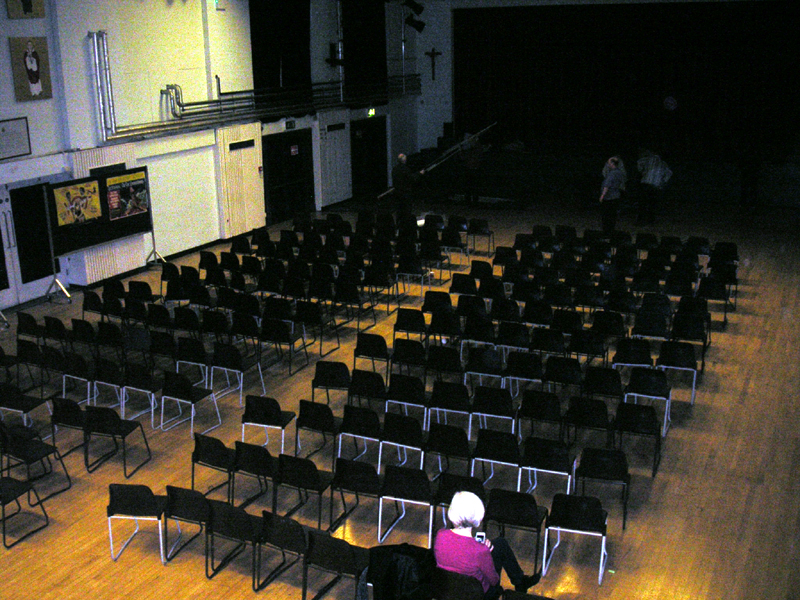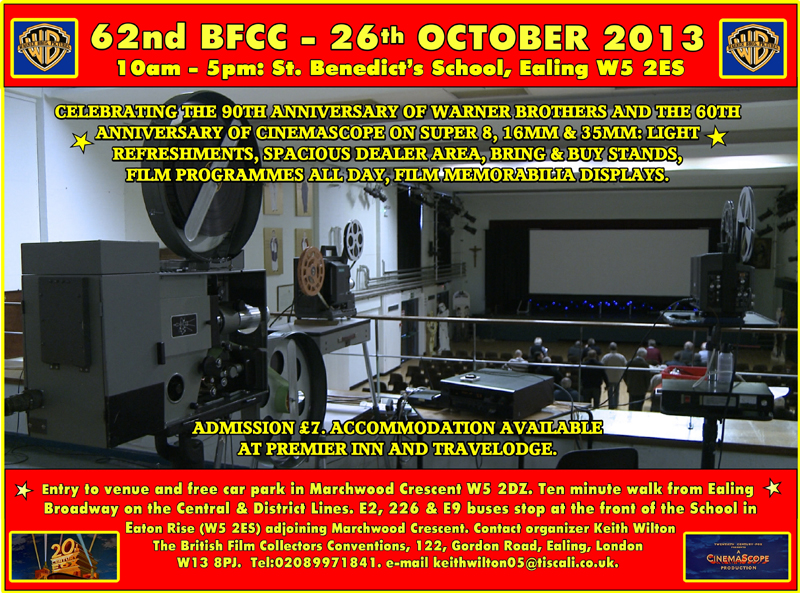 RETURN TO FIRST PAGE OF PHOTOS FROM THE 62nd BFCC HERE.
Return to the past events pages for photos, programmes and details from previous conventions.
[HOME]&nbsp [NEWS]&nbsp [HISTORY]&nbsp [NEXT]&nbsp [PAST]&nbsp [HOME CINEMAS]&nbsp [GETTING STARTED]&nbsp [SUPER 8 FILM REVIEW]&nbsp [FILMTEK]&nbsp [LINKS]&nbsp [CONTACT US]&nbsp