61st BFCC 27th October 2012
PAGE 2
Stills on this page are taken from high definition video shot by the Goldsmith College film crew of Laura Belinky Galarsa, Roberto Riveros and Stewart Morgan who were shooting for an MA Documentary Course.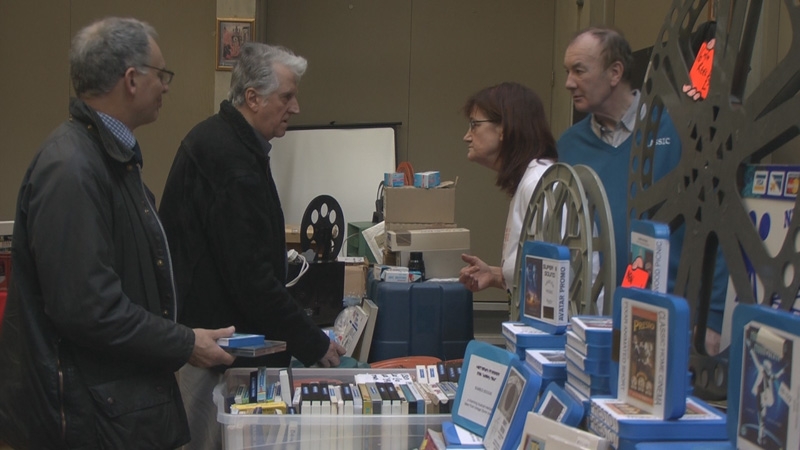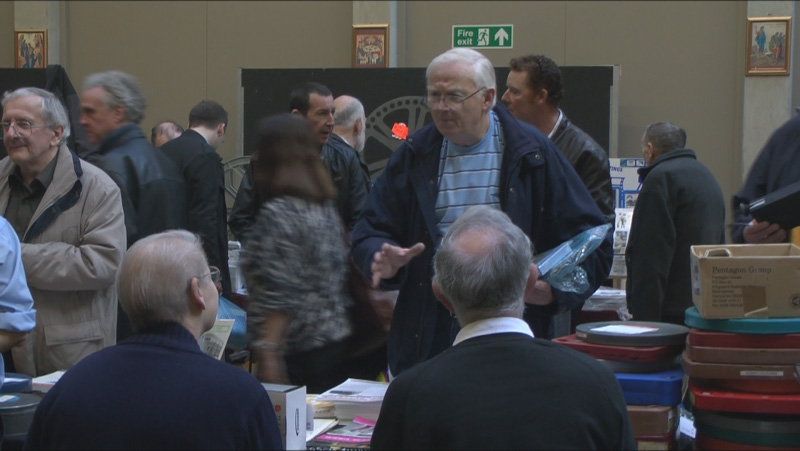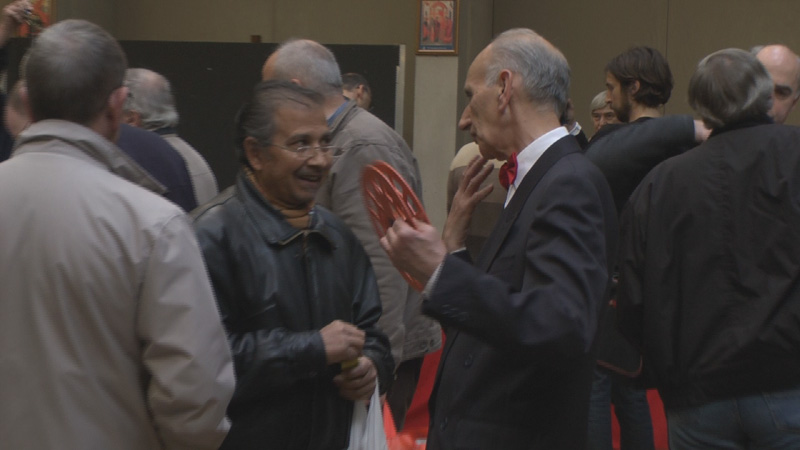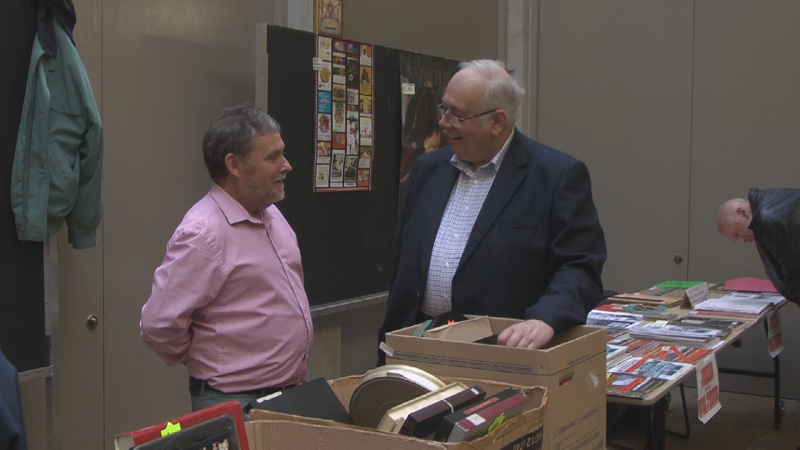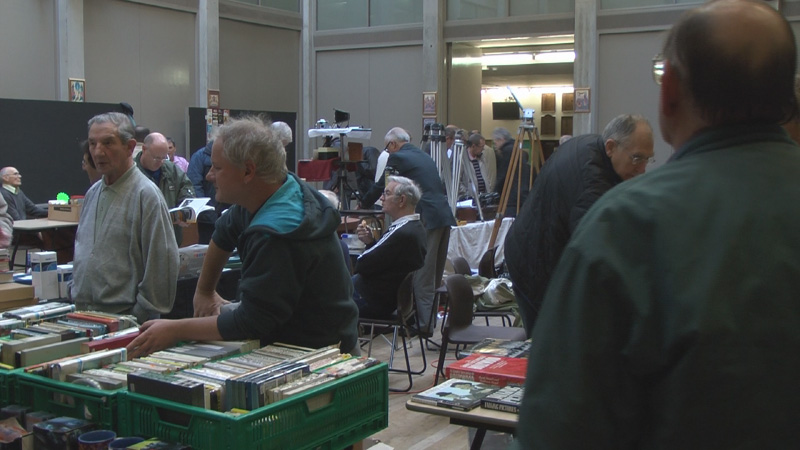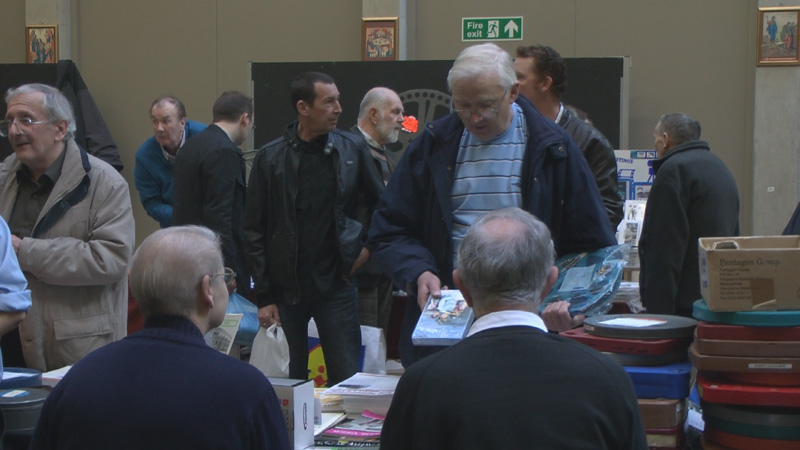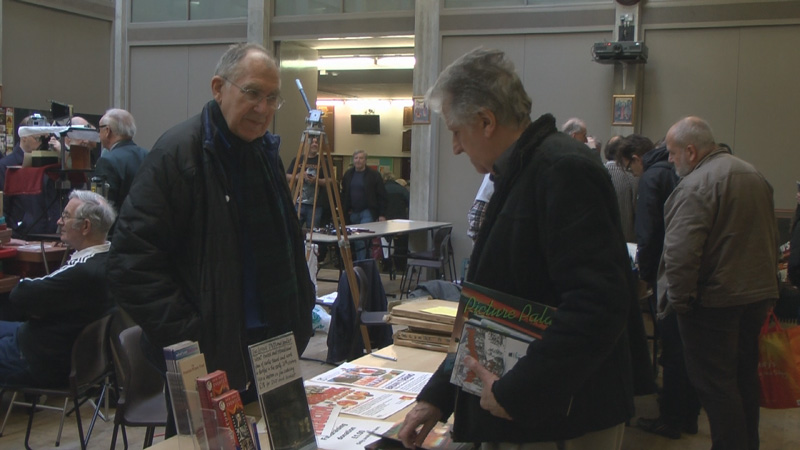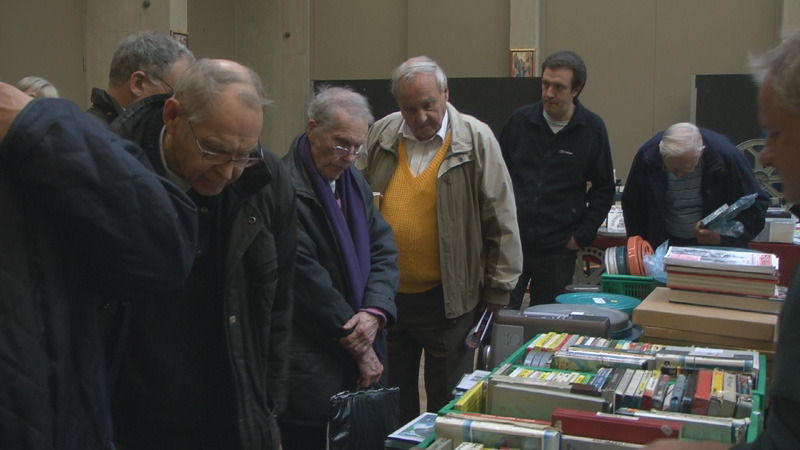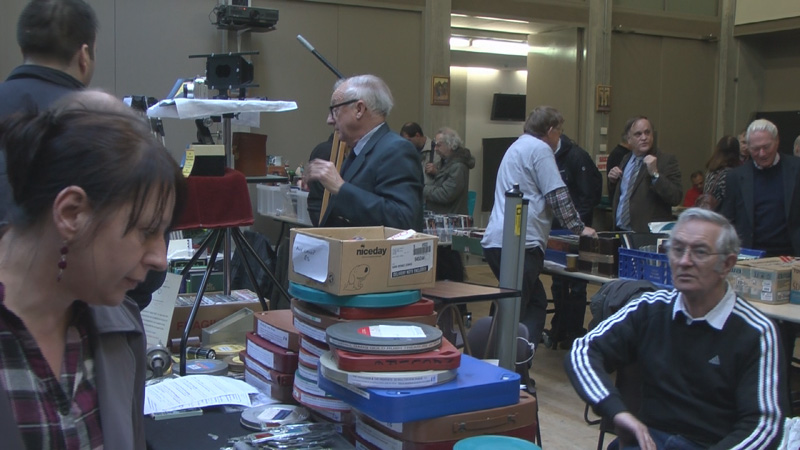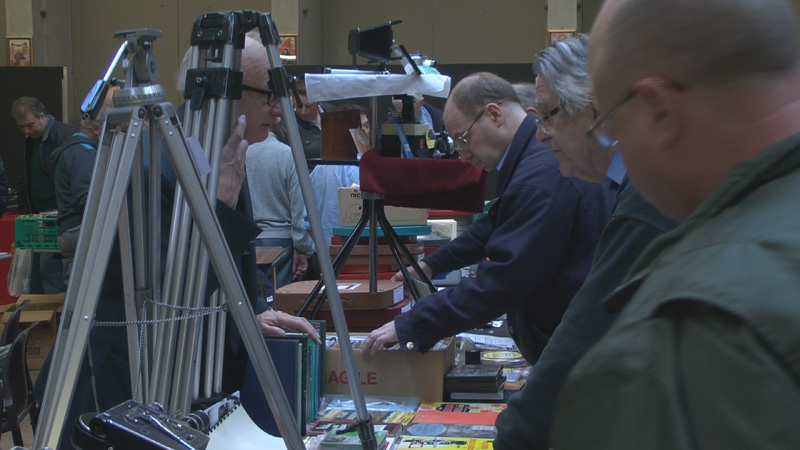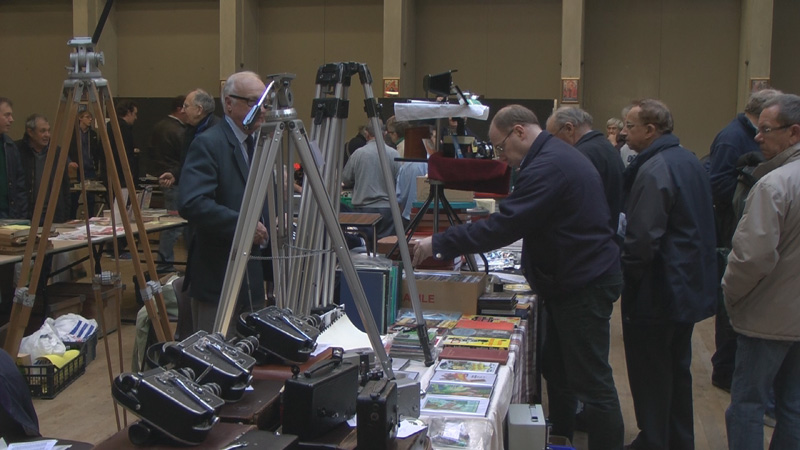 All the way from Holland is Johan Wolthuis table of Cinerama and 70mm memorabilia (below).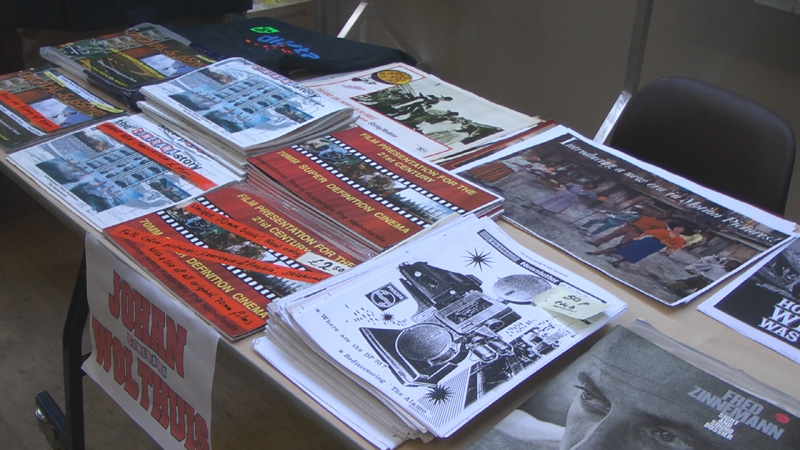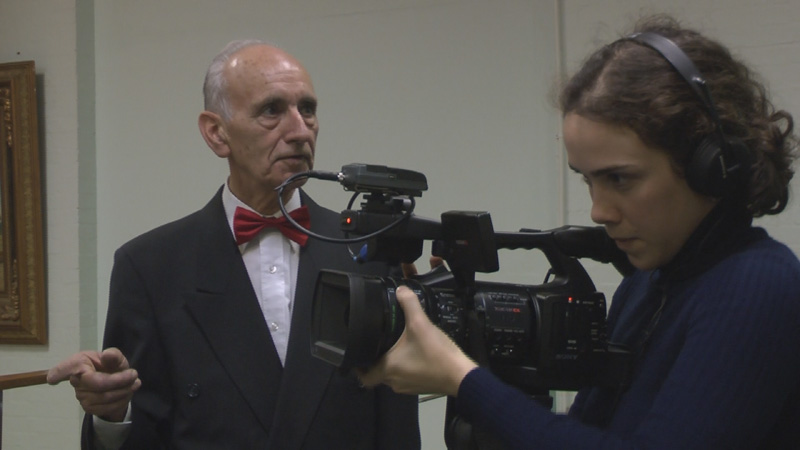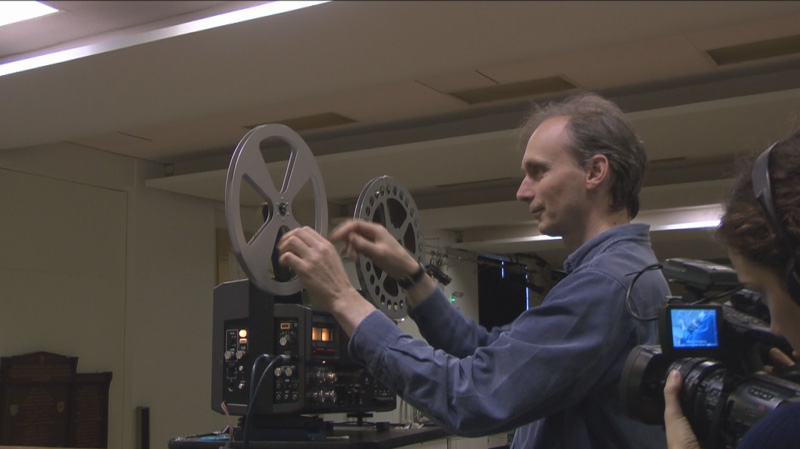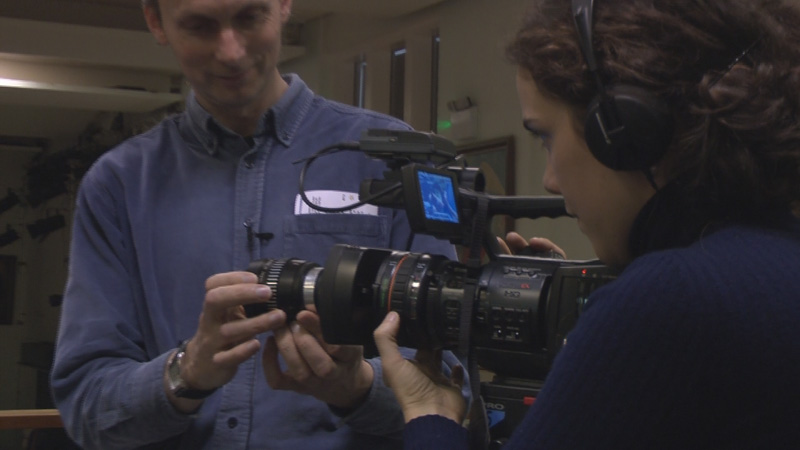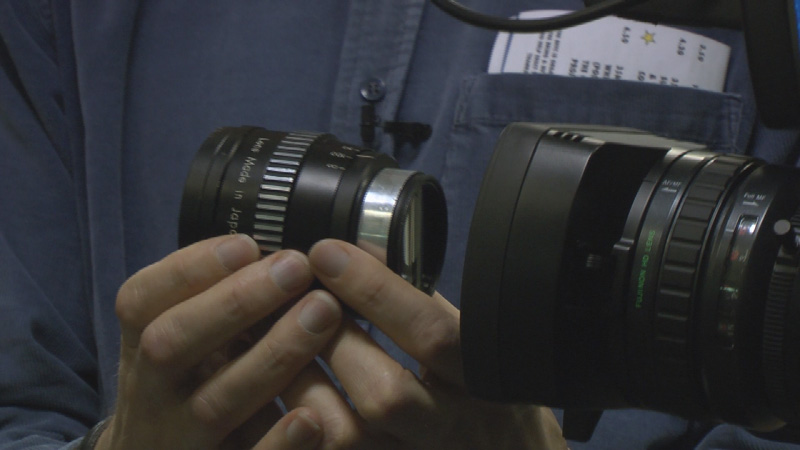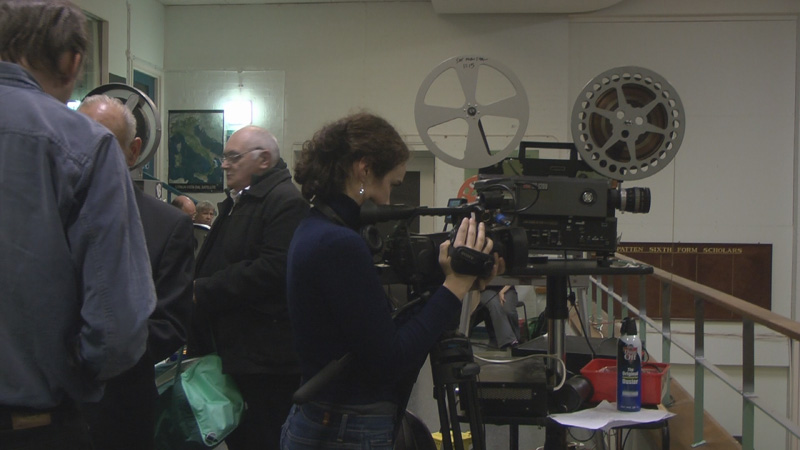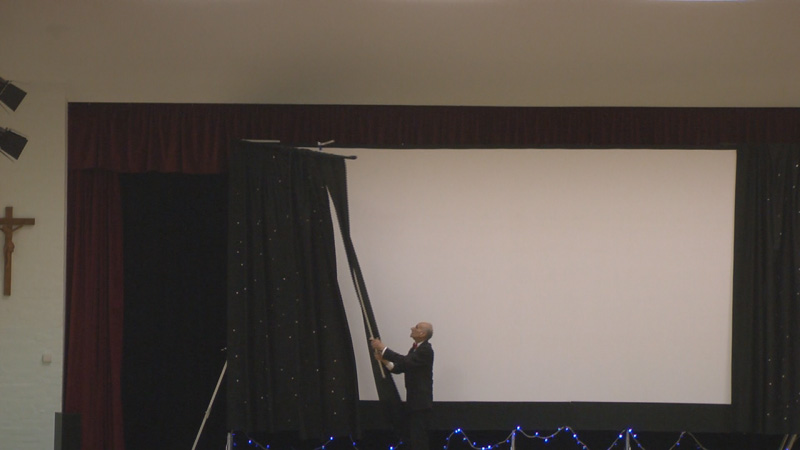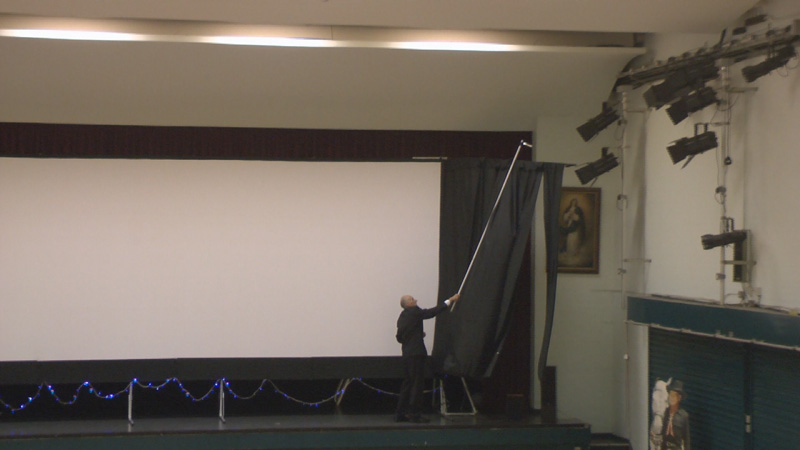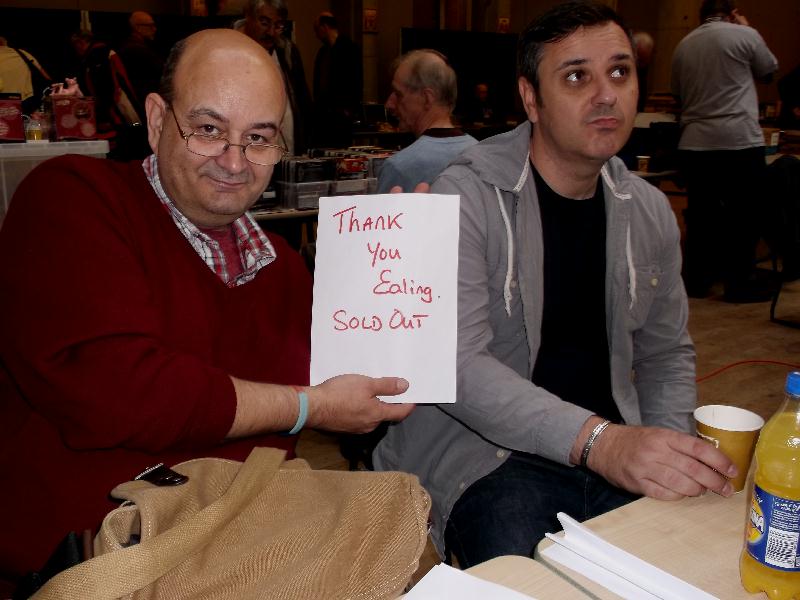 Below are some of the flyers and information used to publicize the 61st BFCC.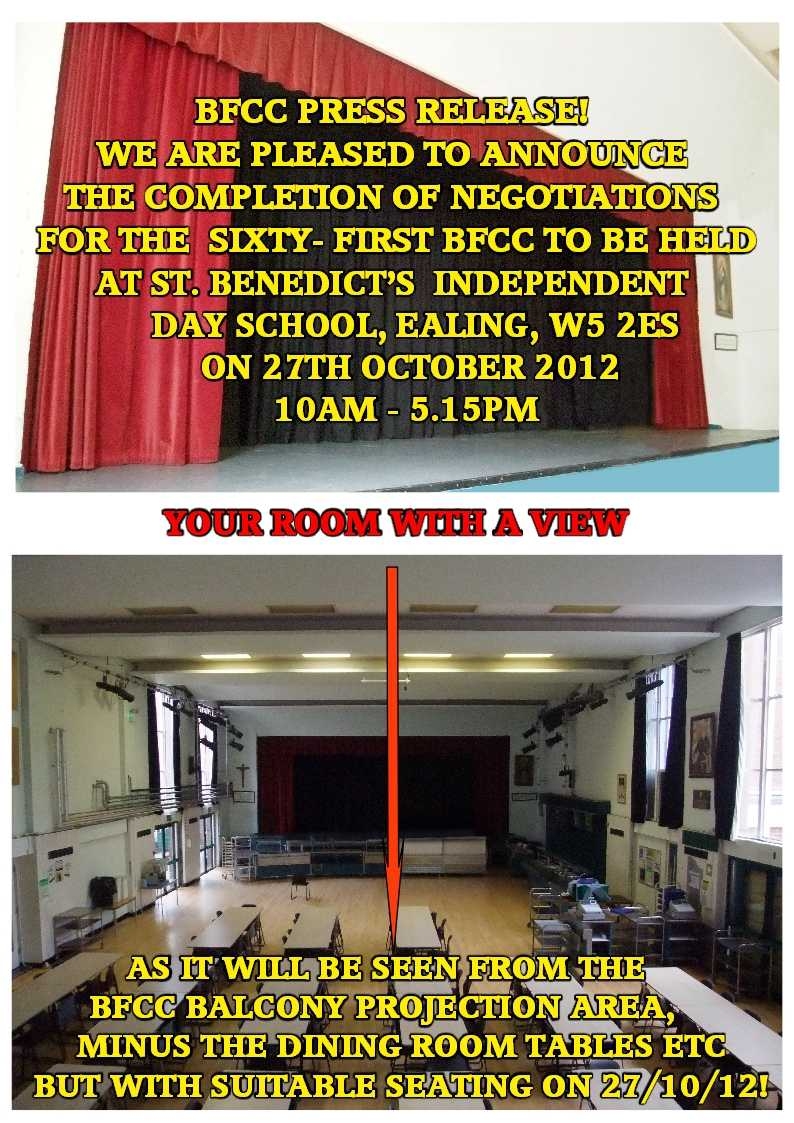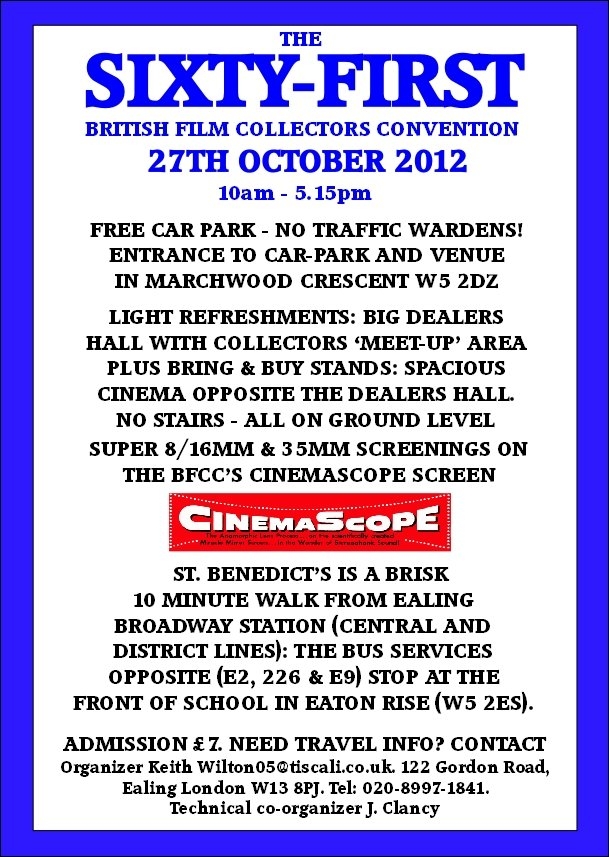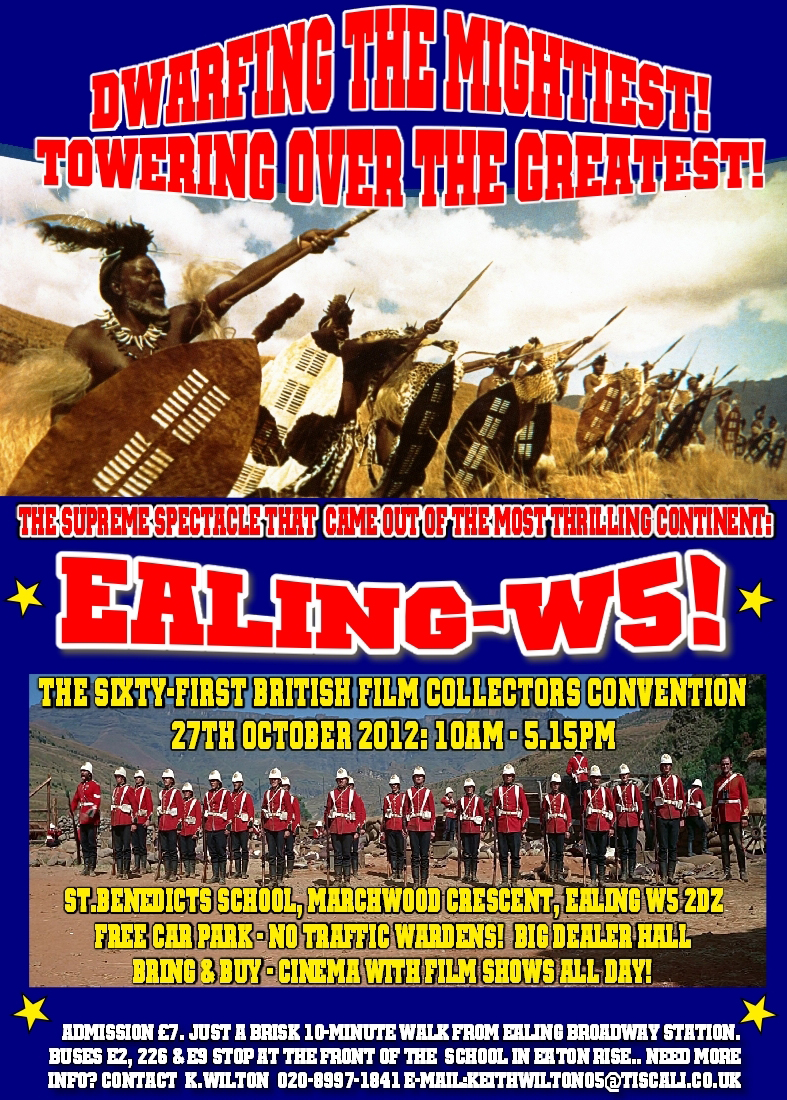 CLICK PREVIOUS PAGE to go back to the 61st BFCC page 1
Return to the past events pages for photos, programmes and details from previous conventions.
[HOME]&nbsp [NEWS]&nbsp [HISTORY]&nbsp [NEXT]&nbsp [PAST]&nbsp [HOME CINEMAS]&nbsp [GETTING STARTED]&nbsp [SUPER 8 FILM REVIEW]&nbsp [FILMTEK]&nbsp [LINKS]&nbsp [CONTACT US]&nbsp