THE 56th BFCC - PAGE 2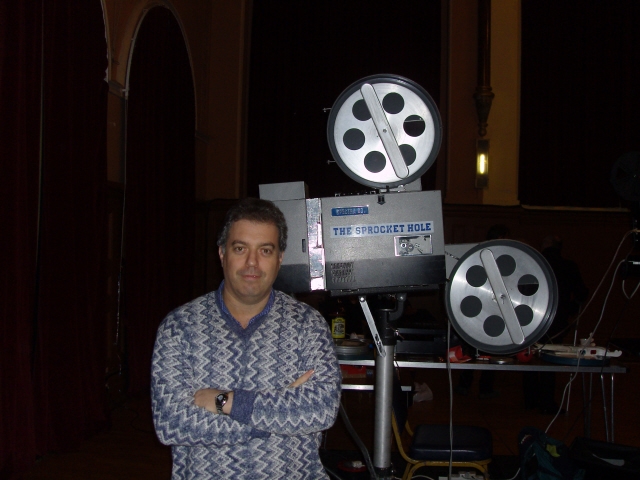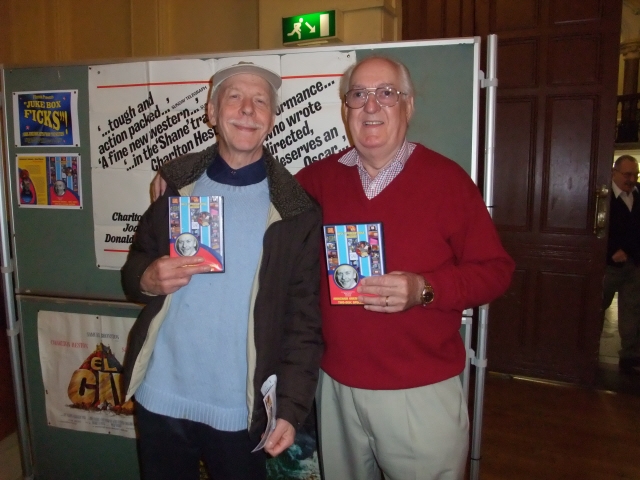 BFCC patron Brian Murphy with Geoff Wheeler of Tadley's Big Screen Time collectors convention.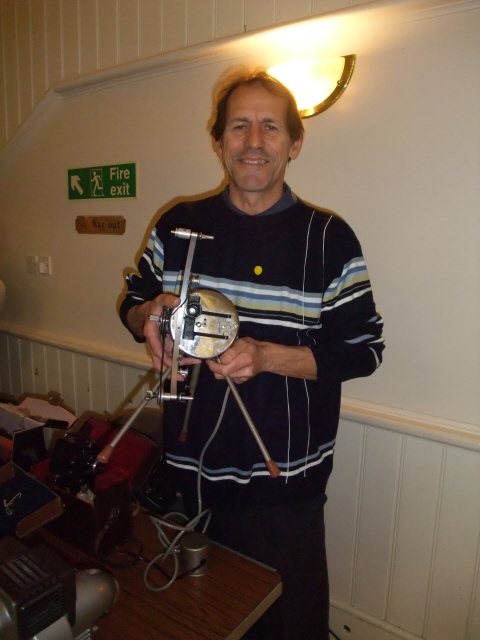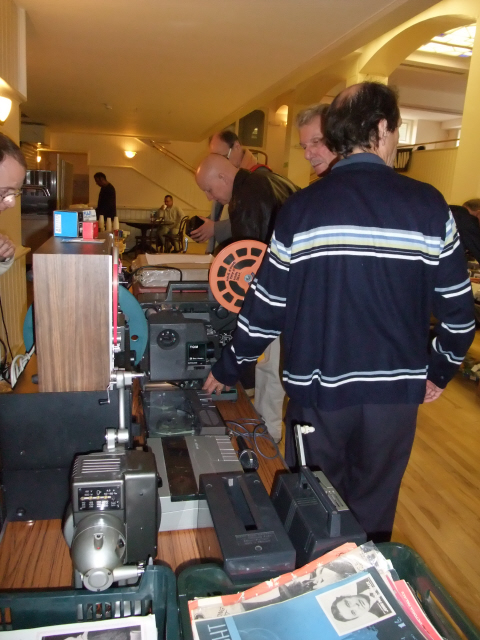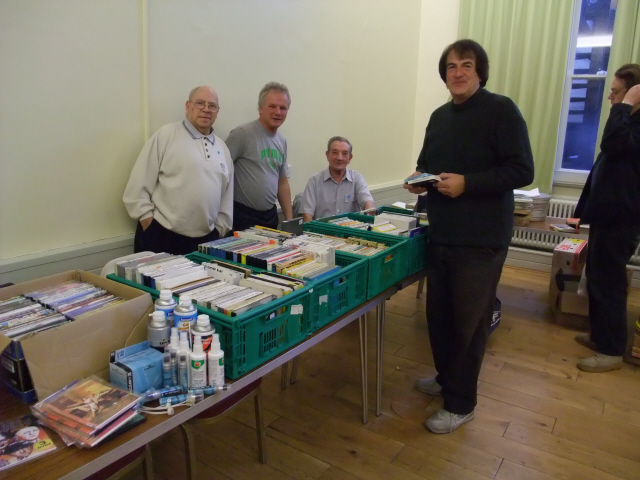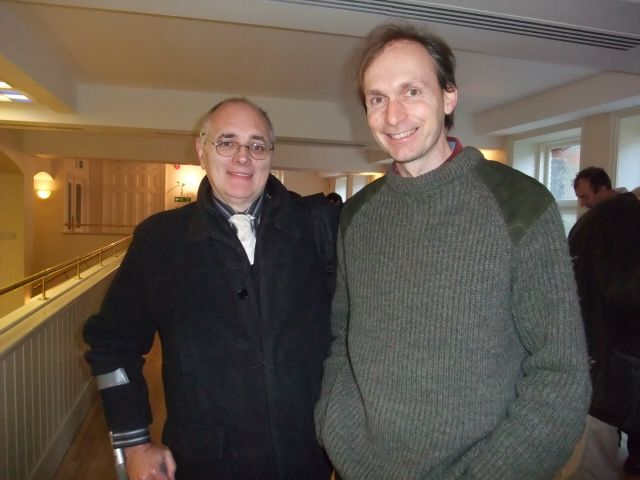 Mal Brake with John Clancy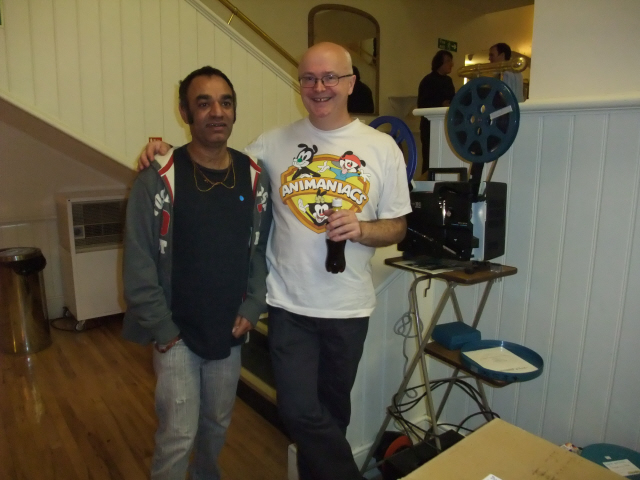 The Rake Enterprises team.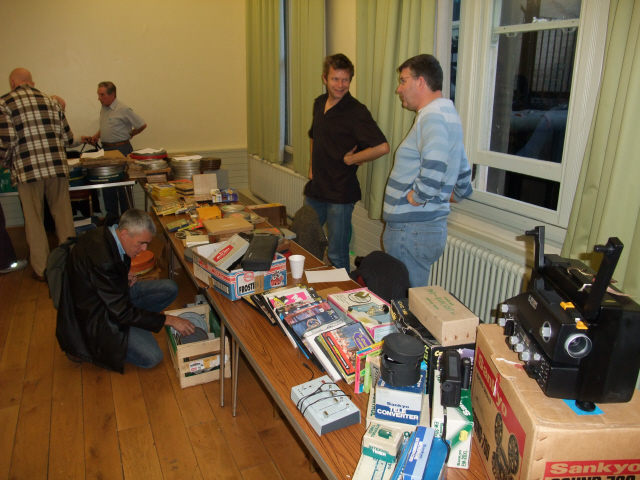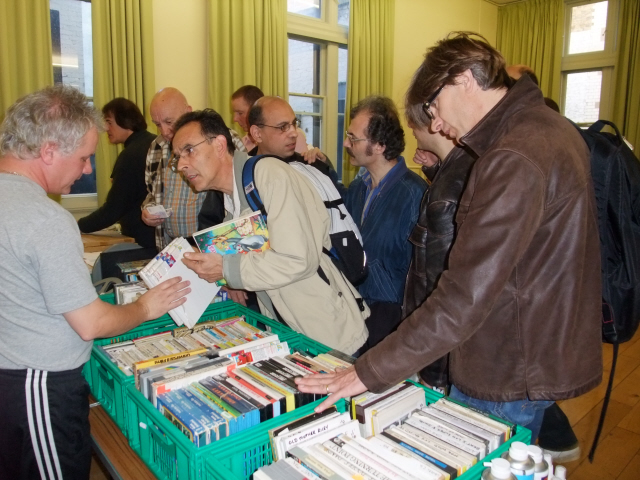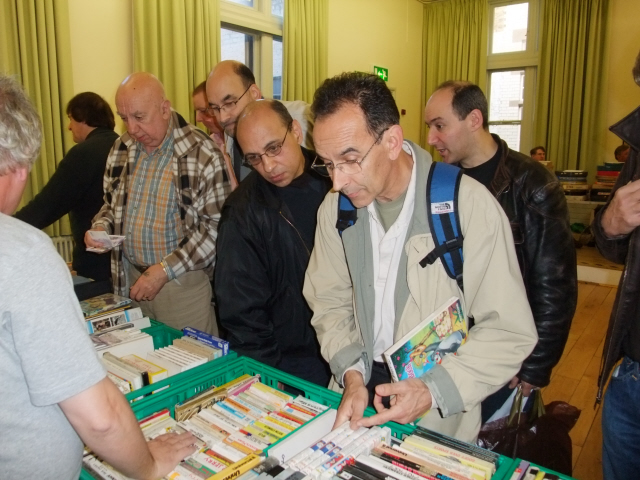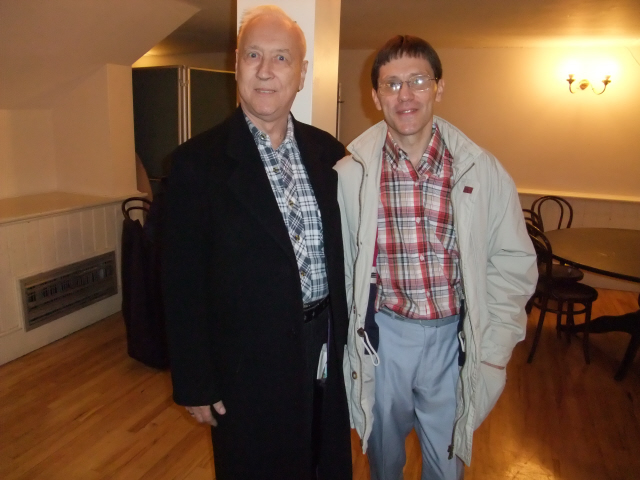 Actor Ian Fairbairn and partner.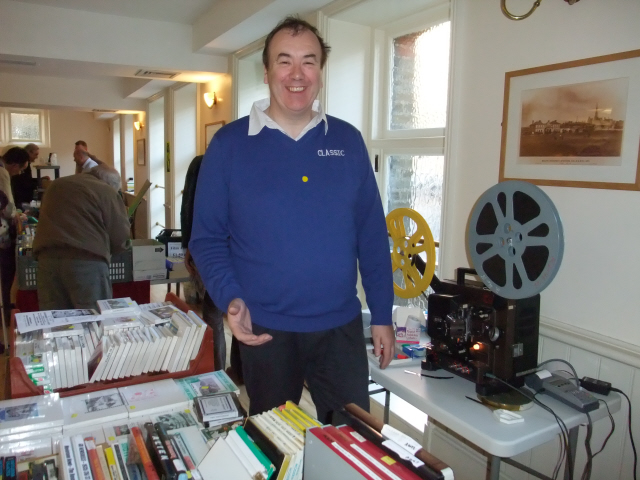 Phil Sheard of Classic Home Cinema.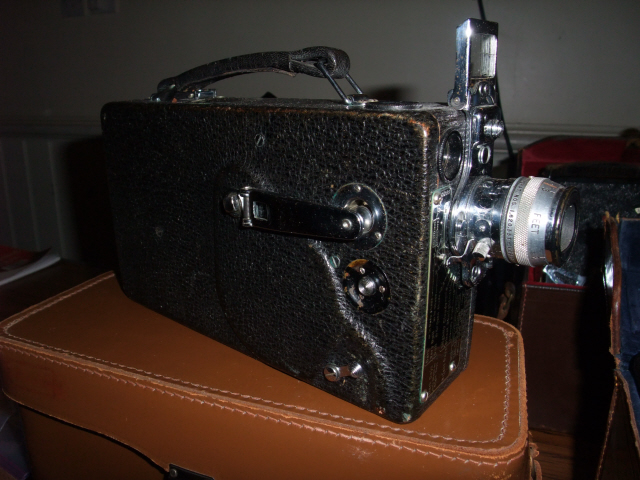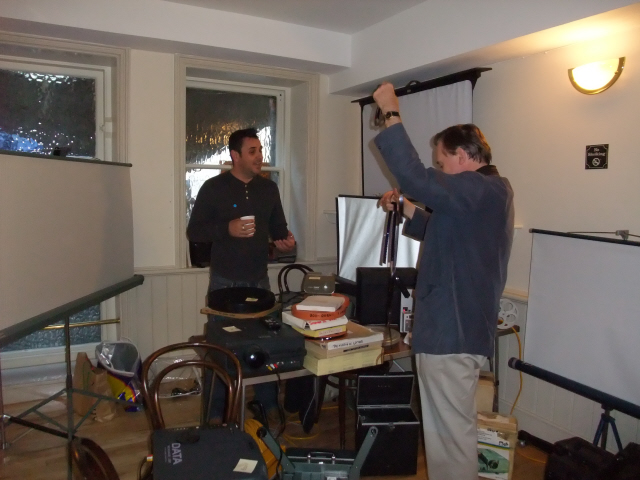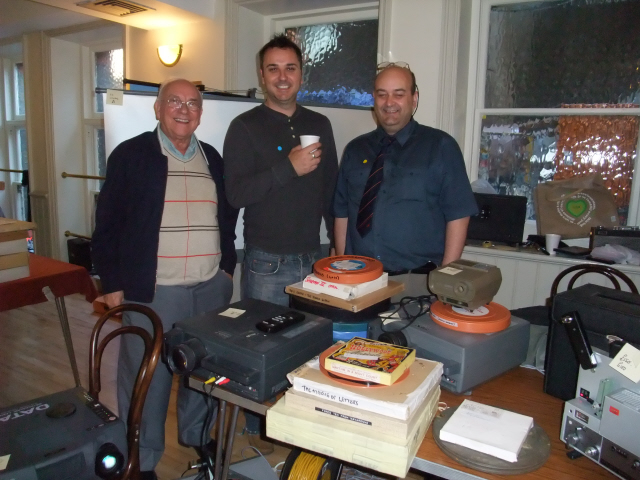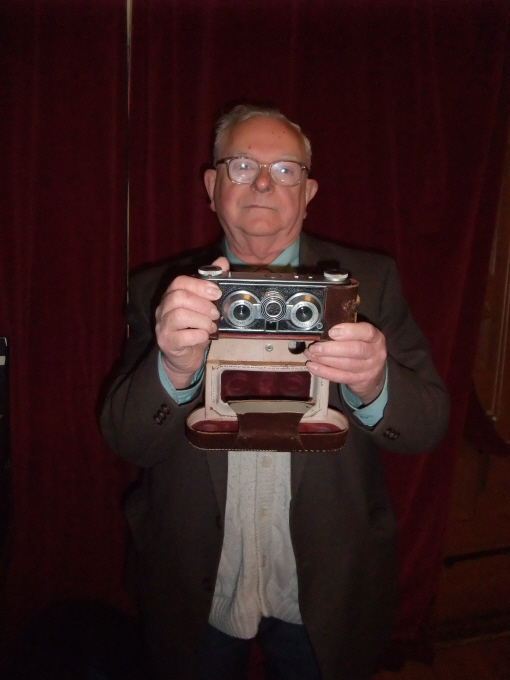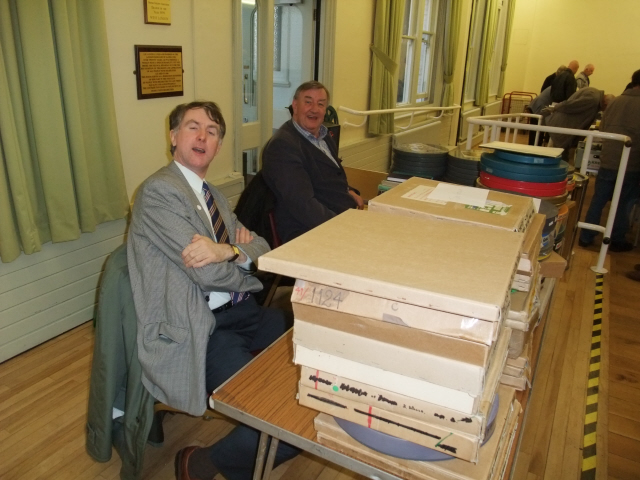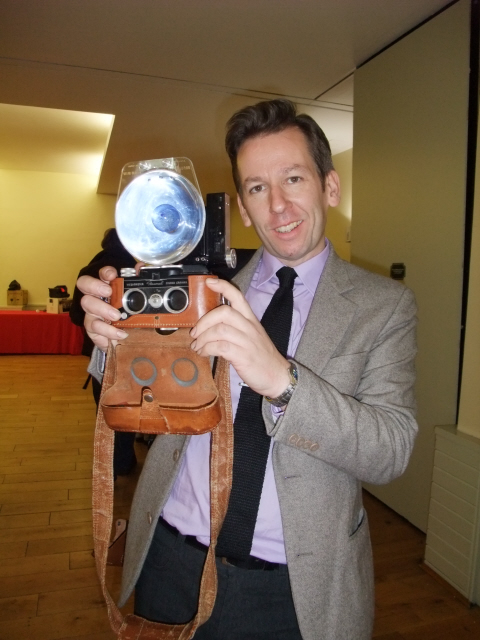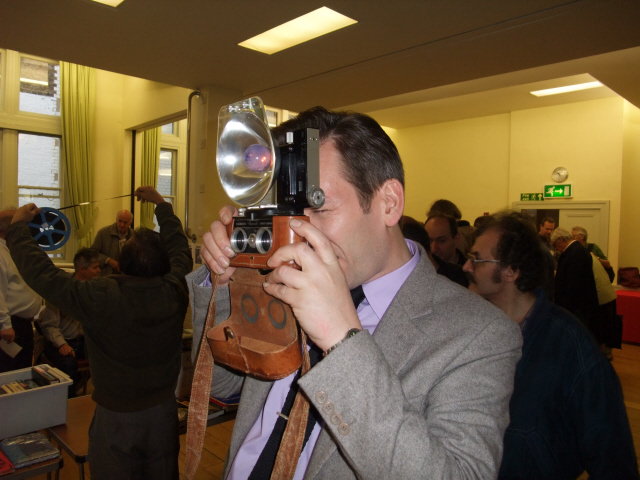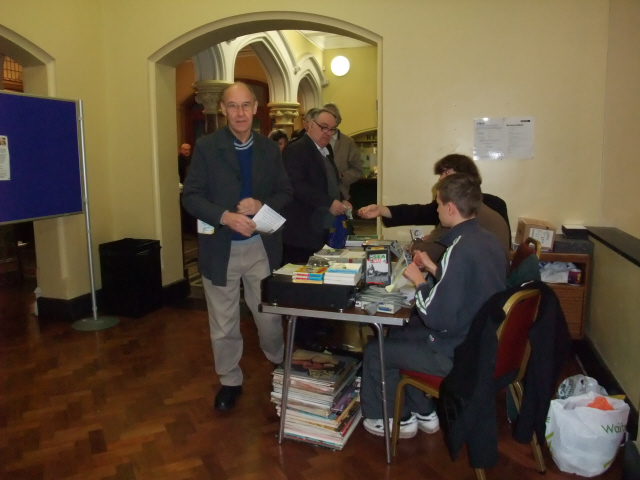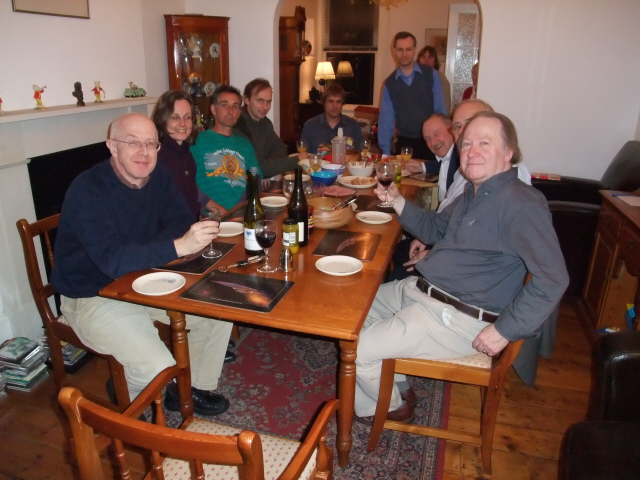 The BFCC team back at Wilt's place for a slap-up feed after another hectic convention.