THE 48th BFCC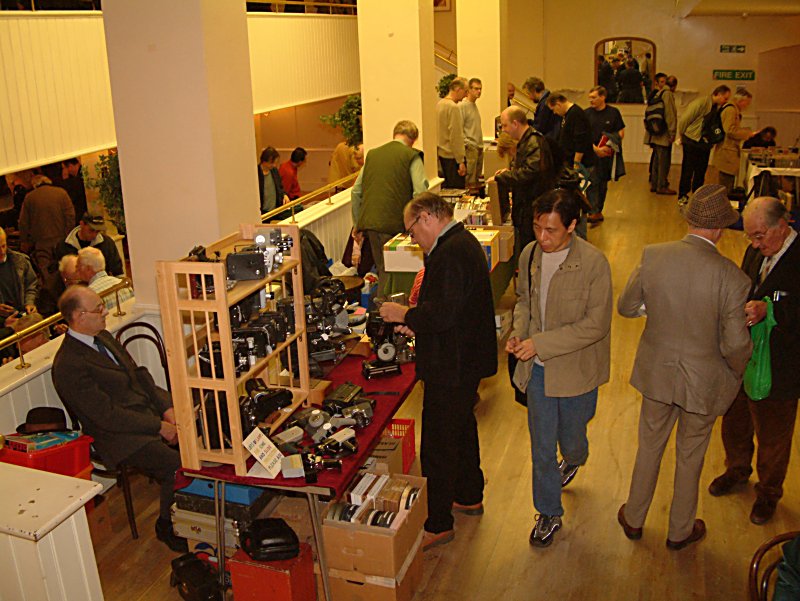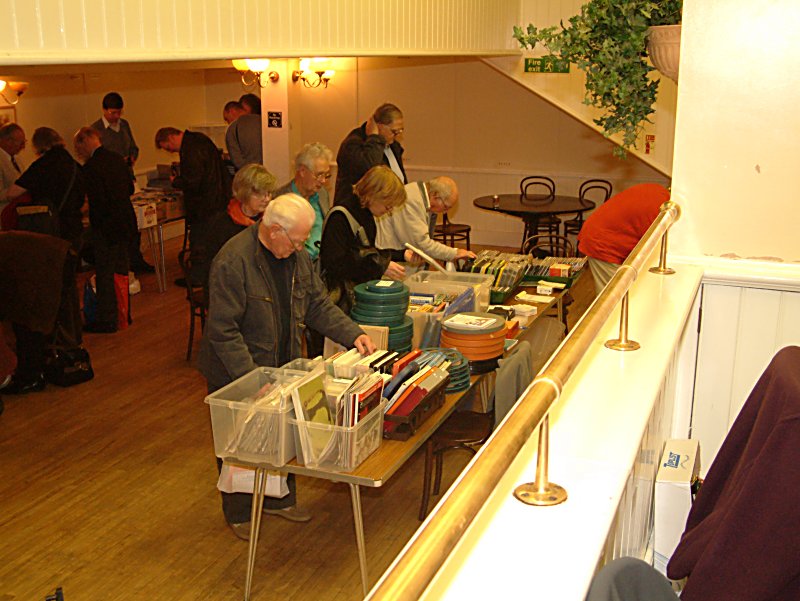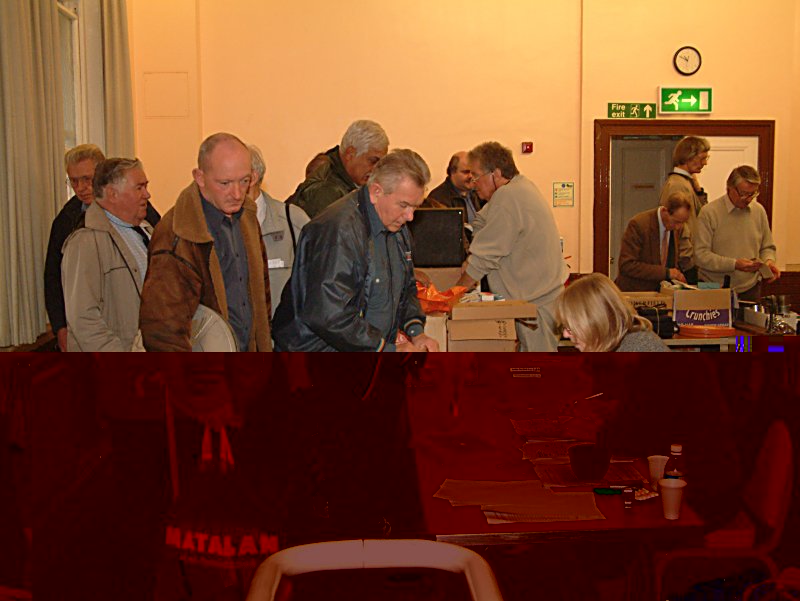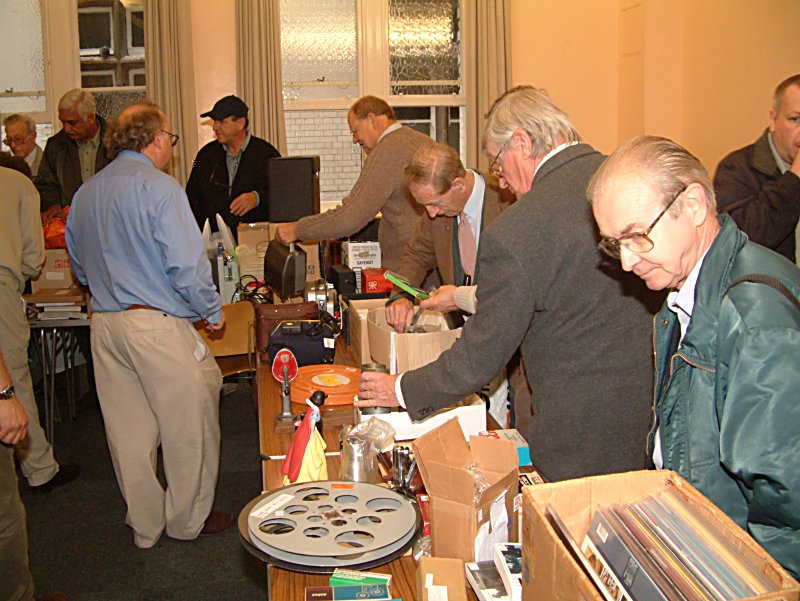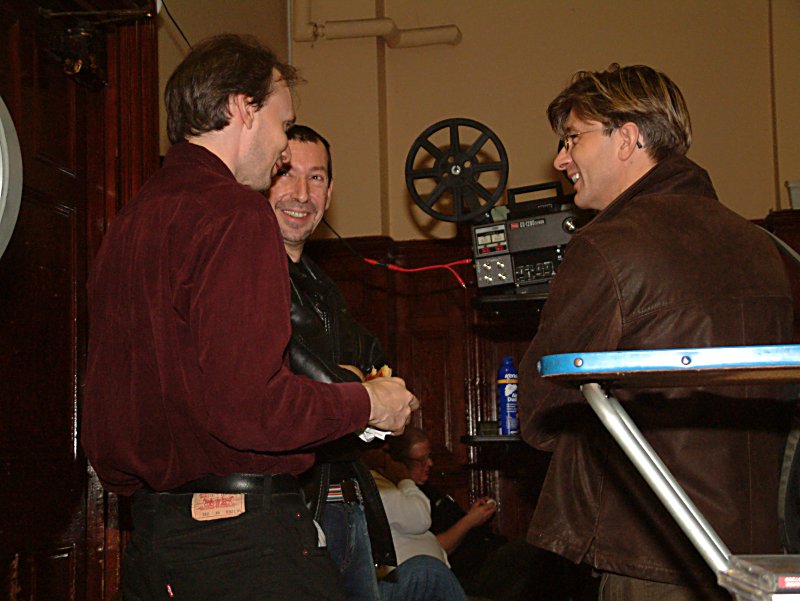 Mr. Elmo himself, Kevin Faulkner (middle), giving the GS-1200 the once over. A shame he didn't bring his toolkit!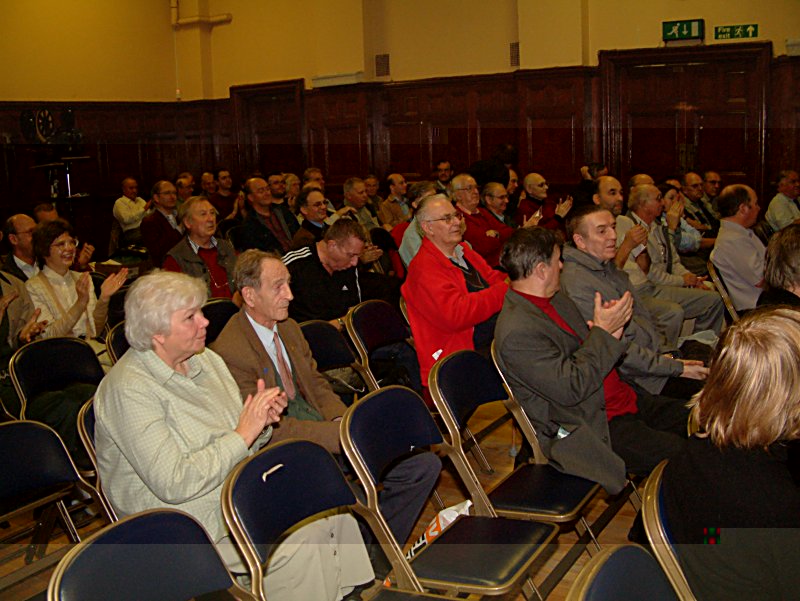 Such a great picture of Mr. Wilton it had to be included.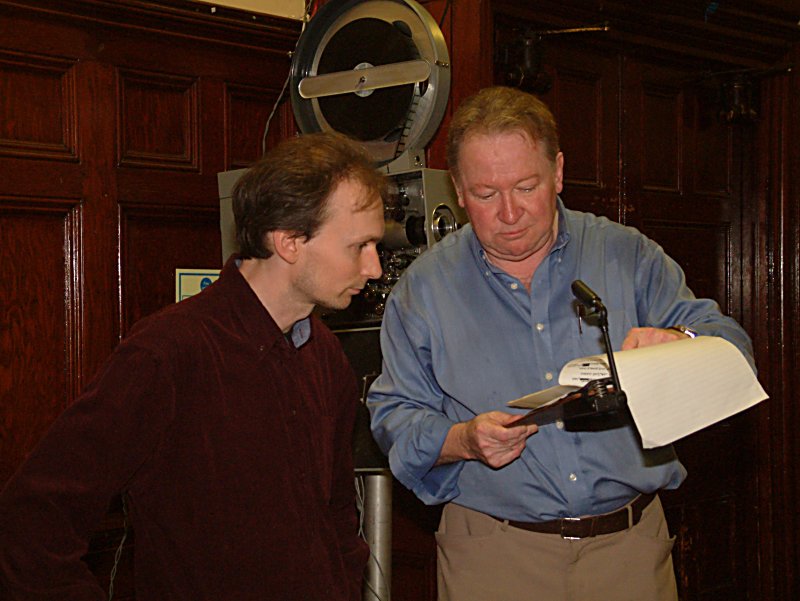 Ken Locke and John Clancy going through the procedure notes for the colour from black and white illustrated talk.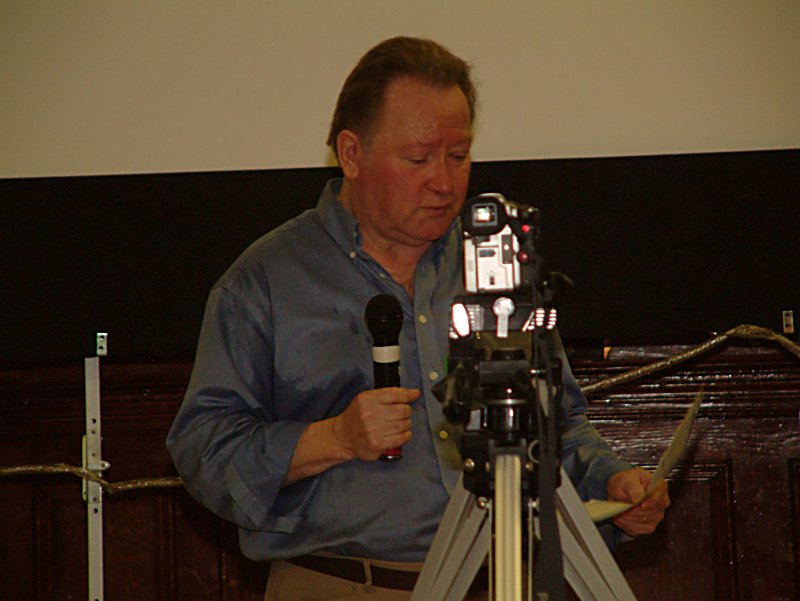 Ken Locke presenting "The Technicolor Story".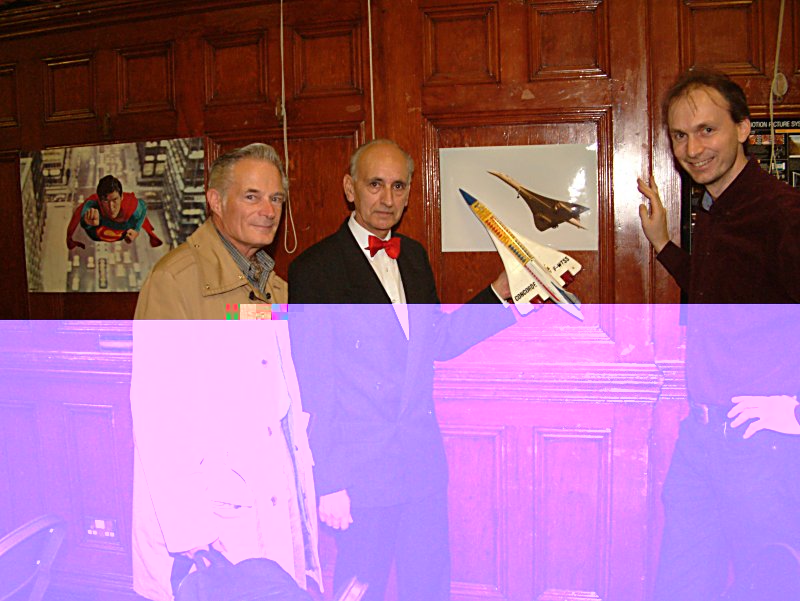 Bryan Haynes, Keith Wilton and John Clancy with the Concorde after the 11:15 Concorde Show.