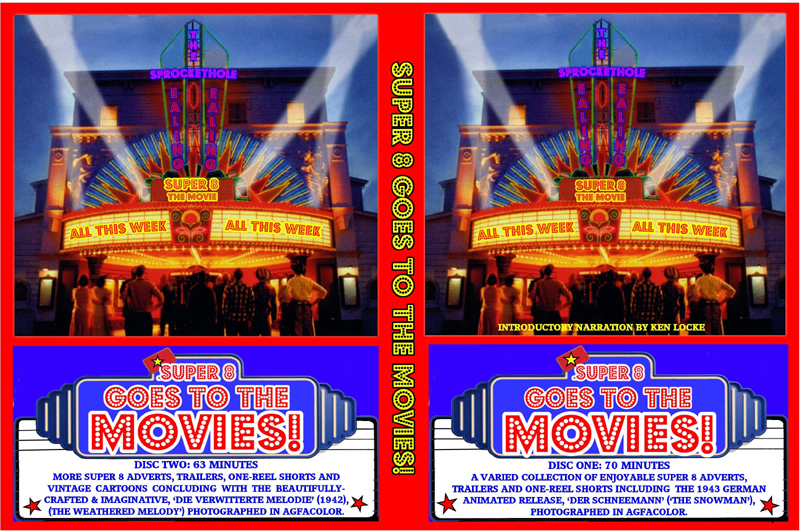 This is the latest release from the BFCC team. An entertaining double disc DVD which is also available on BLU-RAY with well over two hours running time filled with Super 8 trailers, adverts, cartoons and one reel shorts. It even comes complete with 'Digital Projector' introduction by Ken Locke! You just supply the seats and popcorn, we've done the rest.
DVD SET COSTS £15 INCLUDING UK POSTAGE USING OUR ONLINE SHOP OR CHEQUE (CHEQUES MADE PAYABLE TO EILEEN WILTON, 122 GORDON ROAD, EALING, LONDON, W13 8PJ).
FOR THE BLU-RAY VERSION PLEASE EMAIL KEITH WILTON TO ARRANGE. BLU-RAY IS JUST £18 WITH FREE POSTAGE TO THE UK AND JUST £2.50 OVERSEAS.

ALL CREDIT CARD ORDERS VIA INDEPENDENT 8 Tel: +44 (0)1992 652792
indi8films@aol.com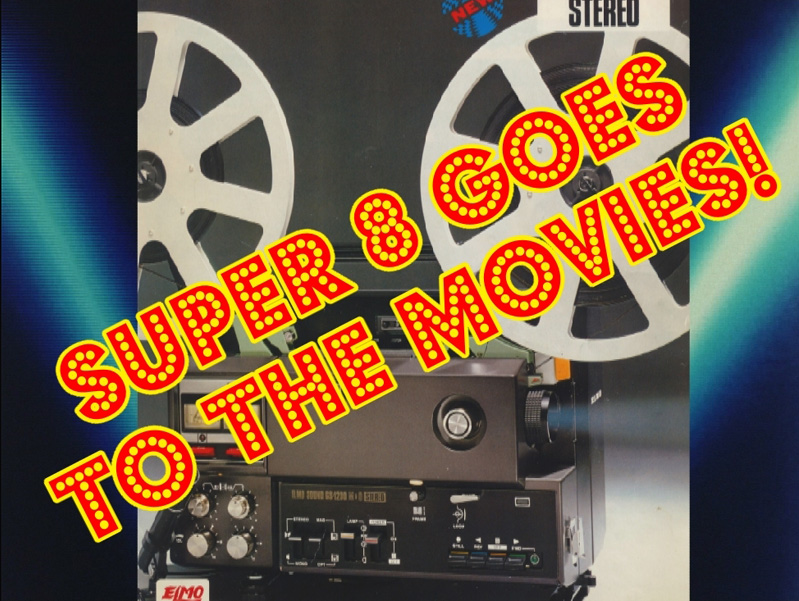 [HOME]&nbsp [NEWS]&nbsp [HISTORY]&nbsp [NEXT]&nbsp [PAST]&nbsp [HOME CINEMAS]&nbsp [GETTING STARTED]&nbsp [SUPER 8 FILM REVIEW]&nbsp [FILMTEK]&nbsp [LINKS]&nbsp [CONTACT US]&nbsp