ARMCHAIR ODEONS 4: SPECIAL EDITION
The latest double disc DVD from Filmtek was released at the 57th British Film Collectors Convention on Saturday 16th May 2009. This outstanding production can be purchased direct from the publisher via the FILMTEK page of this web site or go directly to the ORDER SCREEN.
The pictures below are of the Star Theatre home cinema in North London which is featured on disc 2.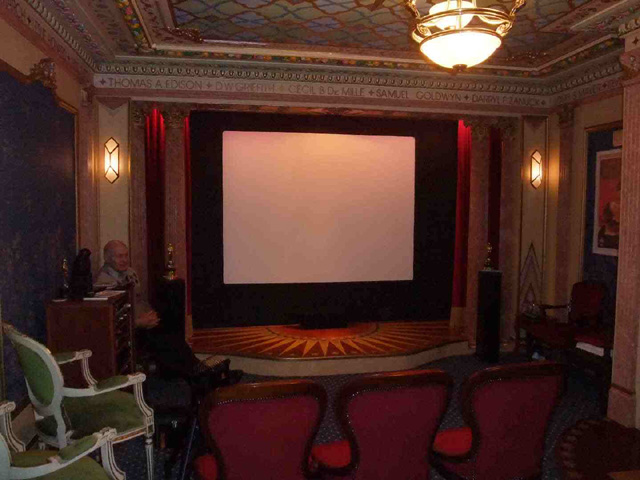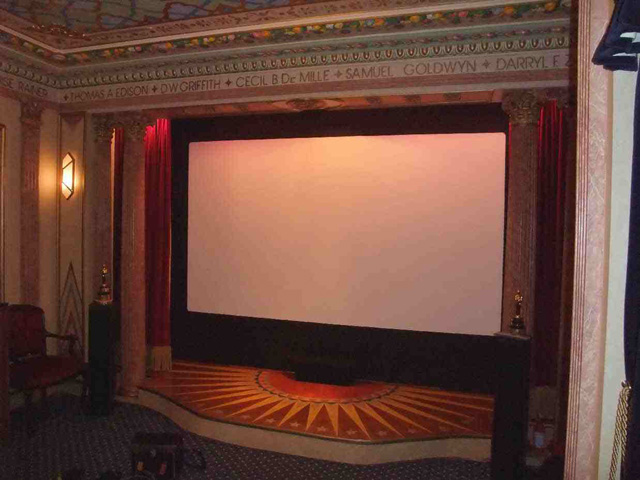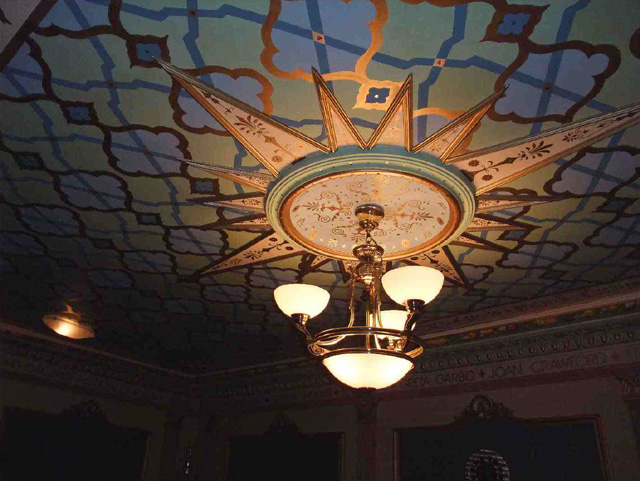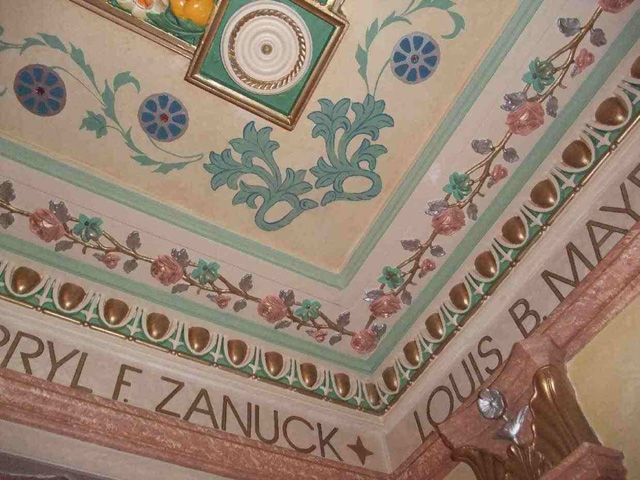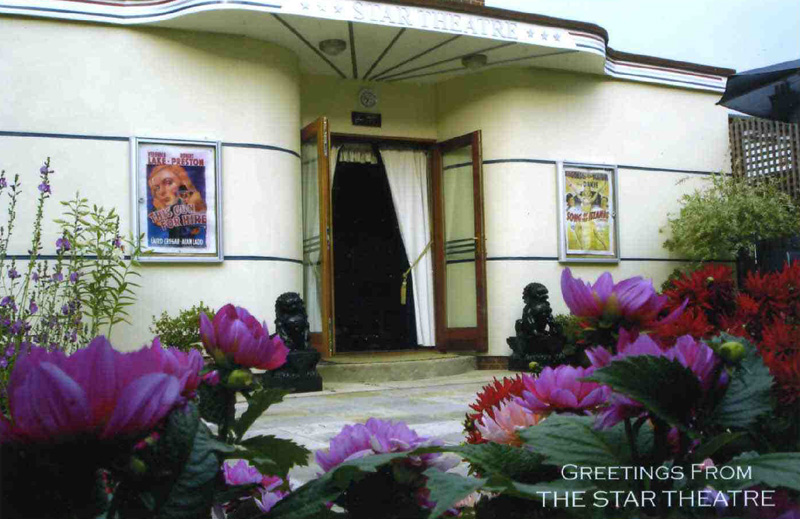 [HOME]&nbsp [NEWS]&nbsp [HISTORY]&nbsp [NEXT]&nbsp [PAST]&nbsp [HOME CINEMAS]&nbsp [GETTING STARTED]&nbsp [SUPER 8 FILM REVIEW]&nbsp [FILMTEK]&nbsp [LINKS]&nbsp [CONTACT US]&nbsp