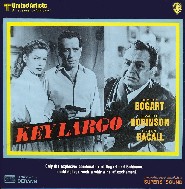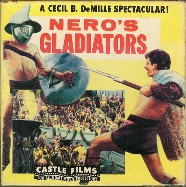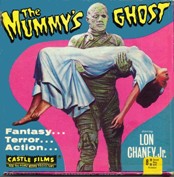 "Absolutely Brilliant! So nostalgic it had me searching out my old copies of Movie Maker. I've watched it three times and wish it would never end. Roll on part 2!". David Arhens, Belfast.
"The best thing ever done! Content and quality not to be surpassed - flawless". Disappointed when it came to an end. Can't wait for part 2". Geoff Newman, Sussex.
DVD = £19.99
Tel: 020 8997 1841 email: keith_wilton


Film editor Alan Martin (Mountain Films).

The Widescreen Centre stand at an early BFCC.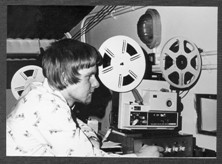 David Locke manning the projector at the first British Film Collectors Convention, Holborn Library, 1976.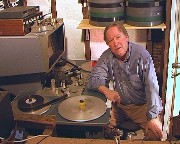 Ken Locke, film editor (Derann and PM Films) gives the commentary throughout the video.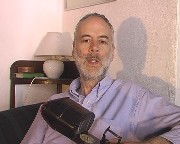 Steve Herbert, film historian and one of the founders of the BFCC.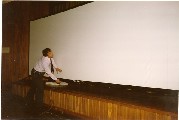 Tony Shapps of 'The Widescreen Centre'.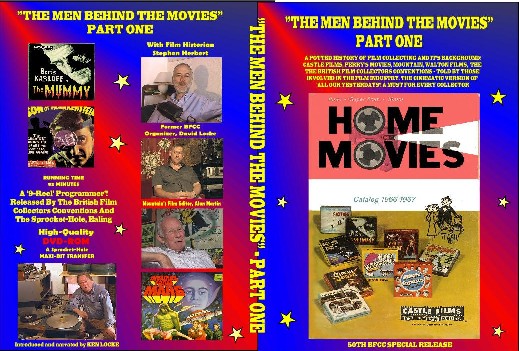 CLICK TO ENLARGE