65th BFCC
29th OCTOBER 2016

All photos on this page are from Luigi Petrin who flew in with Massimo Dalla Pria from Italy. Luigi is seen here above.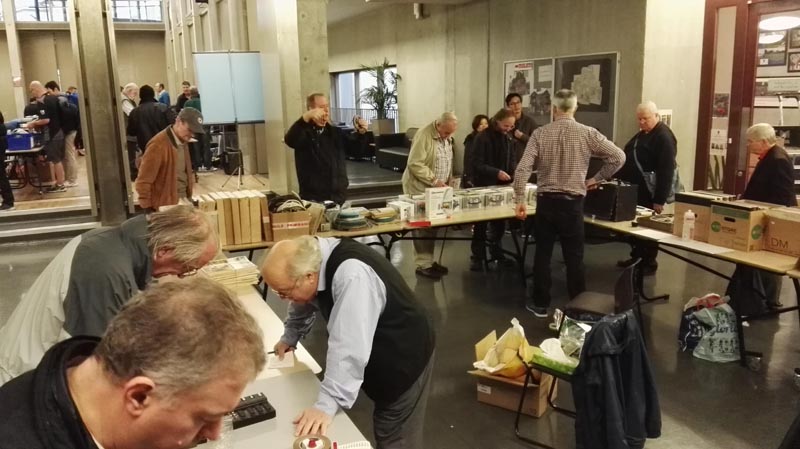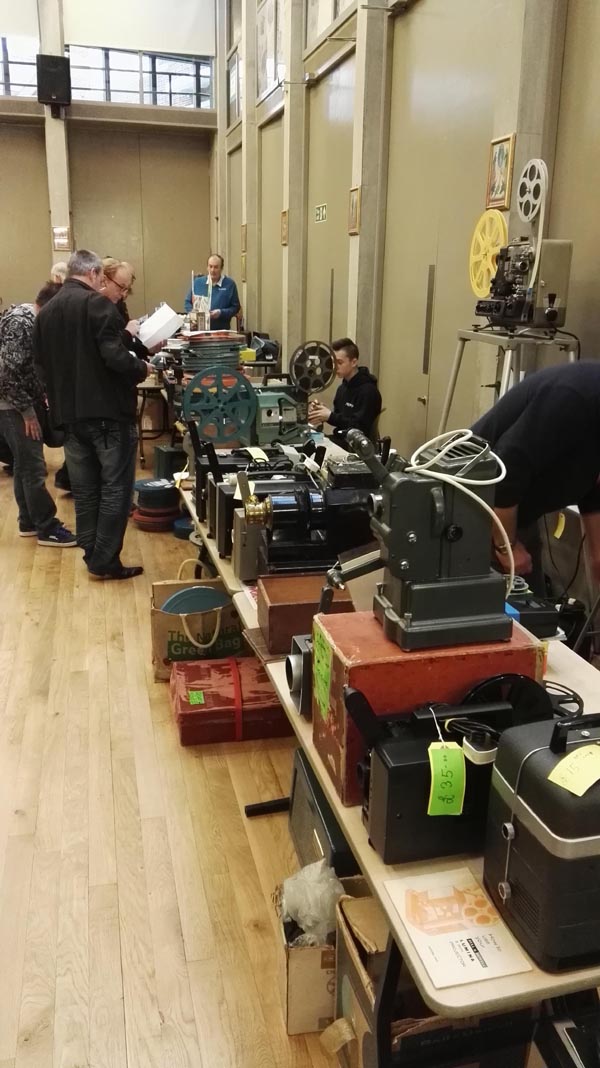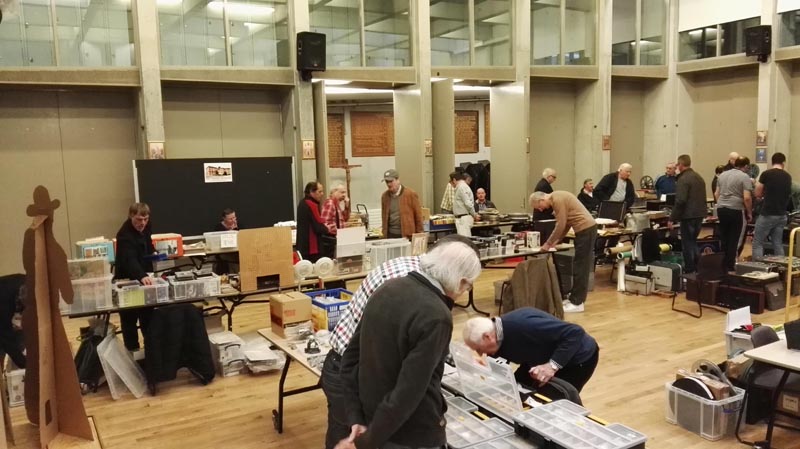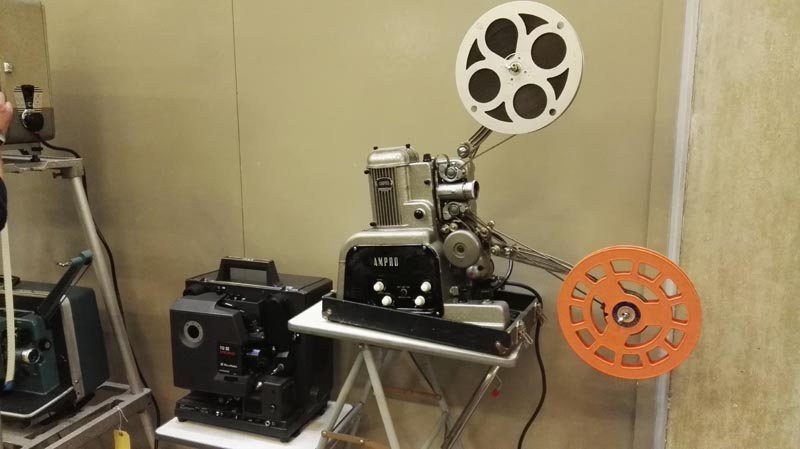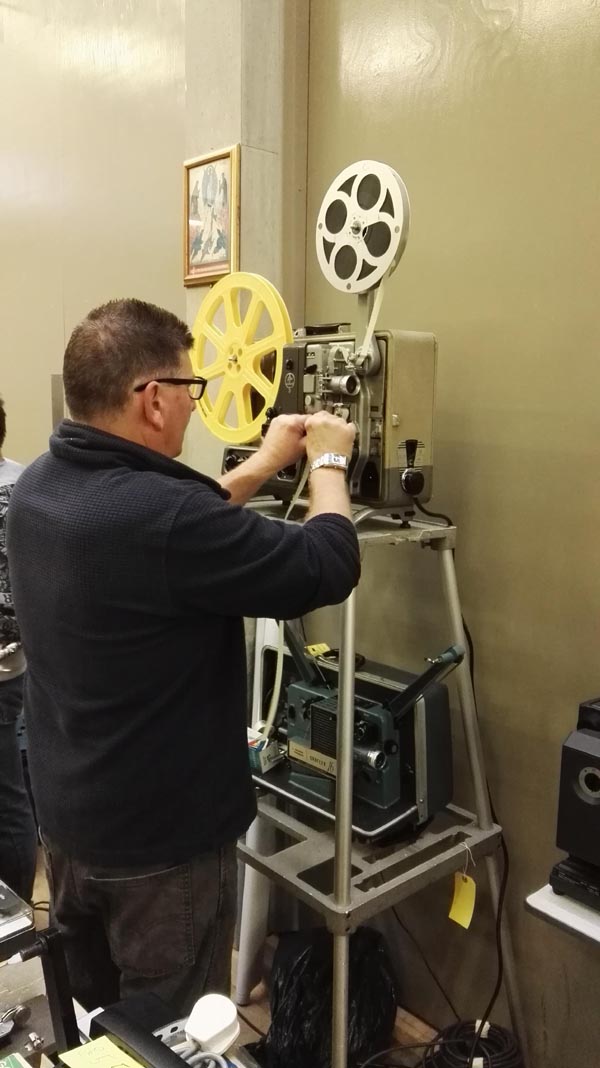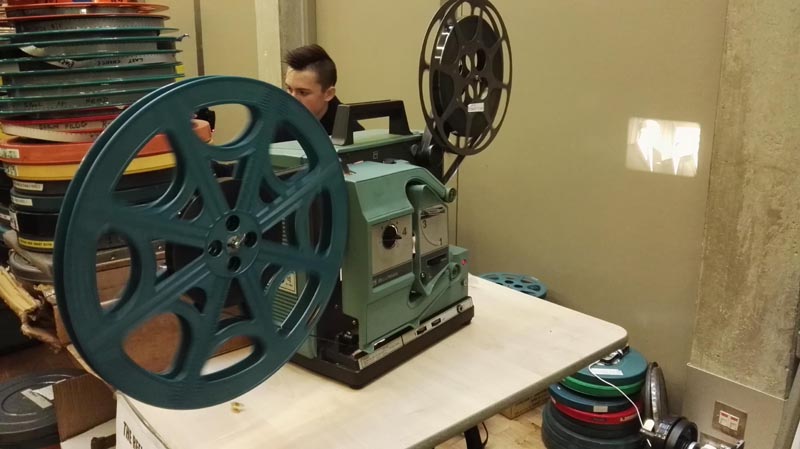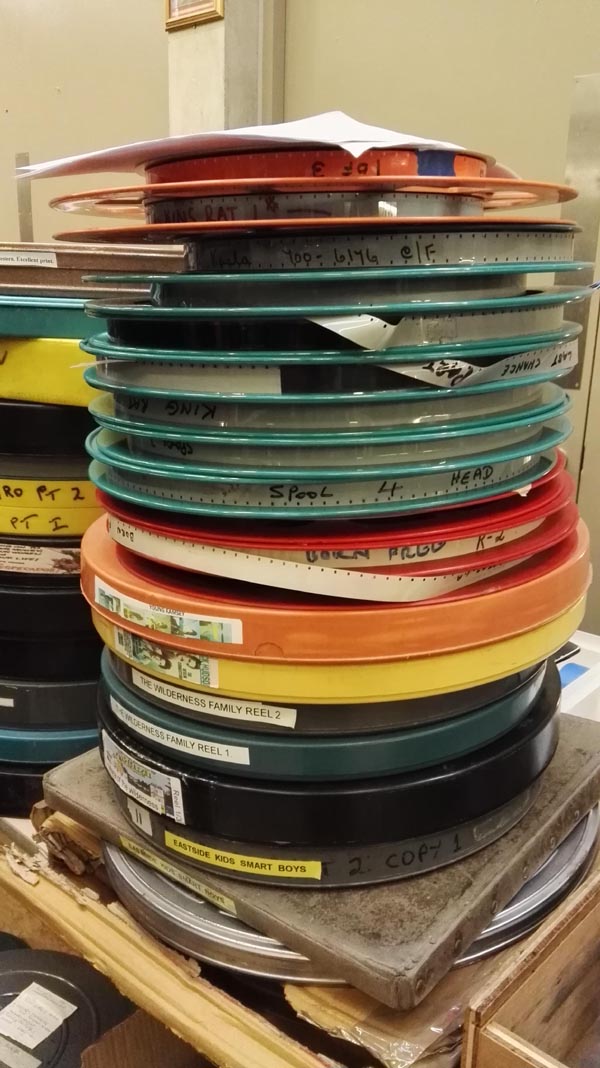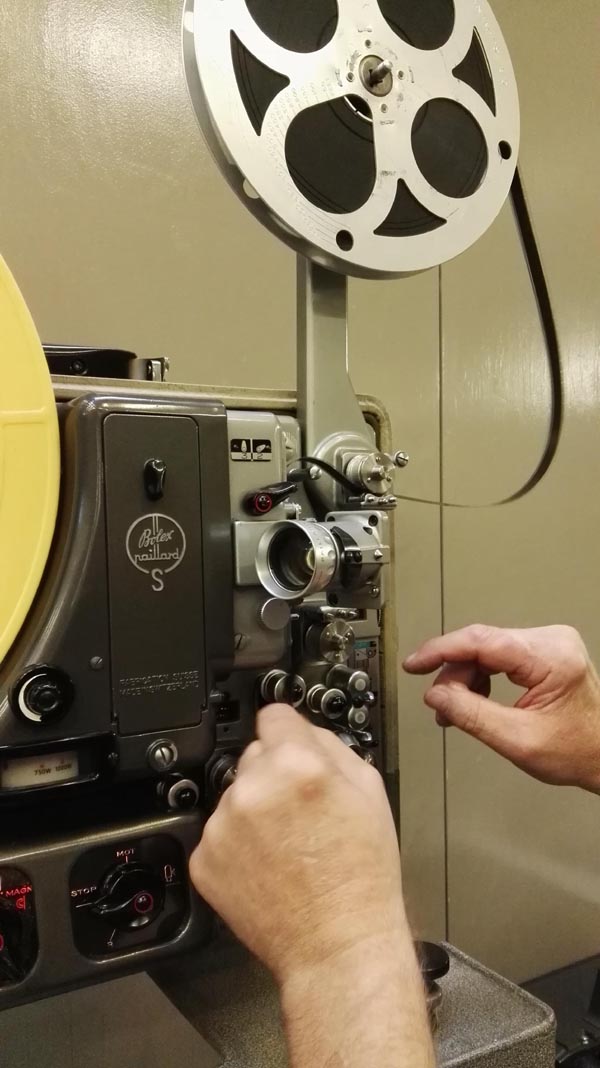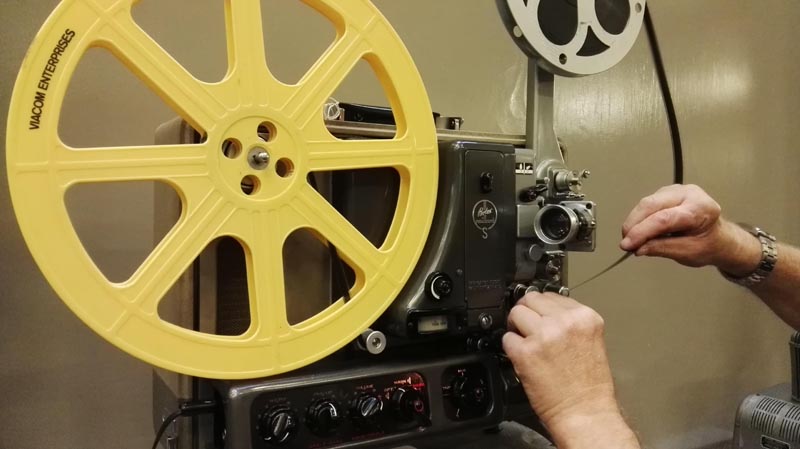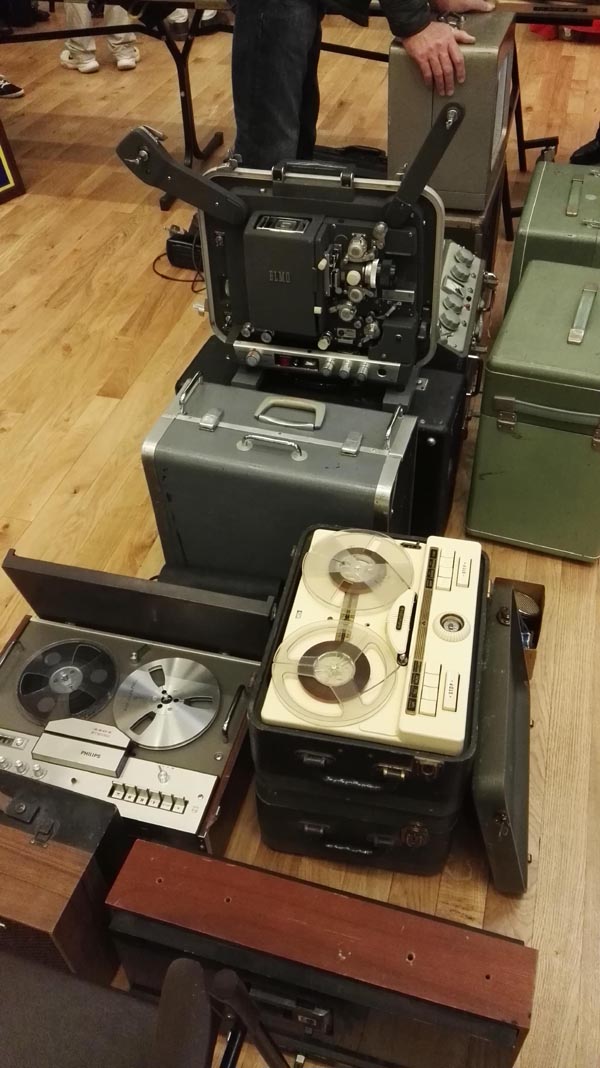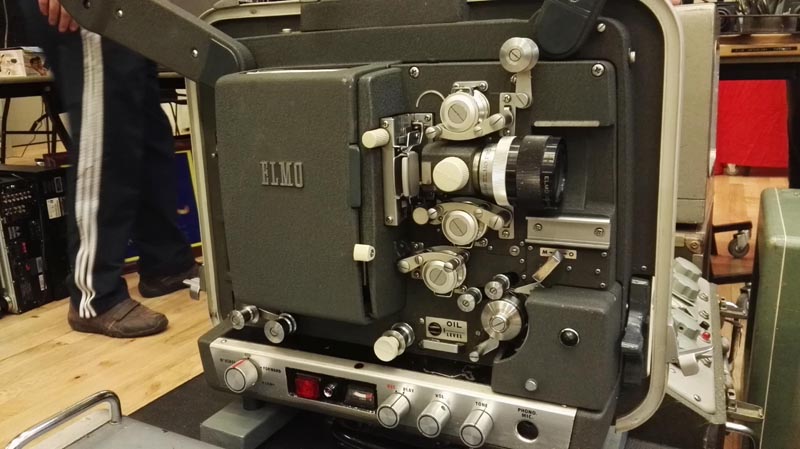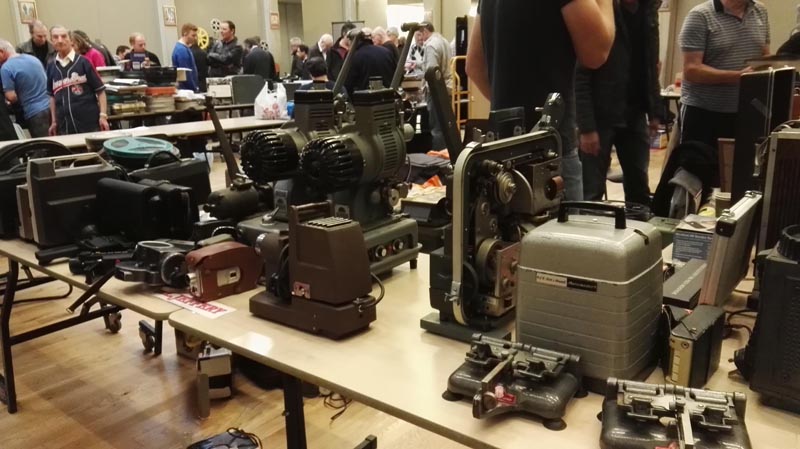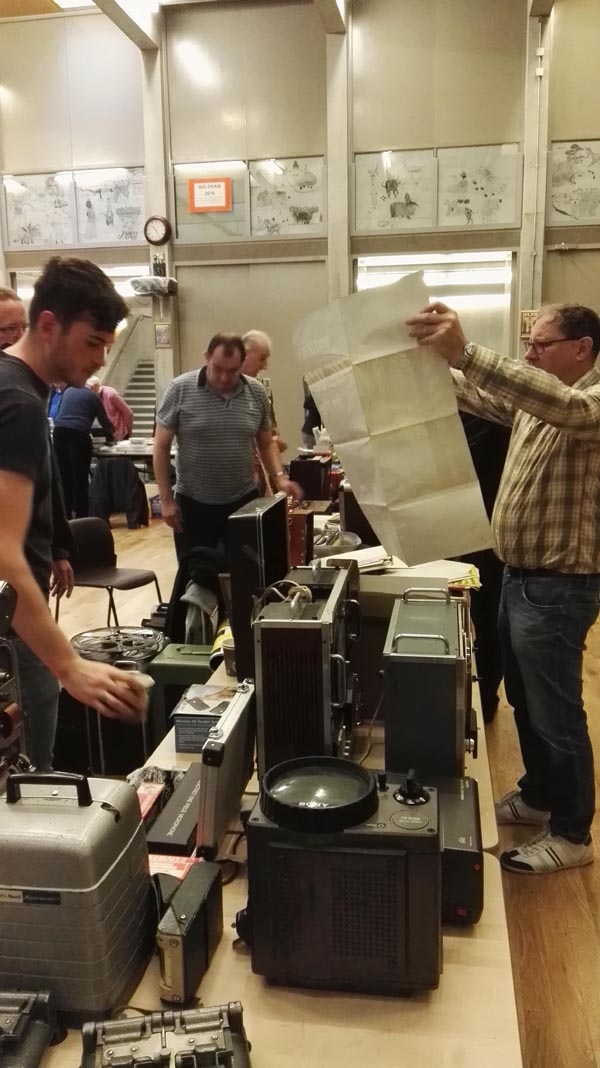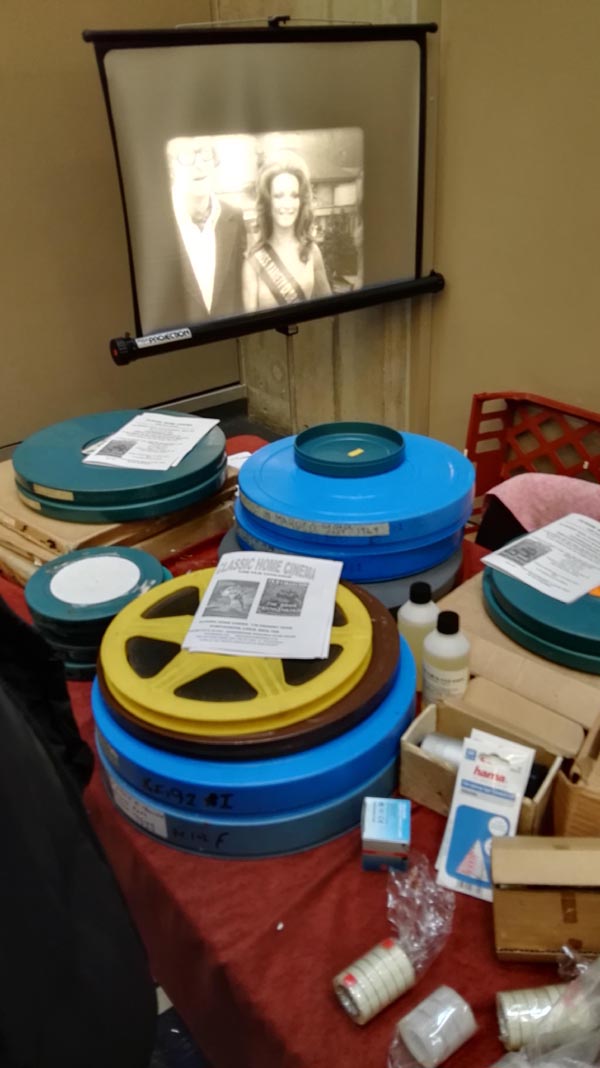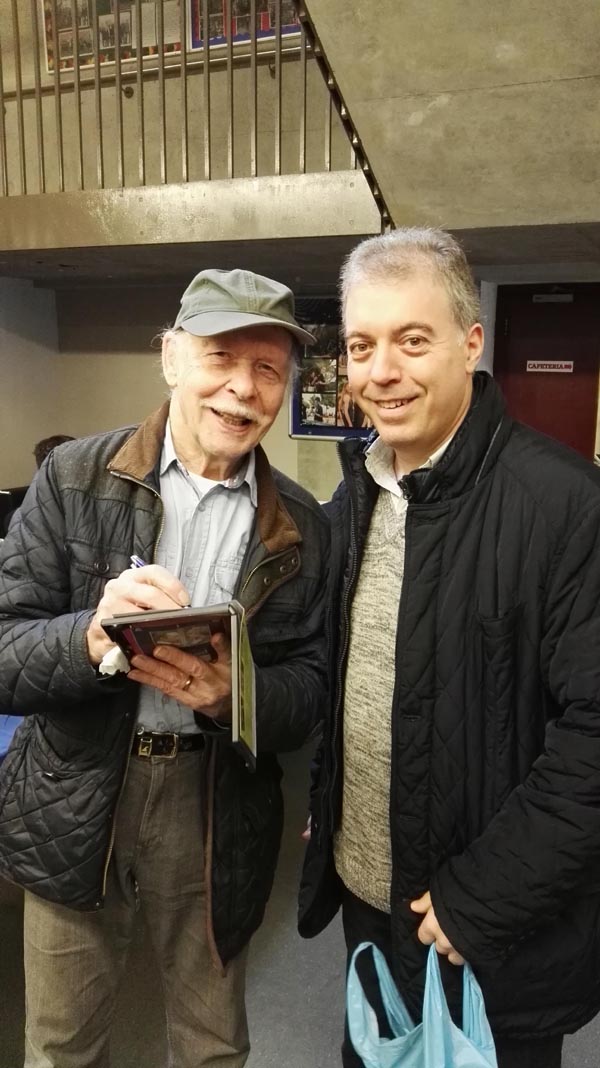 BFCC patron Brian Murphy with Massimo.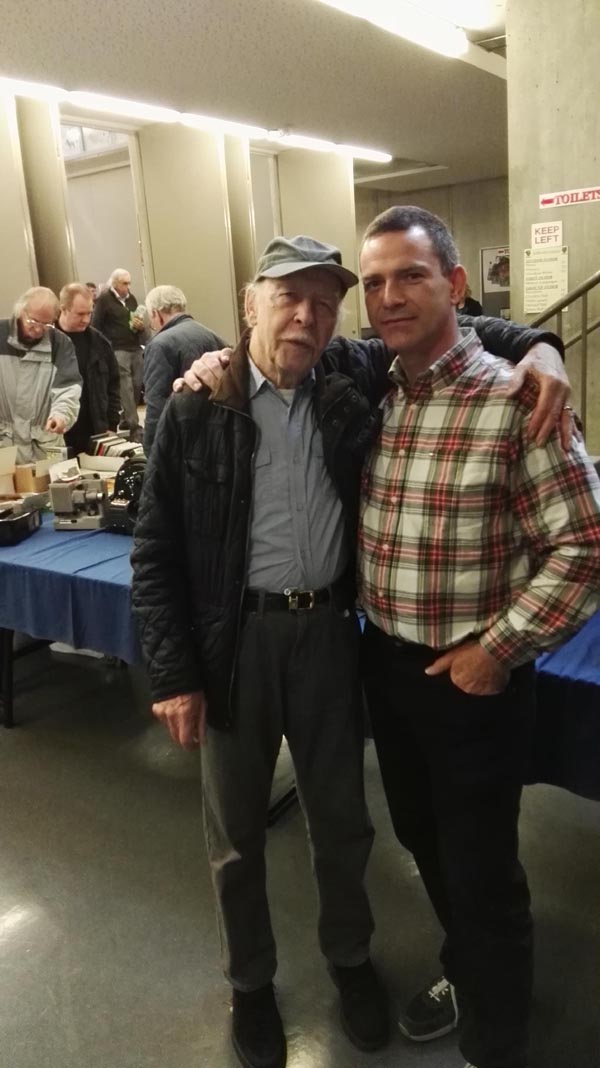 Brian Murphy with Luigi who provided all images on this page.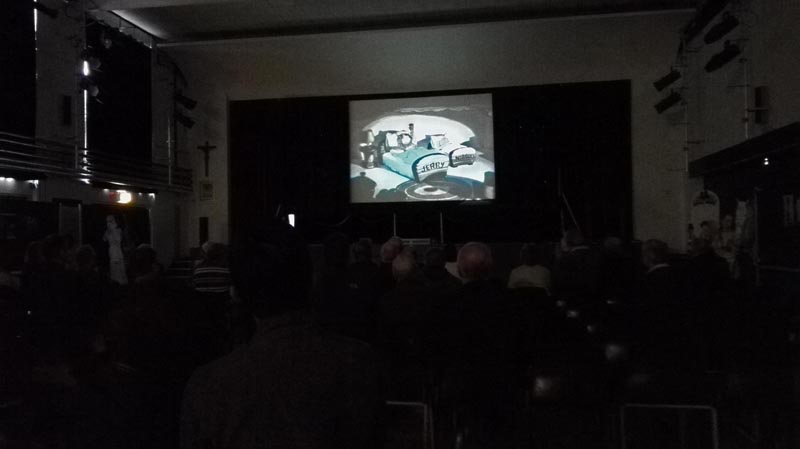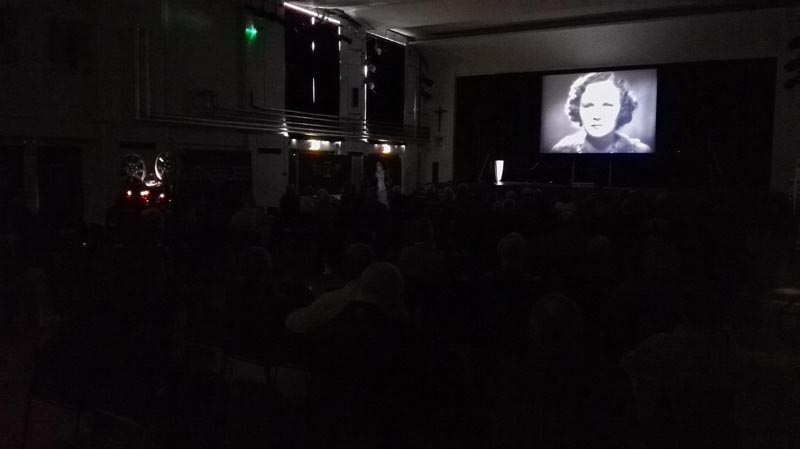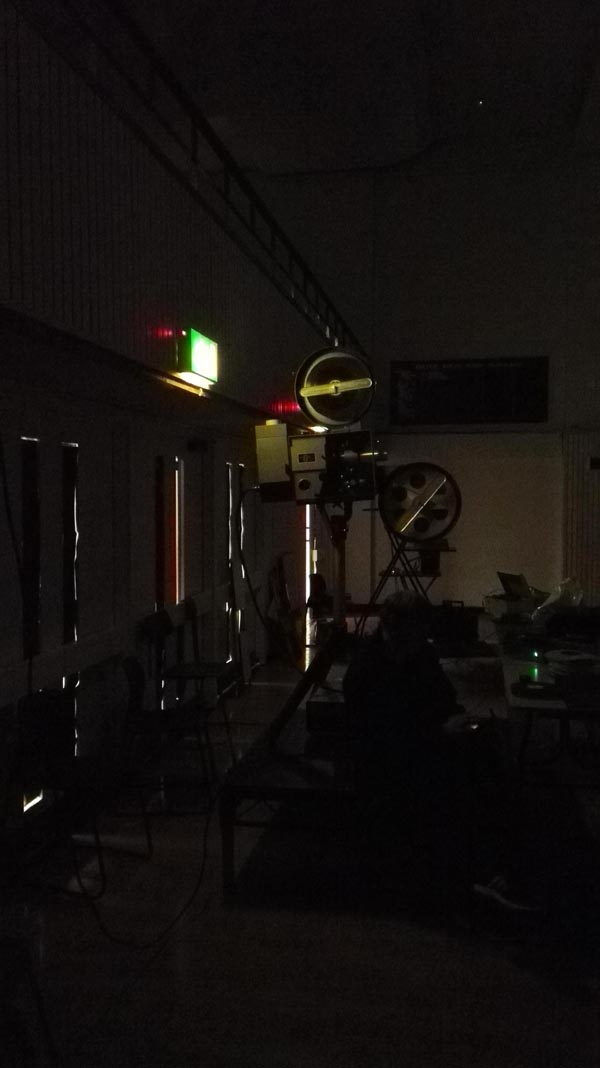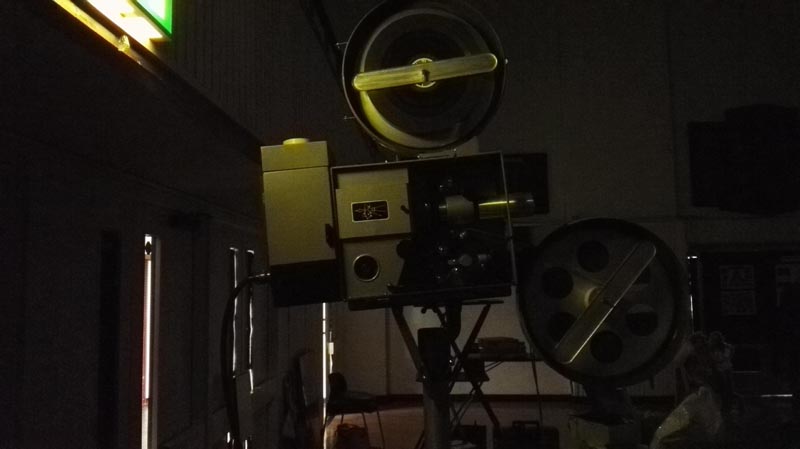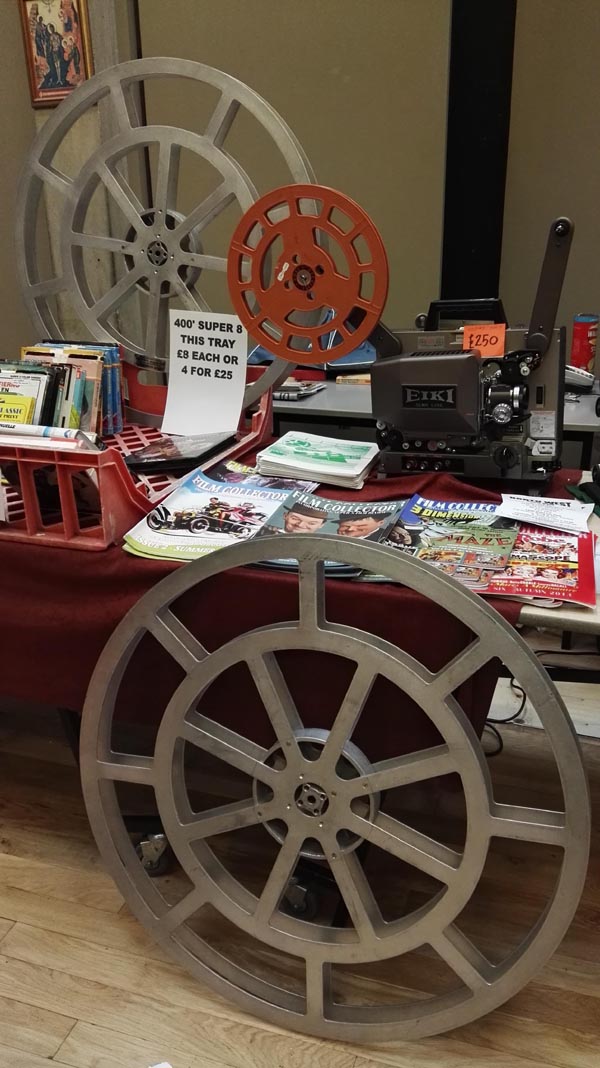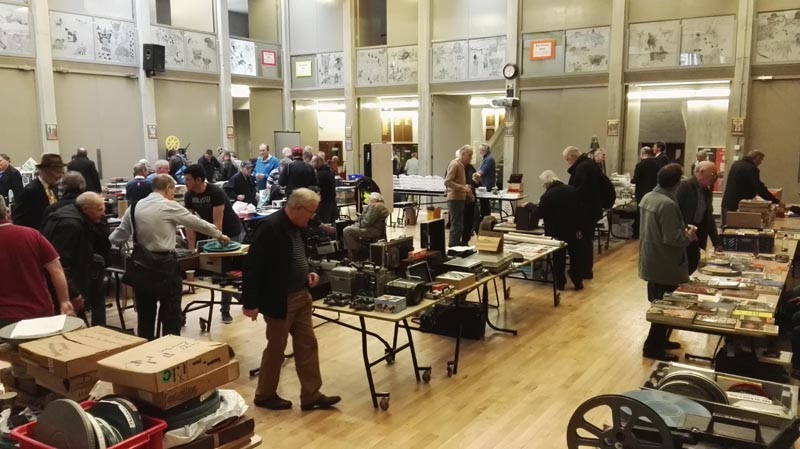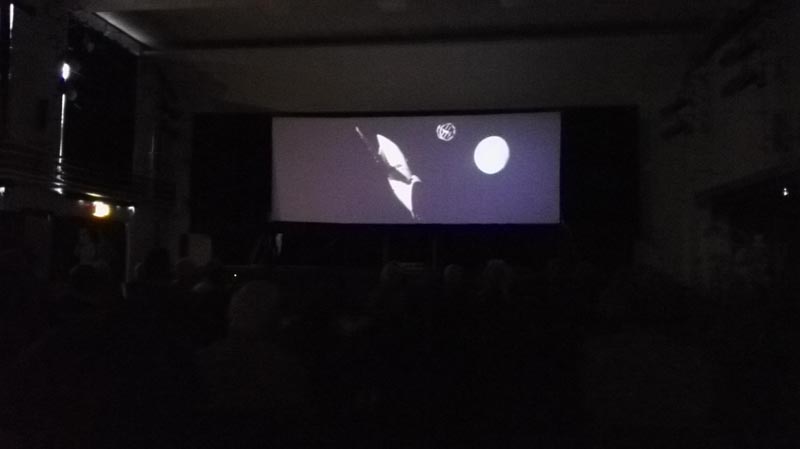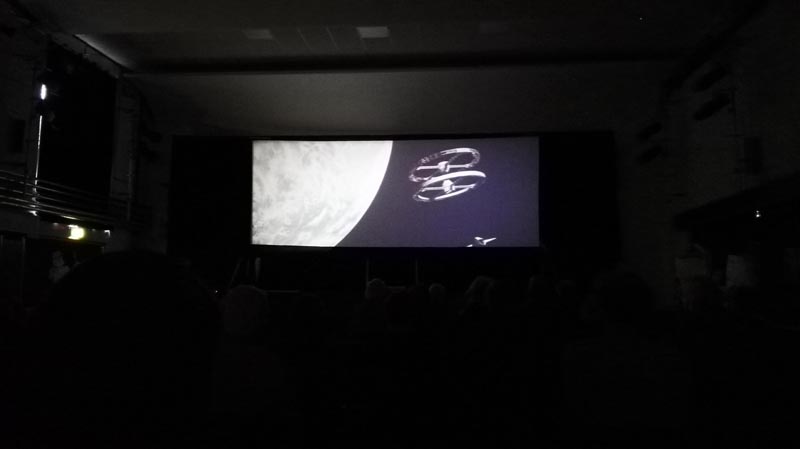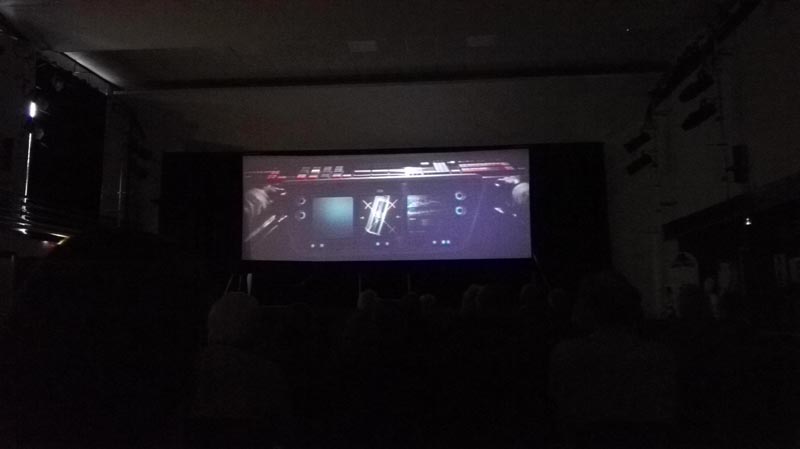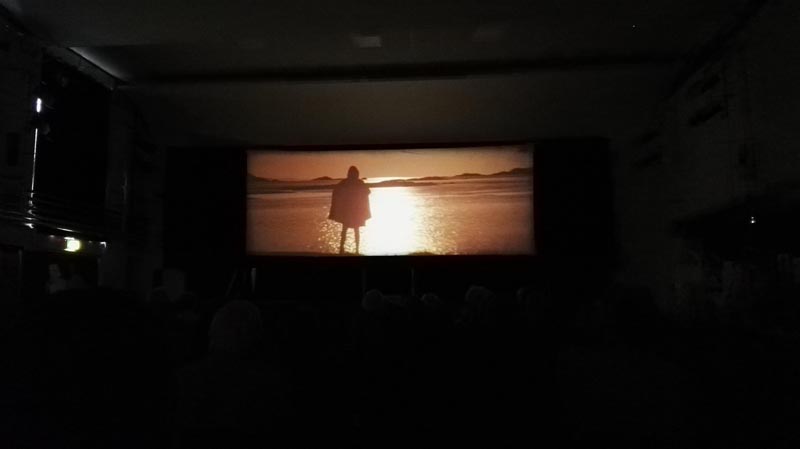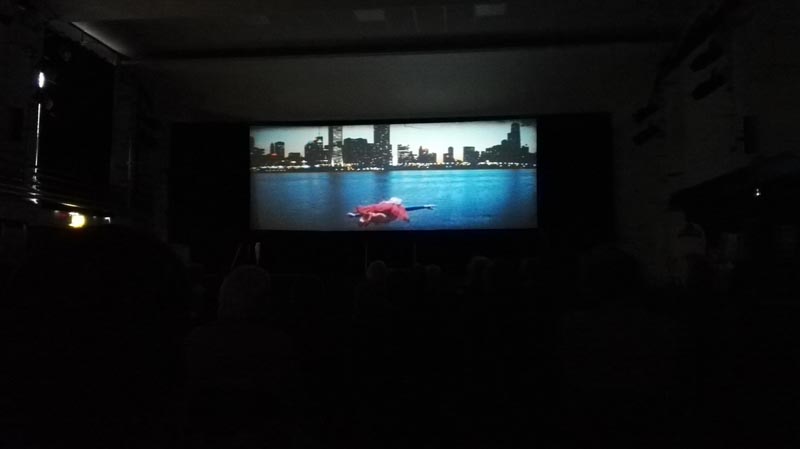 RETURN TO SECOND PAGE OF PHOTOS FROM THE 65th BFCC HERE.
Return to the past events pages for photos, programmes and details from previous conventions.
[HOME]&nbsp [NEWS]&nbsp [HISTORY]&nbsp [NEXT]&nbsp [PAST]&nbsp [HOME CINEMAS]&nbsp [GETTING STARTED]&nbsp [SUPER 8 FILM REVIEW]&nbsp [FILMTEK]&nbsp [LINKS]&nbsp [CONTACT US]&nbsp