65th BFCC
29th OCTOBER 2016

A beautiful video of the last BFCC compiled by Stuart Hilliker.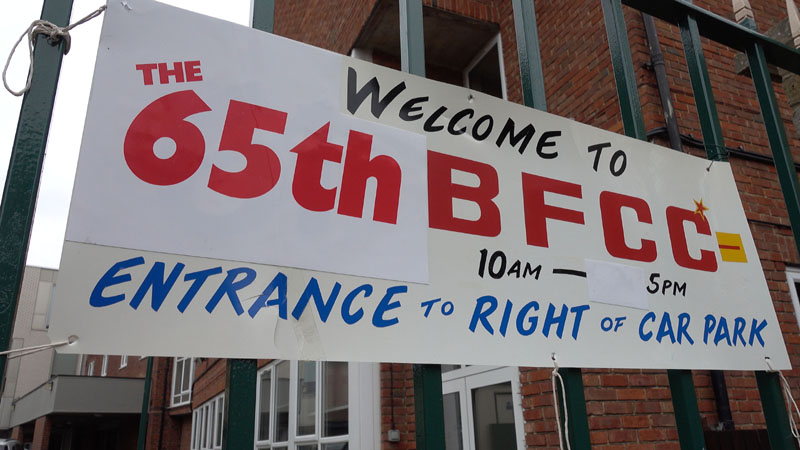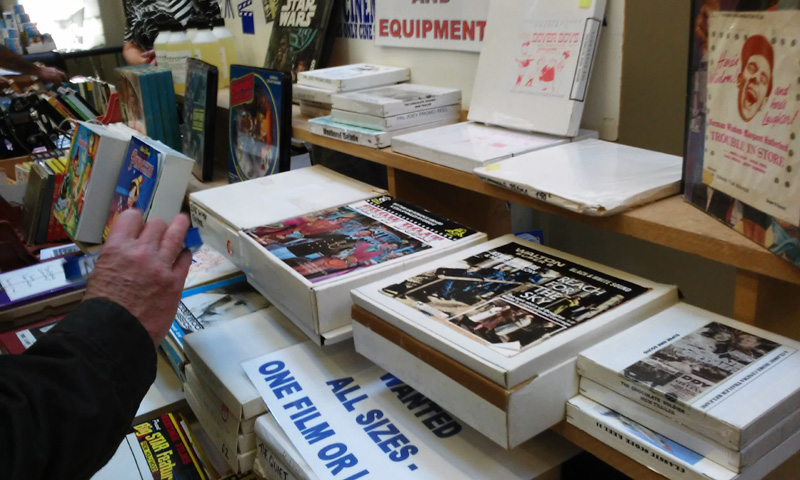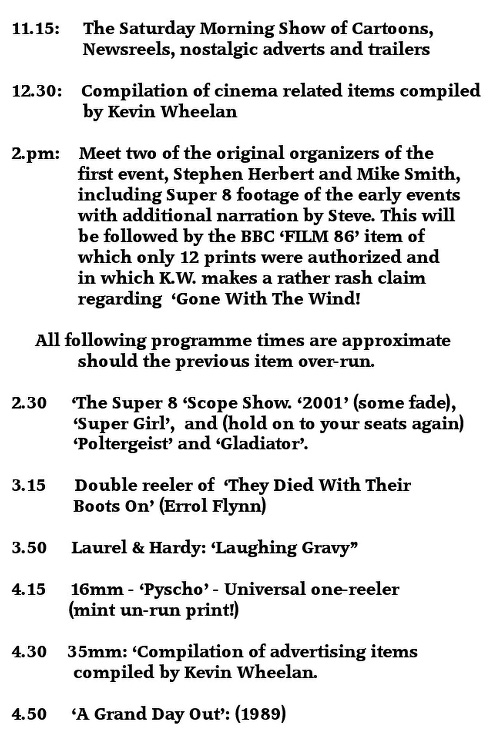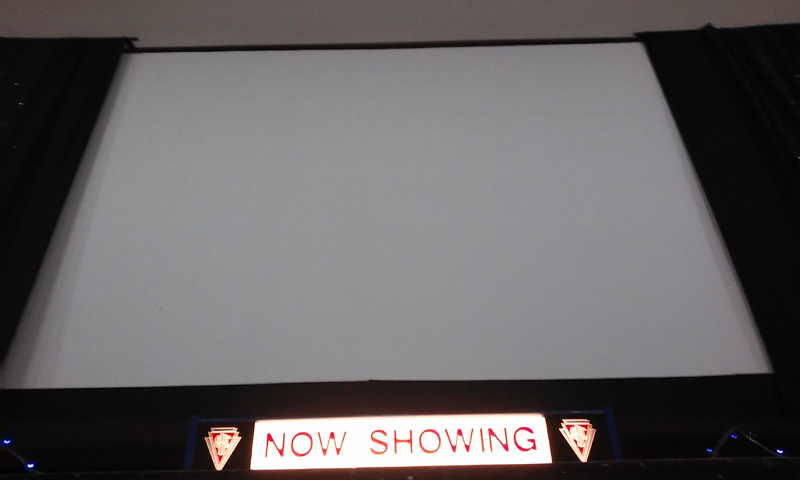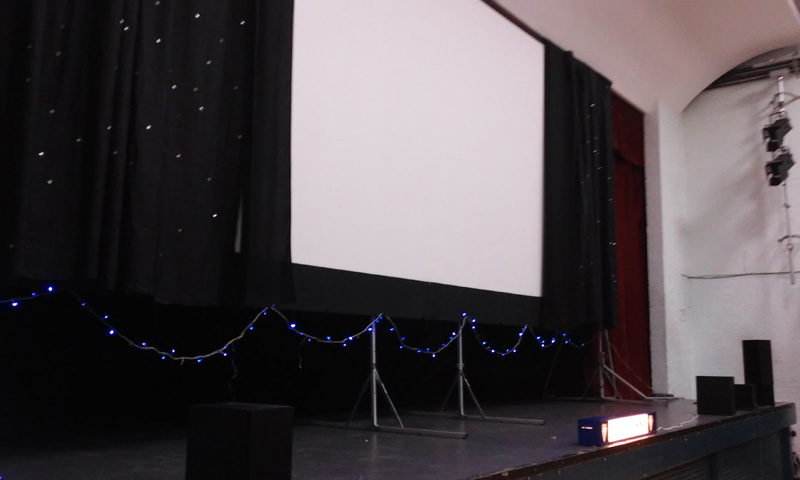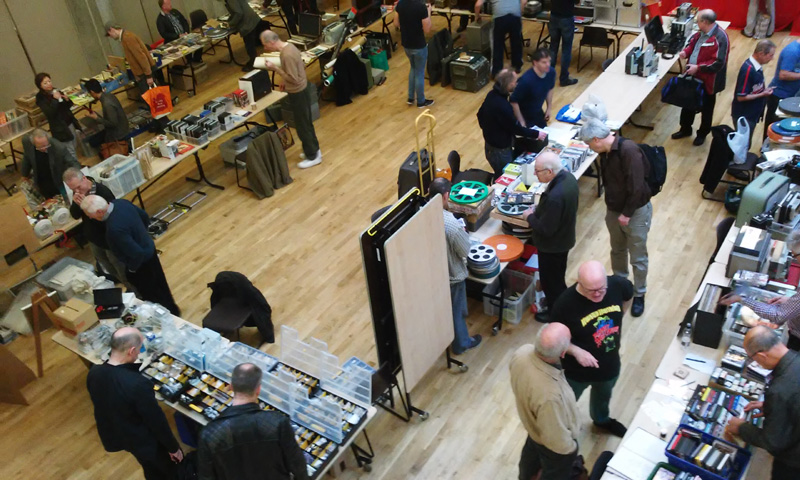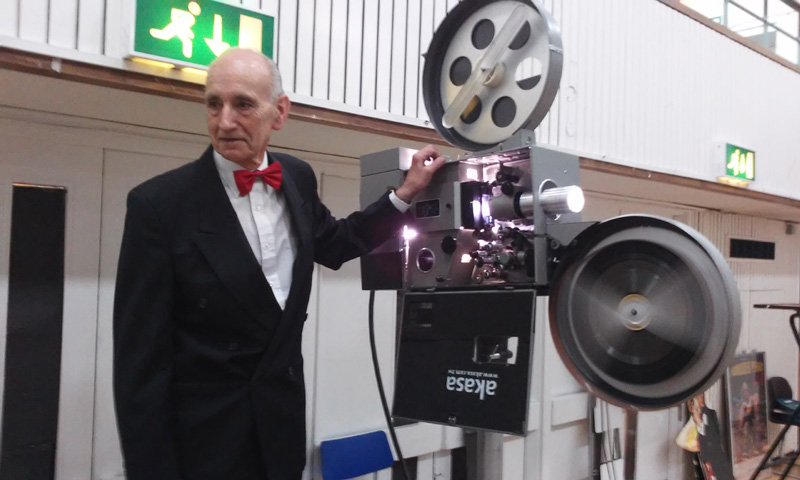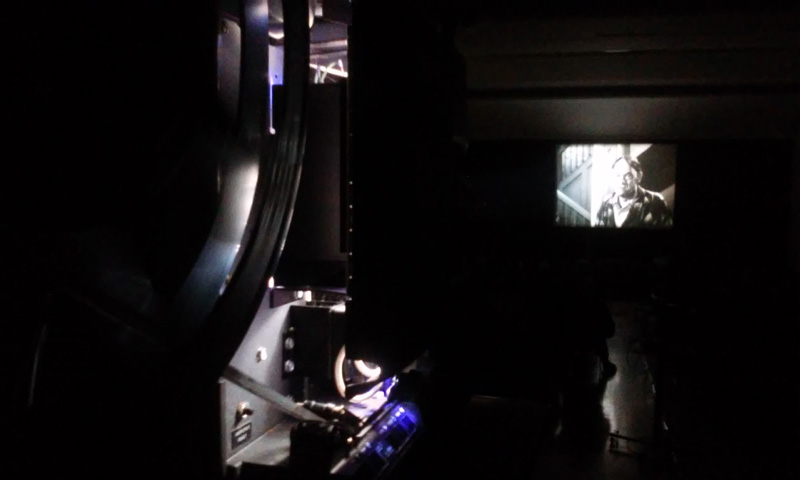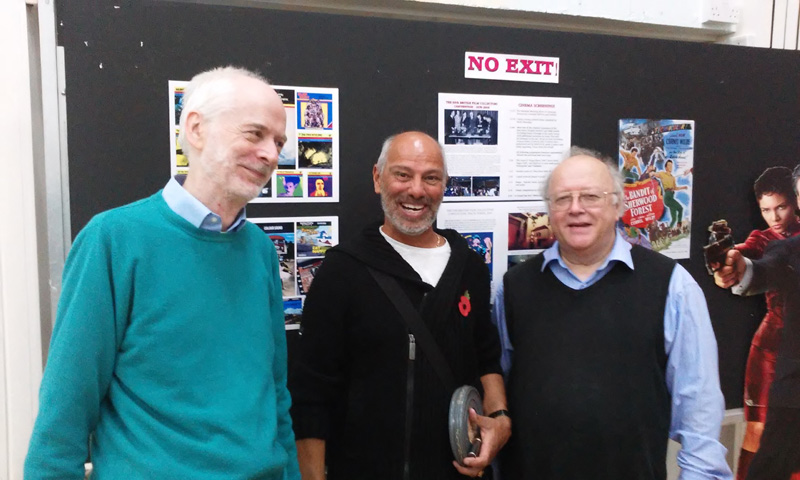 Original BFCC organizers Stephen Herbert and Mike Smith with Patrick Moules
who has also been involved from day one by running the bring and buy since that
first BFCC in 1976. Stephen and Mike gave us a talk about how it all began
and then talked us through their Super 8 films from those early conventions
which also featured the late Paul Van Someren who started the whole thing off.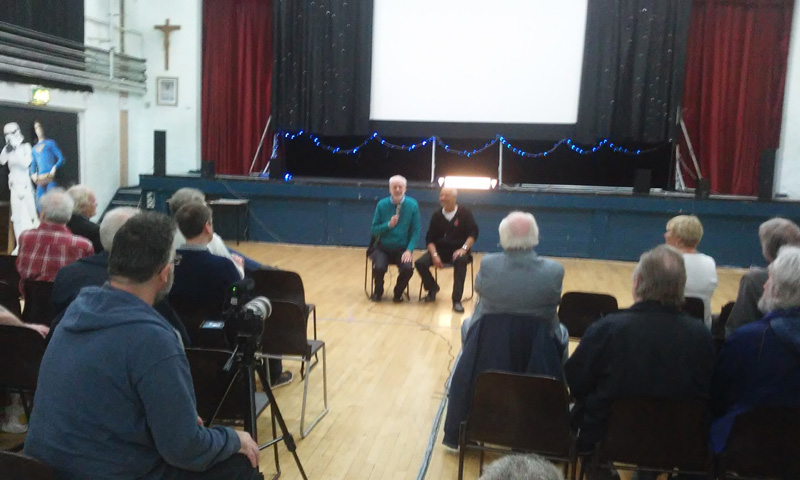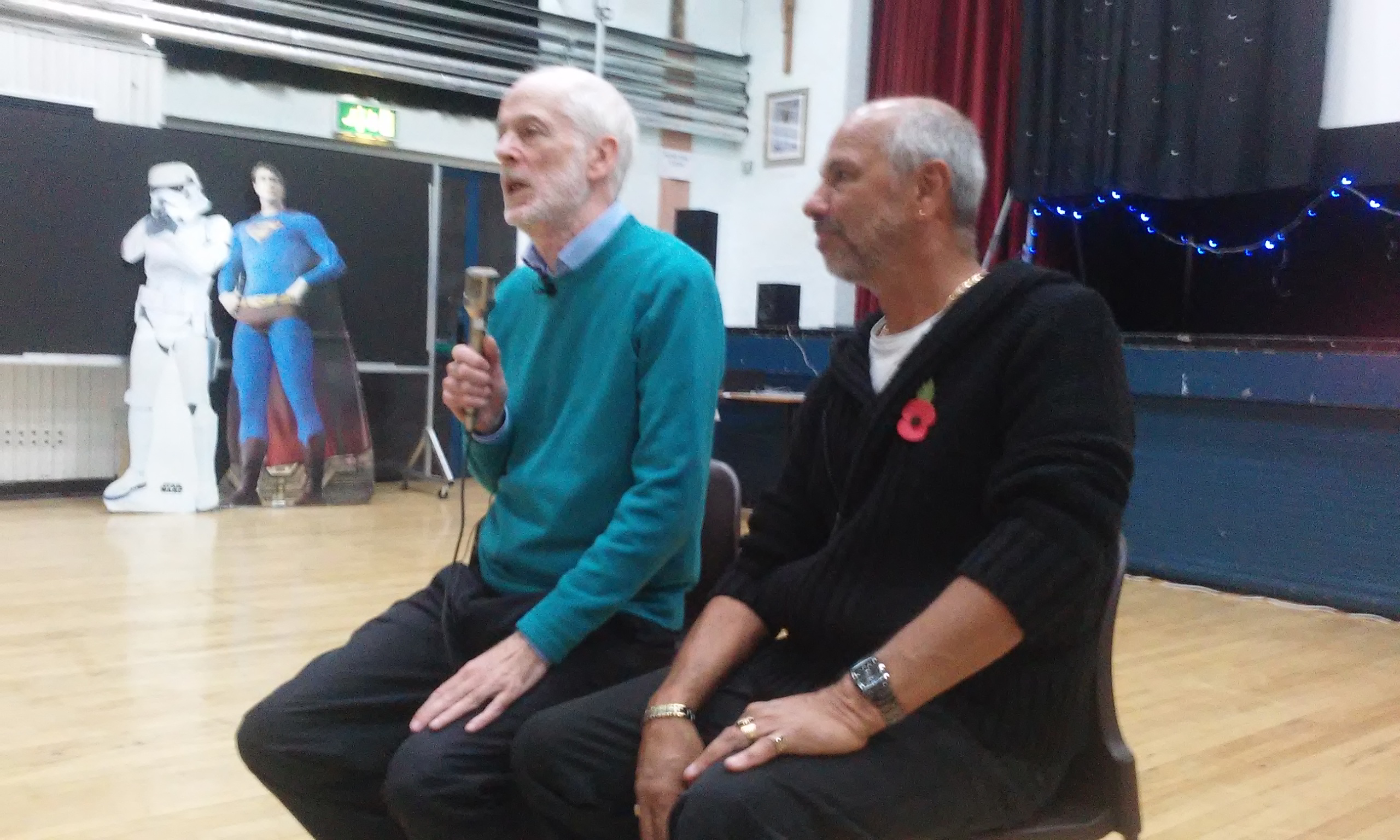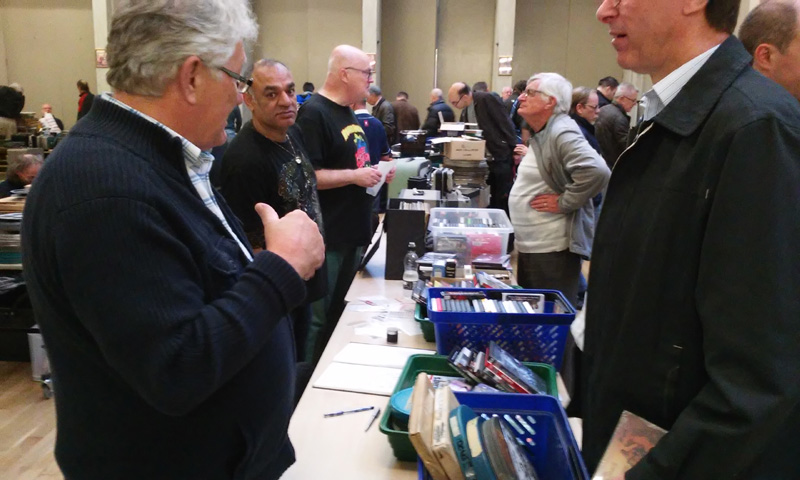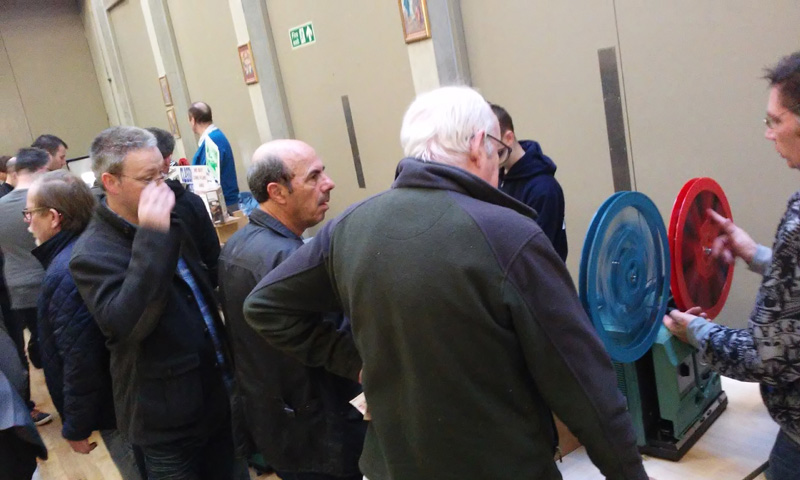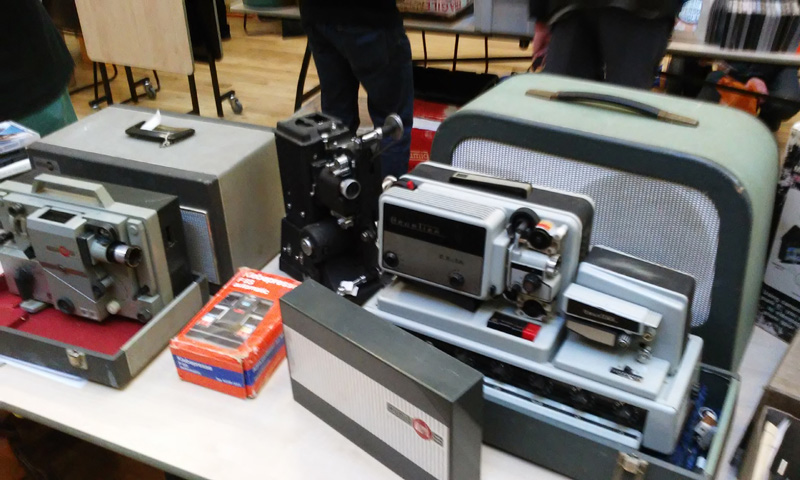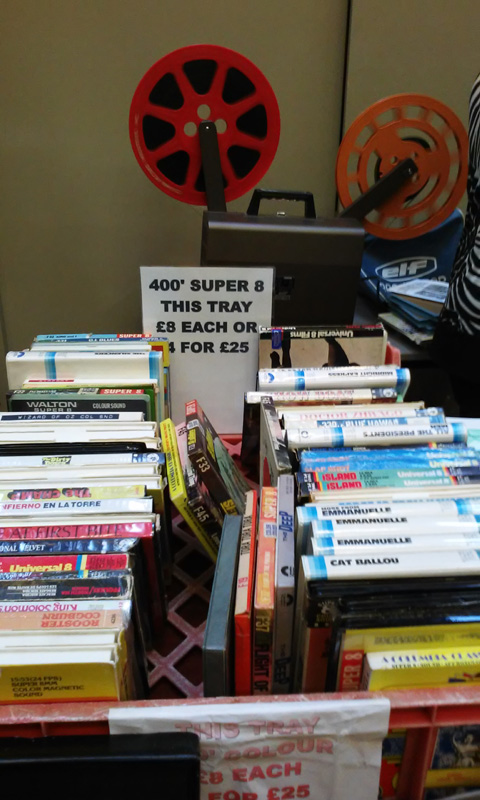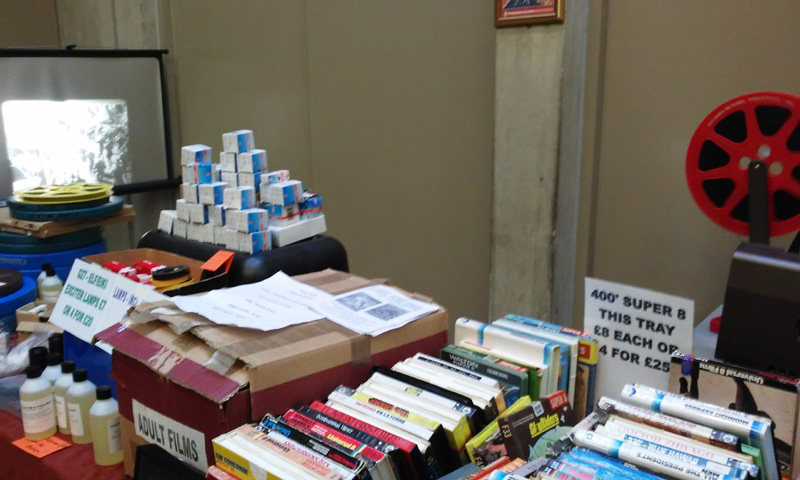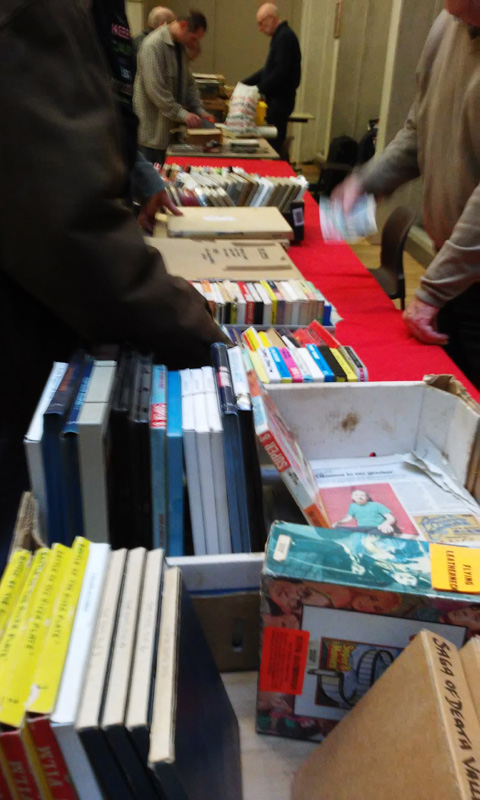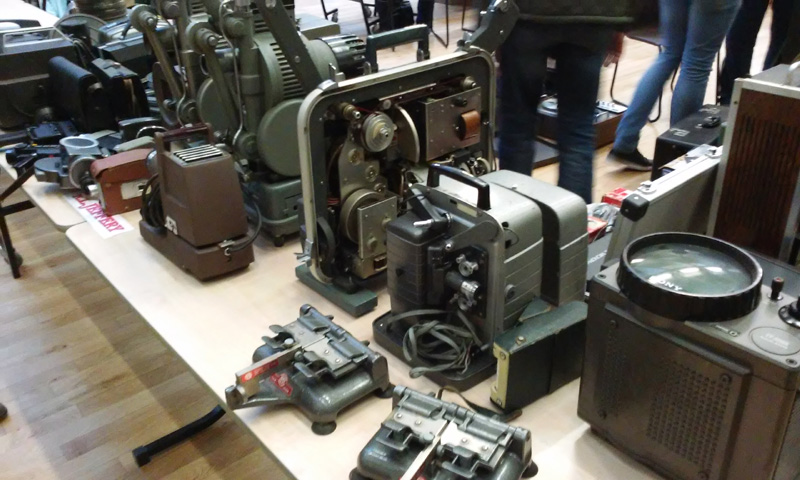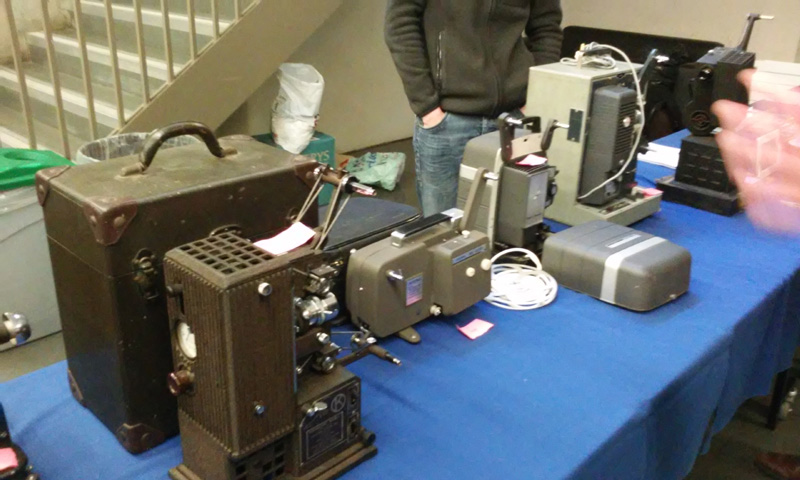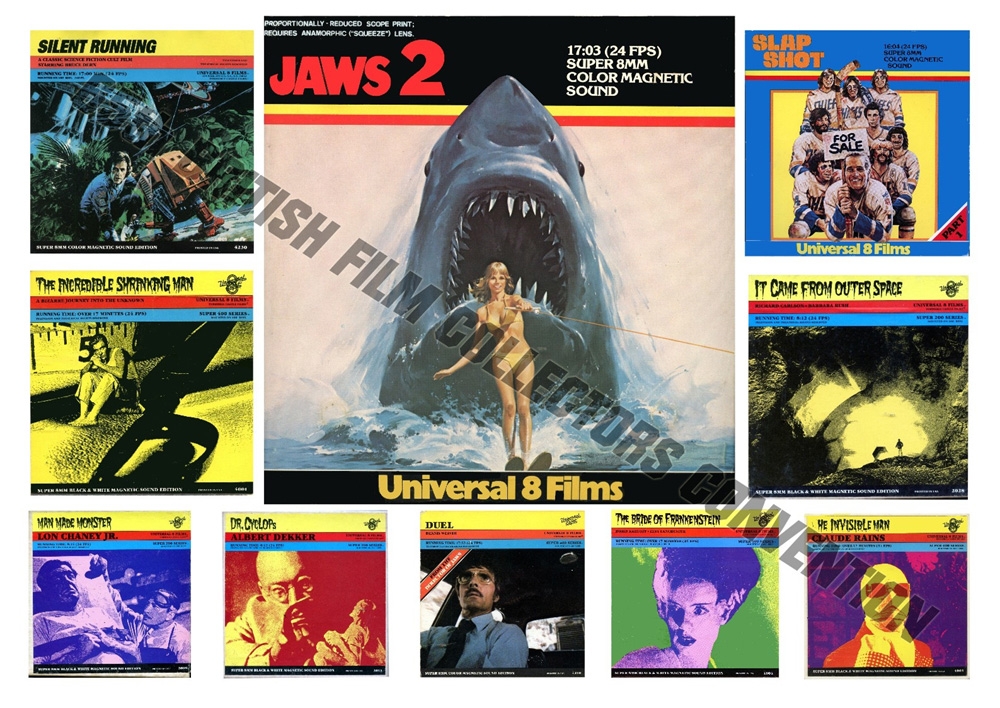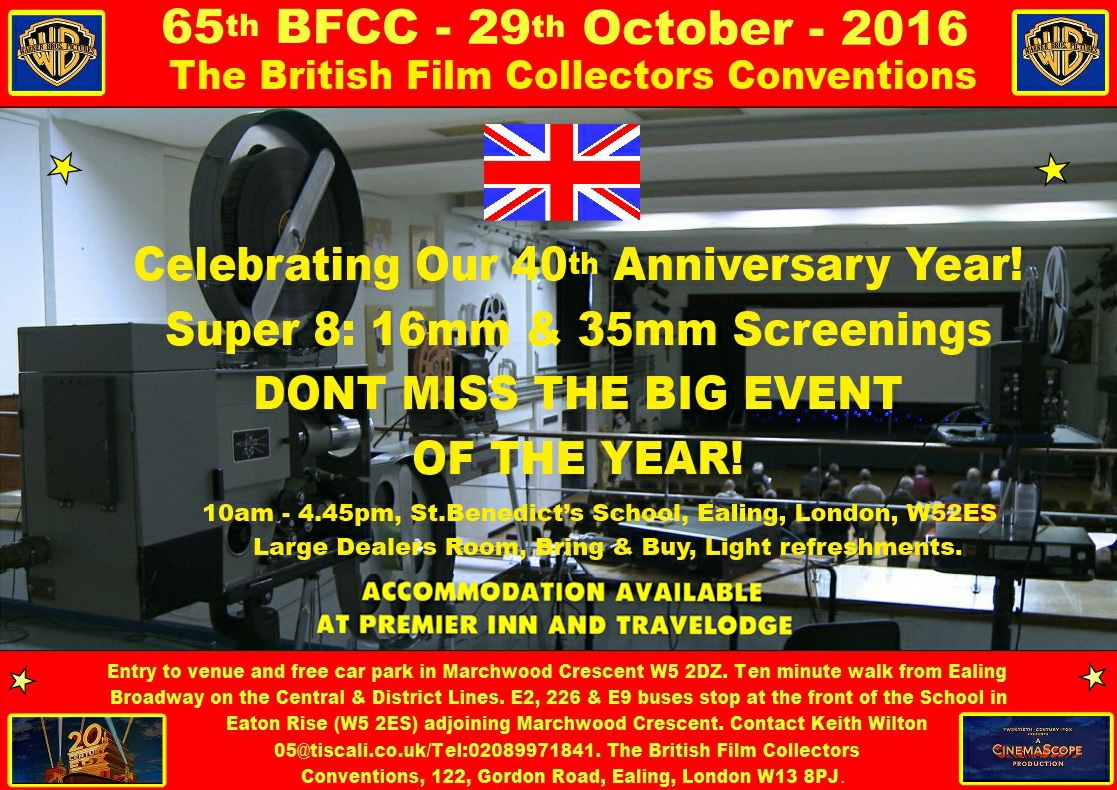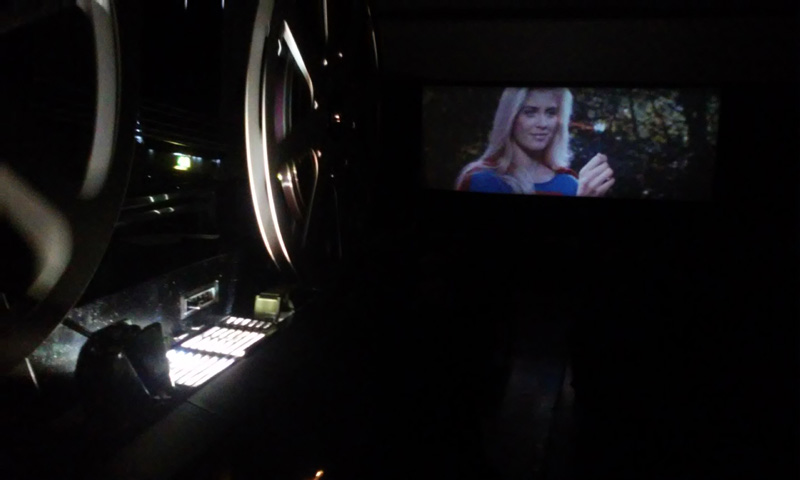 NEXT PAGE OF PHOTOS FROM THE 65th BFCC HERE.
[HOME]&nbsp [NEWS]&nbsp [HISTORY]&nbsp [NEXT]&nbsp [PAST]&nbsp [HOME CINEMAS]&nbsp [GETTING STARTED]&nbsp [SUPER 8 FILM REVIEW]&nbsp [FILMTEK]&nbsp [LINKS]&nbsp [CONTACT US]&nbsp